Sheds are a staple of many British gardens, and you don't need to have a boatload of tools and be adept with DIY in order to have one. There are many different uses for the humble garden shed; it doesn't just need to be used for storage!
A nicely built garden shed can give a whole new feeling to a garden – they break up the space and make the whole area feel a bit fuller. Buying and getting a shed installed is pretty easy too (you don't have to do it yourself!) and there are lots of options for sheds.
Looking for some inspiration? Here are three alternative uses for a garden shed.
#1: An Extra Workspace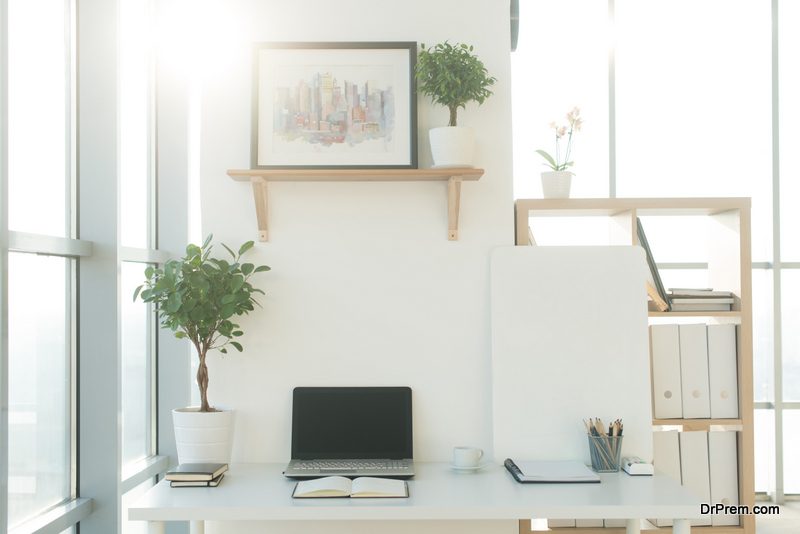 Obviously, you cannot run an office like Noll Law Office in a shed but a garden shed can be a great space for a garden-based office! If you are the type who works from home or works for yourself, a garden shed turned into office space can be a great way to get out of the house and (somewhat) into nature.
A garden shed is also the perfect place to crank out some work undisturbed, which is particularly important for those of us who often find ourselves at the kitchen table trying to get our heads down. Transforming your garden shed into an office or studio is super easy and it's a fun DIY project too.
#2: A Bar
Believe it or not, but this is one of the most common uses for a shed which isn't being used as a shed. Imagine if your local pub was actually your local pub, owned by you, at the bottom of your garden. Sounds good, doesn't it?!
If you are the type who often hosts house and garden parties throughout the summer, transforming a garden shed into a bar is the right thing to do – regardless of what the missus thinks! – and it is also much cheaper than heading out to the local pub. Plus, you get complete control over what to stock in your miniature pub too!
#3: A Gym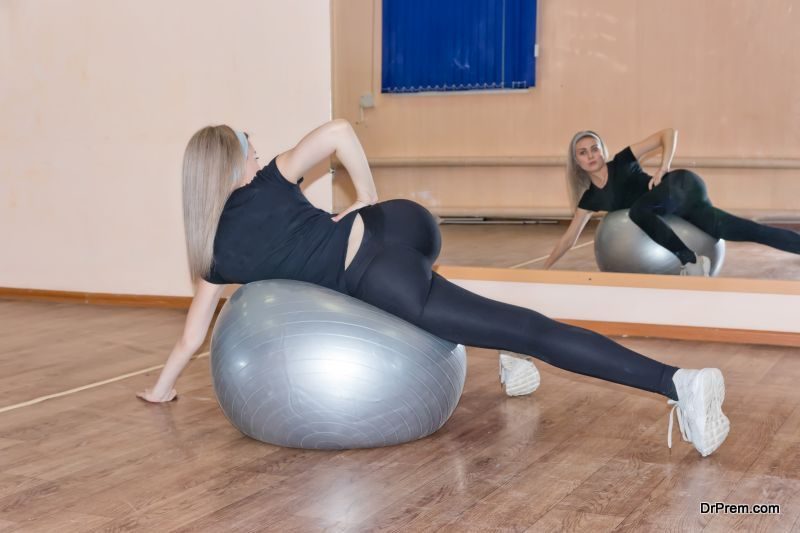 If you live out in the countryside or somewhere more rural without access to a local gym, a shed can be the perfect home-based solution if you have a bit of cash to splash! You can get rather sizeable garden sheds, especially if you have a bespoke-made one.
Tripping over that clunky exercise bike at the end of your bed can be a thing of the past when you move it, and the rest of the gym-related equipment you buy, into the garden shed. It's a no-brainer, really, especially if you have space for it!
Many people opt to not bother getting a garden shed because they have no use for one, however, these people neglect to understand that a garden shed has many more uses than a place to chuck your tools and the lawnmower. With a little ingenuity, a garden shed can become pretty much anything you want it to be, whether this is an office, gym or bar.
Article Submitted By Community Writer