Smart home appliances are making living easier than ever. Just about any appliance or device in your home can be replaced with a smart model that you can control with an app. For example, smart security camera systems can be turned on or off and even reviewed right from your smartphone. If you don't want to set an alarm to wake up on the weekends, a normal programmable coffee maker won't work. With a smart coffee brewer, you can use an app to start brewing coffee the moment you wake up.
Basic smart devices like coffee makers are fun and useful, but the following four smart systems will help you run your Google Home while saving energy and money.
1. A voice-controlled thermostat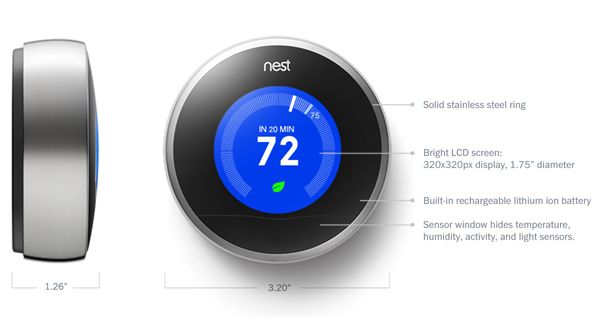 Voice-controlled smart thermostats aren't just for lazy people. They're for people who have family members to take care of or are self-employed and on a tight schedule. They're for people with disabilities, household responsibilities, and other circumstances that make getting up to adjust the thermostat difficult.
In 2016, nearly 25% of U.S. households were using smart home technology. Smart home technology is affordable because it's mostly powered by two affordable devices: Amazon Alexa and Google Home. Acknowledging this statistic, Around the Clock Heating and Air Conditioning explains how smart technology is making its way into America's HVAC units, and why it's important.
Statistics show 45% of all residential energy usage is for heating and cooling. Everyone knows programming your thermostat is the key to saving money on your energy bills, but not everyone does it. If you can change the temperature with your voice, you'll be more likely to do it.
Connecting your HVAC unit to a voice-controlled Wi-Fi thermostat, like Nest, does more than allowing you to adjust the temperature from your couch. Wi-Fi enables you to control your HVAC system from anywhere in the world using your phone or tablet. If temperatures drop while you're on vacation, you can turn on the heater to help prevent frozen pipes. Some units can be integrated with CO2 detectors so if a high level of carbon monoxide is detected, the thermostat will shut down the HVAC system for safety.
2. A TP-Link ecosystem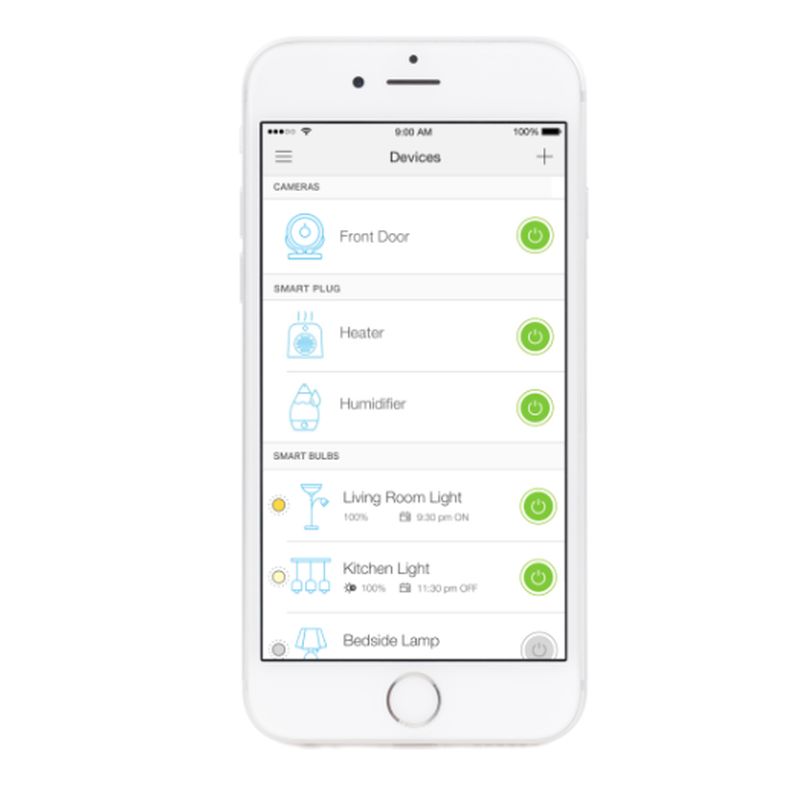 Powered by the Kasa app, a TP-Link smart home ecosystem will customize your lighting, turn devices on and off, track your energy usage, and create schedules for when each device is used.
The Kasa app powers smart lightbulbs, plugs, and switches to give you full control over your lights while you're home and when you're away. Most people leave at least one or two lights on when they go on vacation, but that's a waste of energy. Not turning any lights on is an invitation for criminals. To solve this problem, the Kasa app has an "away mode" that allows you to turn lights on and off at random intervals to give the impression that someone's home.
3. Alarm.com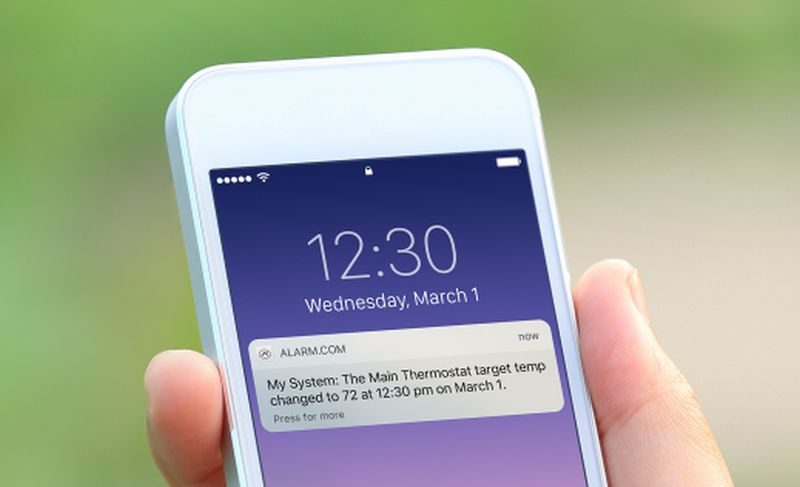 Controlling your smart appliances from an app seems convenient, until you realize you need a separate app to control each device. Alarm.com allows you to connect a multitude of devices to be controlled by a single app. It also allows you to generate energy profiles for each device over a period of time to see what you're using most.
For example, by plugging your Xbox into a smart plug, you can identify how much energy you're using to play games. With all of your major appliances plugged into smart plugs, you'll know where your biggest consumption of energy is, which will give you informed insight into what your next energy-saving decision should be. For instance, if your refrigerator is using too much energy, you may want to replace it with an Energy Star refrigerator before you replace your garage freezer.
Alarm.com also offers a smart thermostat that uses your location, set by your smartphone, to determine when you're not home. It can also automatically dial back the temperature when you've left an outside door open. It knows the weather, and will automatically set the thermostat accordingly.
4. Insignia Connect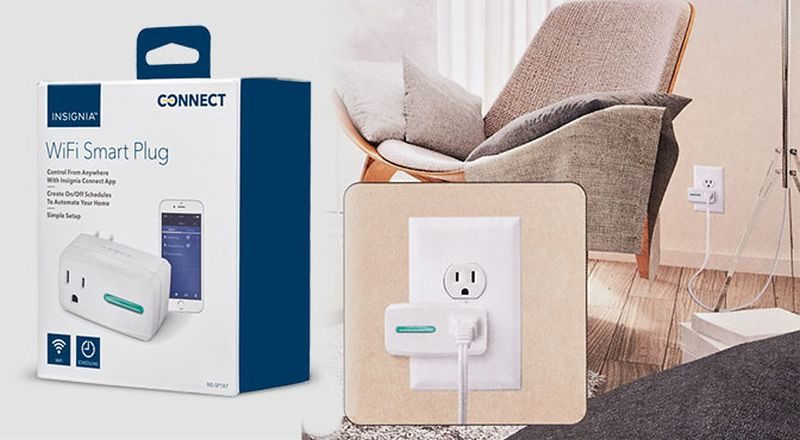 If your teenager and their friends come over for lunch while you're at work and they leave the freezer door open, that open door will be the source of wasted energy. With Insignia Connect, you'll be notified that the freezer door is open. You can text or call your teen and ask them to double check the door. You'll also be notified if the refrigerator or freezer loses power.
Smart devices need your input first
Smart devices are programmed to run automatically, but they won't work without your initial input. Be sure to program your devices intentionally during setup to maximize your energy savings.
Article Submitted By Community Writer