Vendor Bids Explained
A public property auction is an excellent way to acquire homes and properties for far less than market value, but for every once-in-a-lifetime deal achieved by a buyer, there is a seller disappointed that a property's value is lower than anticipated. For this reason, vendor bids are commonly placed by an auctioneer on behalf of the property's owner in the event that bids are slow to commence after the start of an auction. McGrath specializes in property auction law, and recent changes to the guidelines governing vendor bids could have a substantial effect on your home buying process.
Purpose
Vendor bids protect sellers from receiving only the starting bid price in an auction, which may represent a minimal gain or loss to the seller after various selling fees, as well as serving to preserve the reserve price for later auctions or private sale. Vendor bids are specifically announced, with the auctioneer directly acknowledging the source of the bid with a clear phrase such as "The vendor bid is…" as opposed to the insider jargon that was prevalent before the 2013 amendments.
Vendor bids can help stimulate bidding during a sluggish auction or drive the current bidding levels closer to the minimum offer a seller is prepared to accept. When a vendor bid is made, it indicates that the seller is not currently satisfied with the prices offered, and any further bids must exceed this figure in order to be considered valid.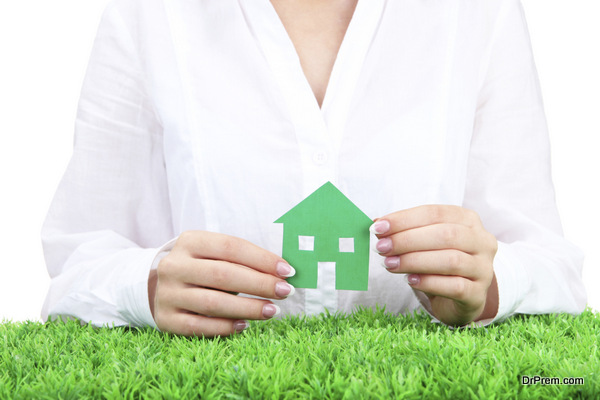 Fair Practice
Of course, unregulated vendor bidding can lead to all manner of deceptive and predatory practices, and so new guidelines were recently passed that limit the role of vendor bidding at auction. All auction sites must clearly display the rules of the auction taking place, including whether the auctioneer is allowed to use vendor bids.
Although there is no universal guideline specifying the maximum number of vendor bids that can be made during an auction, vendor bidding is only allowed in cases where the property being sold has an established reserve price which has not been reached, and the bid must be clearly identified as a vendor bid at the time of entry. Vendor bids also cannot be factored into the passed-in figure for unsold auction properties, as this would represent a distortion of their proven market value.
Vendor bids were designed to provide protection for sellers by assuring them their properties will not be sold below a minimum price, but flaws in their implementation frequently led to misunderstandings. The new guidelines established by the Fair Trading amendments of 2013 offer the buyer a measure of security as well by ensuring that these bids cannot be used for unscrupulous purposes.
Article Submitted By Community Writer