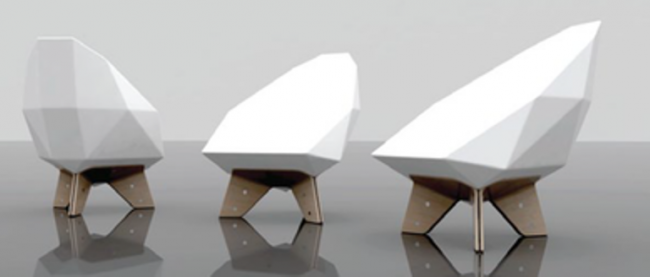 Project by: Manuel Damião (Lisboa, Portugal)
Vink is a project chair designed to meet the demands of head turning futuristic design and ergonomically calculated comfort. Designer Manuel Damião with partners Guilherme Amaral and Samuel Bjork, successfully rendered both with many other features. This relaxing yet stylish chair is mainly aimed for living, waiting or leisure room.
What's unique
Techniques, like 3D scale modeling and CAD software, have been used for ergonomic references to offer you incredible relaxing experience. Diamond shaped fiberglass shell and plywood bonded together not only to enhance the visual appeal, but also its durability and portability.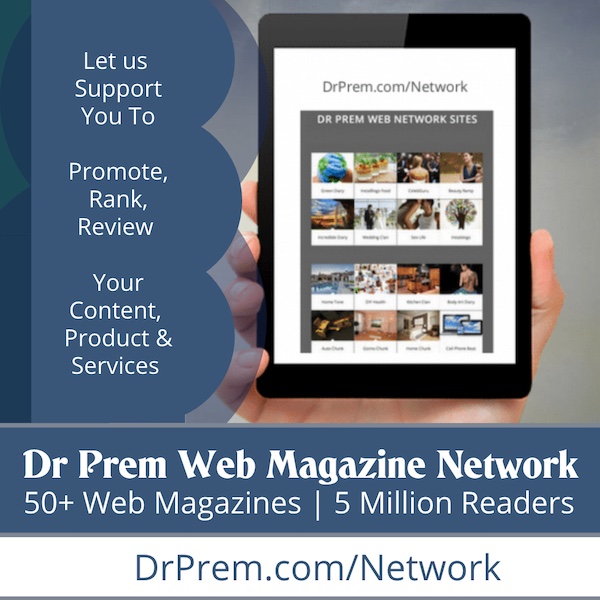 High points
Adequate testing and ergonomical posture calculation has been done to not to compromise with the comfort factor. The round and modular plywood structure provides enough strength. Both are fixed together using an easy operational and noteworthy fixing system.