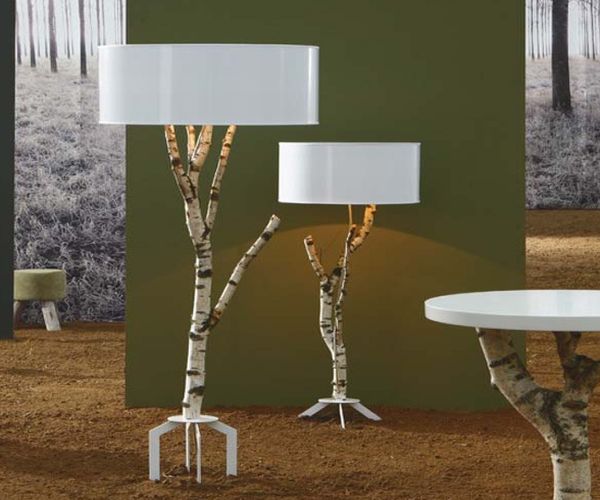 Blue Nature, a craft company, located in Northern France has introduced a new range in lighting called the Volskar Lamp Collection, which is a perfect fusion of natural materials and metals. The lampshade is coated with white lacquer while the mid section of the lamp is crafted with natural birch.
White lacquered steel is used as the base of the lamp. The sturdy steel base keeps the lamp balanced and protects the birch wood. This environmentally friendly design is inspiring and ecological. The spectacular Volskar lamp collection has been launched in 3 sizes.
The main Volskar lamp is about 122 cm, the Volskar floor lamp is about 187 cm and the smaller version of Volskar floor lamp is about 156 cm. These elegant lamps are an amazing addition and could be placed in any room. The white lacquered steel base is designed differently for both the Volskar lamp and Volskar floor lamps. These exquisite french designed white lamps emanate an earthly yet dashing appeal to the interior of the house.
The complete Volskar collection has been inaugurated as part of the Summer Collection 2011. The Volskar Collection also consists of a Volskar table apart from the range of lighting. The table top is created from white enameled wood while the mid -section of the table is crafted from natural birch. The base of the table is designed with white lacquered steel. It is about 73 cm high and adds exquisite beauty to the living room.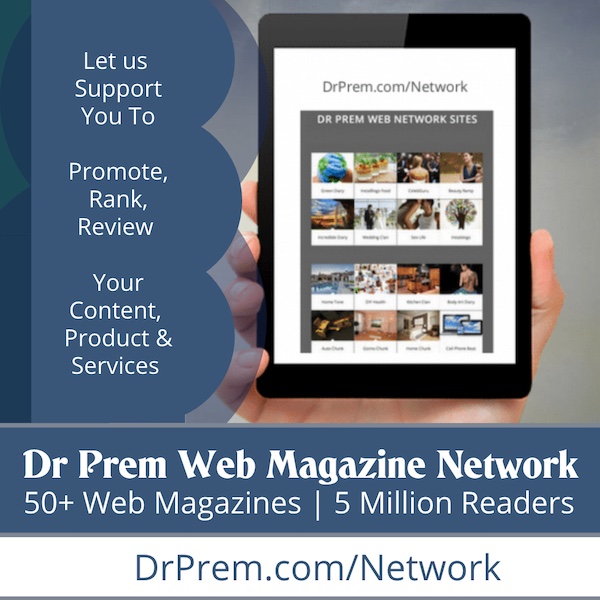 Blue Nature was established in the year 1995 and is based near Lille in Northern France. The company uses lacquered wood and steel, pebbles, leather, skins, petrified wood and mainly driftwood for their contemporary designs. The company creates mind – blowing merchandises in the category of outdoor and indoor furnitures, lightings, textile and accessories such as candle holders, soaps, frames and mirrors.
Via: Freshome