If you own a car, then you must have a garage too in your home, which ensures the security of your vehicle by means of its garage door. Thus, a garage door is a large door attached at the entrance of a garage and has lock and key functions that ensure the safety of your car inside the garage. Garage doors are larger in comparison to conventional doors at our homes. They are much wider as they need to be opened widely enough to allow the entry of bigger vehicles too into the garage. Moreover, these doors are made from durable metals like steel and have ruffled texture that resembles paneled wooden doors. The steel used in these garage doors have different sorts of treatments; they are either insulated or uninsulated or double skinned, which is dependent upon the preference of the owner. The types of garage doors of each garage differ from one another too. While some garage doors operate in a drop down function and hang from the top by means of the several panels attached to them, which need to be pulled up and down manually, others are opened and closed by means of automatic switch too. There are single paneled as well as multiple paneled garage doors too. Single panel garage doors are made from a single sheet of metal and are generally upward lifting ones, while the multiple paneled garage doors mostly have double doors that either open outwards or slide to any one direction.
Here are top seven, stylish garage doors that are the talk of the town at present due to their elegant look and functional features. Have a look.

1. Wayne Dalton model 6100 doors
BRAND : Wayne Dalton
PRICE : USD 734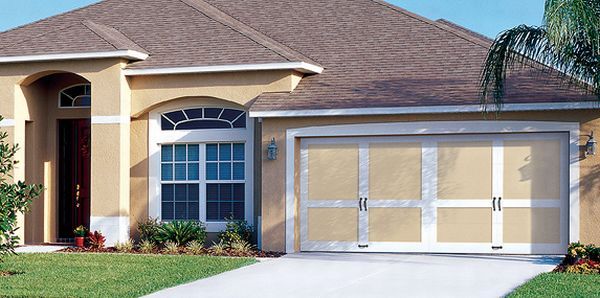 If you are looking for a modern and sleek finish for your garage doors, then get hold of these garage doors that are extremely affordable in respect to the durability, function and elegance they offer. The characteristic vertical shape of these doors is further beautifies with square shaped or arched tops.
USP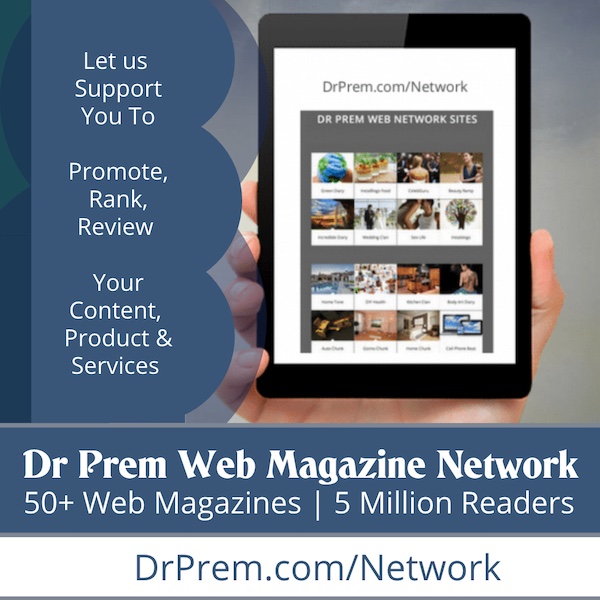 The color options as well as the snap in inset styles are available in a great range that makes choice of the right product in connotation to home décor perfect.
PROS
The counter balance system provided by the springs inside a steel tube, affixed to the corner of these doors prevent them from slamming suddenly and hence, curb chances of accidents as a result.
These garage doors offer excellent ability to conserve energy due to the foamed in place polyurethane insulation at the bottom.
2.
3.
4. Wayne-Dalton Model 9100 garage door
BRAND : Wayne Dalton
PRICE : USD 836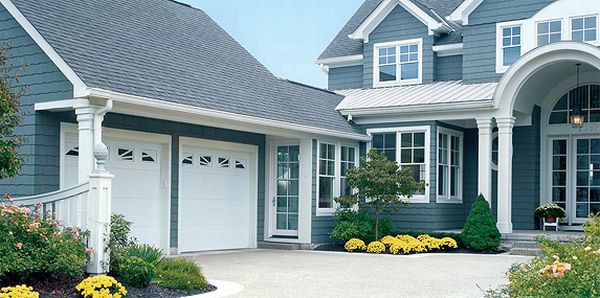 These garage doors are the most effective ones, made from 100% pure steel. Thus, you can get safety, durability and beauty in exchange of a price that is extremely pocket-friendly for you. The greatest offer for these doors is the Lifetime Limited warranty that ensures that you will remain tension free once you install the product in your garage.
USP
The durability of these doors is unparalleled, which is by virtue of the high tensile, finished steel body and polyester baked-on exterior finish.
PROS
The doors have inside, top and bottom horizontal struts that add further durability and rigidity to these doors.
These doors offer quietest and most efficient functions.
5. Wayne-Dalton Model 9400 doors
BRAND : Wayne Dalton
PRICE : USD 750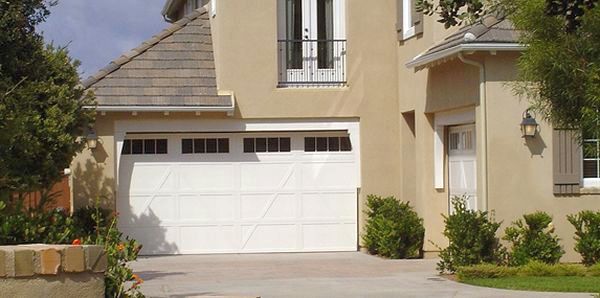 If you are fascinated by the beautiful aesthetic attributes of the 9700 garage door models but find it difficult to afford, these garage doors are always there for you. The variety of styles, rugged construction, durability and steel body will be a much more pocket friendly option than you have expected.
USP
The greatest advantage of these doors is the factory finish look that suits any home décor. Readily available color is white these doors can be painted further to suit the color of your home.
PROS
The snap in insets are available in five different styles; Clear II, Stockbridge, Stockton III, Arch Stockton, Cascade III, Waterton III, which match any home décor.
These snap in insets can be removed easily and cleaned.
Accidental shutting down and opening of these doors is prevented by the TorqueMaster mechanism.
The base material used is low maintenance steel that is durable but easy to maintain.
6. Wayne-Dalton Model 8700 vinyl garage door
BRAND : Wayne Dalton
PRICE : USD 920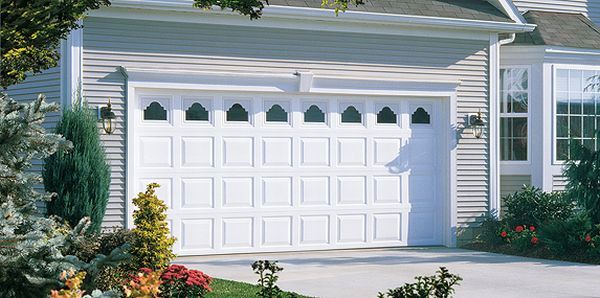 These vinyl garage doors have rich wood grain textures along with deep set and raised panels in an alternate style that imparts the most elegant look to your garage as well as your overall home decor. Moreover, you can be rest assured that you need not spend loads of money on its maintenance too, as they come with PVC color construction.
USP
The freshly painted hardwood finish on the surface of these garage doors ensures fade proof, crack resistant qualities. So these garage doors are your lifelong companion.
PROS
These are made from PVC construction to ensure that scratches do not show on the surface.
The vinyl skin of these doors along with polyurethane insulation makes them energy efficient and durable.
7. Wayne-Dalton Models 8500 and 8300 garage doors
BRAND : Wayne Dalton
PRICE : USD 740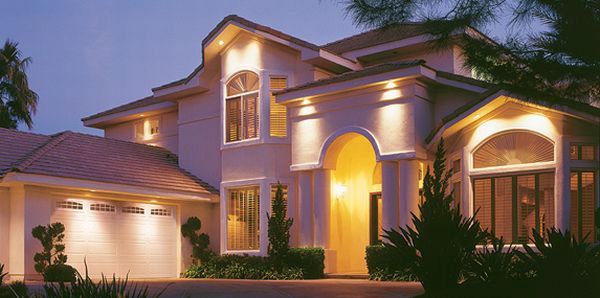 These insulated garage doors offer four different panel styles. This is the solution to your search for garage doors which can complement the architectural design of your house and is, at the same time, durable, easy to maintain and cost effective. These garage doors are highly insulated, thereby making them popular among most homeowners
USP
The company has provided these garage doors with special finishes and a protective paint on their surfaces that act as a barrier against environmental phenomenon and also ensure easy maintenance.
PROS
These garage doors bear a classic look, reflected in the ethnic style of the corner brackets, knobs, knockers, etc. that adds elegance to a home decor. This is due to the cut glass designed glass insets and the brass and lead detailing.
The insulation and the weather seal at the bottom of these doors make it easy use them in the coldest of winters too.
8. Wayne-Dalton Model 9600 Garage Doors
BRAND : Wayne Dalton
PRICE : USD 824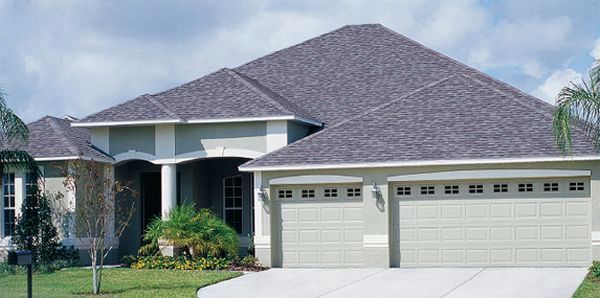 If you are in the look out of a garage door that will suit your pocket as well as guarantee low maintenance, then your search ends here. The availability of five different panel styles under the same basic structure makes these garage doors suit any home décor. It is one of the most preferred products for the home owners for its security, durability, aesthetics and lifetime warranty.
USP
These garage doors come with a protective front panel that is made from high tensile steel and is treated with a baked polyester finish to withstand frost and rain.
PROS
The greatest advantage of these garage doors is that you can change the style every time as per your wish. The snap in inserts, made from brass or leaded materials are easy removable and come with different patterns that can be altered according to home decor.
The highly functional garage door is extremely pocket-friendly and most preferred item.
9. Wayne-Dalton Models 8800 and 8850 doors
BRAND : Wayne Dalton
PRICE : USD 740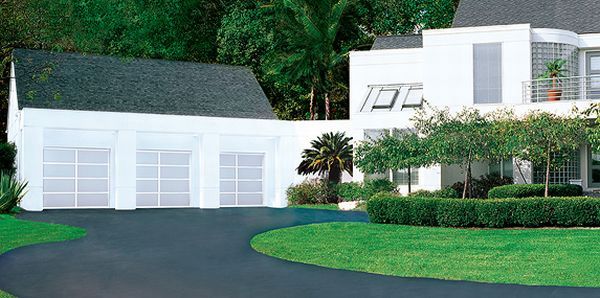 These full view garage doors are remarkable for their appeal. Moreover, they demand the least of maintenance too due to the treated aluminum used as the basic material in the same. Equal panel spacing and the availability of various ranges of colors make these garage doors suit the decoration of any house.
USP
The most important feature of these garage doors are that they can be simply washed and cleaned without any hazard. The anodized aluminum used for the same and the protective oil painting make it easy to clean.
PROS
The tongue and groove joints in place of the conventional nut and bolt system is great weather barrier and hence prevents rust.
10.