Taking care of your largest investment i.e. your home is sure to be high on your list of priorities. Aside from allowing you a feel of warmth, home is the place where you come each day and spend the majority of your time. The key to having a place that you could be proud of owning may largely depend on what you do to increase its value. Being aware of ways to keep your home protected and enjoying privacy within its confines is sure to help you have a nice time forever.
Install a fence
Whether you want to make your home more attractive, boost its resale value or add an increased level of security, all of these can be done by putting in a fence. You can enjoy the many benefits offered by your fence, and some of these do include having increased privacy and dealing less with your neighbors if you live close to each other.
It's important to visit carnahanwhite.com and view some of the various customized fences that can be created for your home. You can then determine which fencing material will best suit your needs, and allow you to get the most out of this home improvement process.
Some of the more common types of fence materials include Aluminum, Wood, Vinyl, Steel, Iron, and Chain link. Regardless of what your budget may be, you can find the ideal fence that will protect your home.
Getting a security system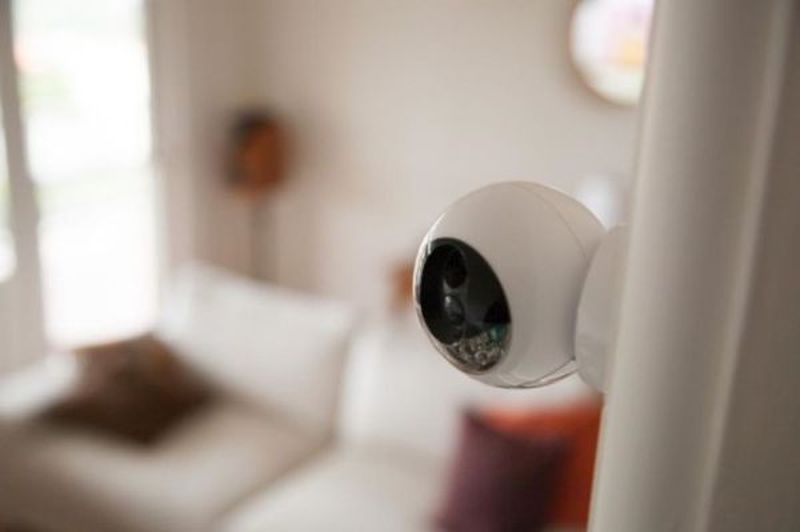 One of the ideal ways for you to truly know what's going on at your home when you aren't there is by installing a security system. Many of the most up-to-date types can even allow you to remotely view and control your home automation setup.
Other advantages of having this type of system in your home include being able to keep potential thieves away. Most of these systems do have a loud alarm that will alert the police and your neighbors about intruder trying to break into your property.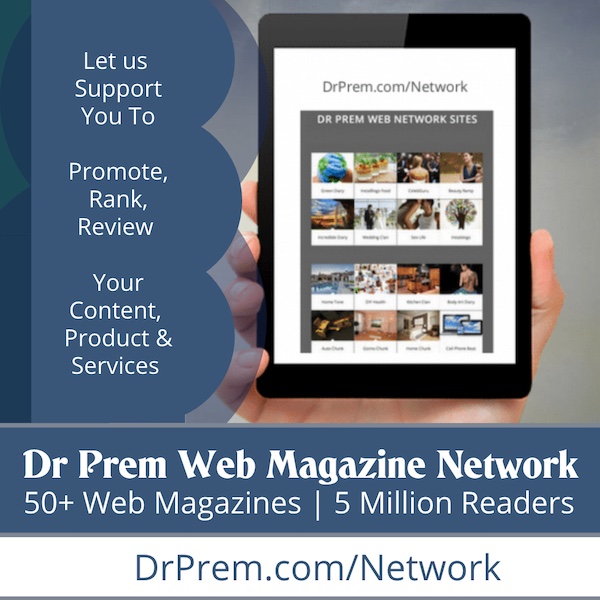 You may get an additional discount on your home insurance by having a security system in place. Do keep in mind that the amount of the lowered rate may depend on the type of system you have. Generally speaking, the more modern, the better.
Lock your doors and windows
The days of leaving your windows and doors unsecured are long gone. While violent crime has plummeted in the US, burglaries and other forms of larceny are on a slight uptick. In fact, studies show 327,374 robberies were reported in the US in 2015 alone. One of the best ways to keep you and your family safe when you're at home or away is by locking all of the potential entries to your home.
Engage in a community watch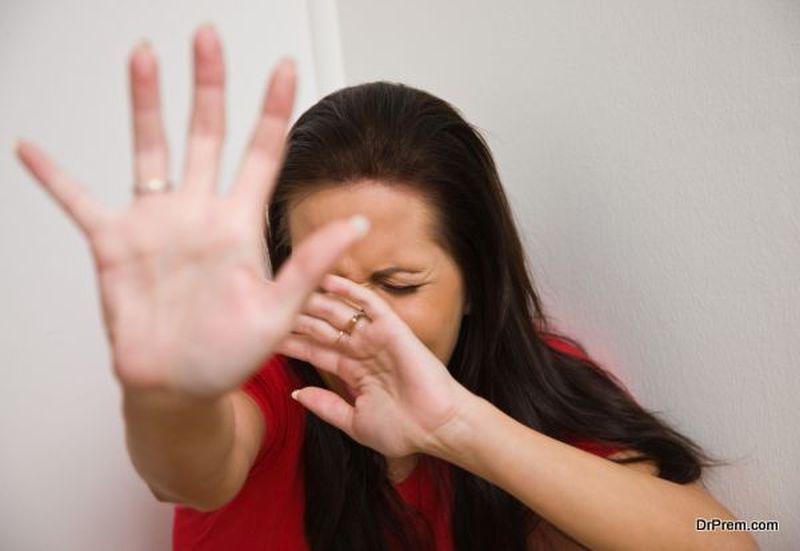 If you have neighbors around you that are interested in starting a crime alert watch, you should strongly consider being a part of this. Working with others to identify intruders in or around your home at all times is sure to be helpful at keeping these at bay.
The ideal way for you to feel as safe as possible is to do all you can to keep it secure and protected from potential robbers. This will provide you with the peace of mind you need when living there and can be the key to avoiding having any of your belongings stolen for you. The benefits of investing the time to do this include worrying less and feeling more secure when you're at home or away on vacation. Take time to protect your home today!
Article Submitted By Community Writer