Thanks to home automation, you have the ability to make your parties more happening while spending some quality time with your family. There are special home theatre systems available in the market that can convert your home into an entertainment and home theater zone.
For the party nights, here are a few things that you can do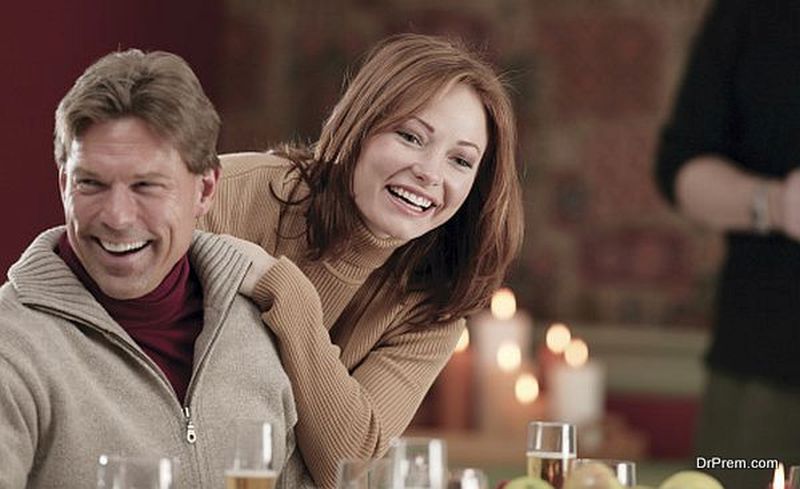 With the home automation system, you can set the lighting into the party mode by adding a few multi colored lights that are connected to the system. Along with that, you can add smart bartender machine which makes the best cocktails just by the press of a button from your tablet or Smartphone. The smart bartender comes with preset cocktail options that you can choose from. From Long Island Iced Tea to a Margarita to various other mixes, you have access to all of them from your smart phone.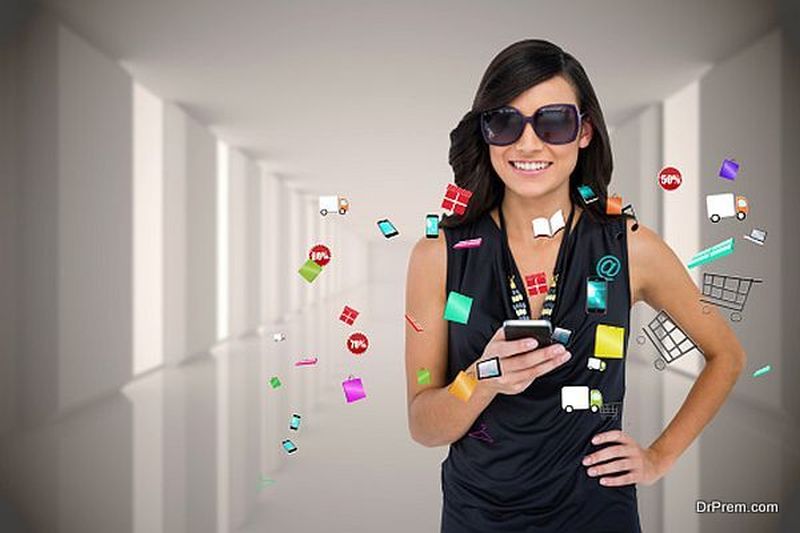 In case you plan to have a quiet evening with your friends and suddenly have unexpected guests over, you can easily get notified through the system that notifies you when someone is at the gate. You can also get to see who it is on your Smartphone as these systems come with a camera that can be placed wherever you want.
To make sure that you are never out of ice, you can opt for the smart refrigerator which will send you a notification if you are out of ice so that you can put in some more. There are a few advanced systems that have a special feature of freezing ice for you automatically. They are attached to the water line so that whenever there is a need, the flow of water will start automatically for the ice.
For your movie nights, here are a few ideas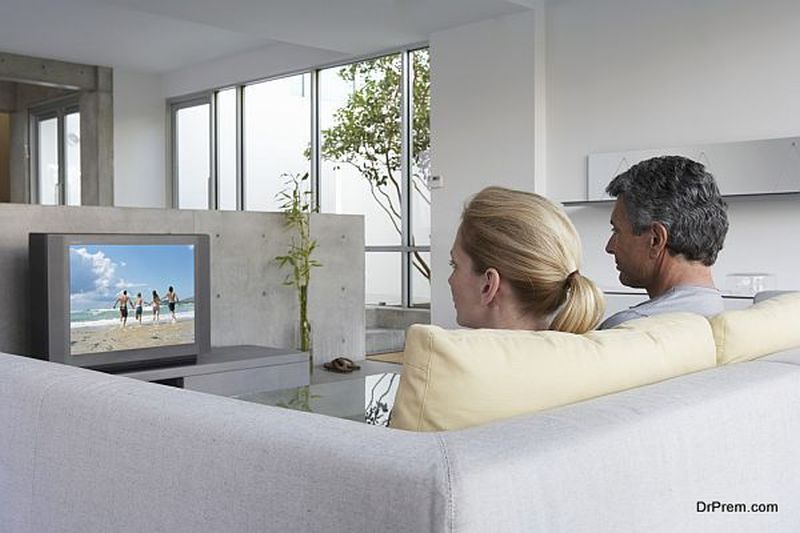 Having a movie night with your friends and family is a perfect way to spend a peaceful evening. Thanks to various home automation systems, you can now convert your simple TV into a cinematic experience. There are systems that come with a feature to help you find the remote without having to look for it. You just have to tap the button and the beeper in the remote will start buzzing so you know where it is.
You can also add lighting that comes with the movie mode so that when it is activated, the lights will be dimmed accordingly. Some of them also come with an automatic system that is connected to the pause button. Whenever you pause the movie, the lights brighten up a bit automatically.
You also have systems that will notify you when it is time to watch your favorite serial. Along with that, it turns on the TV to the particular channel so that you can watch it. Some systems can also be designed to notify you 10-15 minutes in advance before the TV goes off automatically either by flashing the light of the bedroom or through a notification on your Smartphone.
For parents, the smart home entertainment system can be a boon since you have the ability to block any unnecessary channels for a certain amount of time. It also allows you to set the limit for the maximum volume that is allowed while your kids are watching TV.
You have the Good Night mode that will switch off the TV automatically at a given time and dim the lights for you. This would be a perfect option if you are having a kids' night in the house and do not want the kids to stay up too late.
You can also add your surround system and home theater system to the home automation unit to get a better cinematic experience without worrying about handling different remotes. From your TV to your home theatre and even the audio for your music or games, all can be controlled just by one remote.