Creating your own home office means finding the right balance between the feeling of being home and the need to have a work space where you can focus! There are so many things that go into finding the right space and creating the right feeling so that your work can come first. One thing that shouldn't cause you trouble is finding the right desk.
No matter your personal style, an office desk should be functional and fit with the décor of your home. Whether you prefer art deco, or modern lines, there is an office desk that will fit your aesthetic. But sometimes we make some pretty HUGE mistakes when trying to buy an office desk.
The size, style, and price options for a desk are practically limitless! How do you even begin to choose? Well, you can start narrowing down your search by knowing what NOT to do when buying a home office desk! Here are a few things to completely avoid when trying to create your home workspace!
Not Measuring Correctly
One of the biggest faux pas when it comes to purchasing a desk for your home office is not measuring correctly. If you don't know the proper measurements for your space, or the proper measurements for the desk, you're going to have a hard time putting everything in its place!
The space you choose for your home office is extremely important. It should be secluded, private, and you should know the EXACT measurements of where you would like to place the office desk. If you bring home a desk that is too large for where you want it, then you're going to have to deal with the hassle of returning it!
Not knowing the measurements for the desk is another common mistake when purchasing this kind of furniture. Especially if you purchase the desk online! There are lots of tips for buying furniture online, but the most important one is to know the measurements of the product you are purchasing!
You will certainly add some unwanted inconvenience to your life if you can't take the time to get out the measuring tape before you buy your desk. Measure the height, width, and depth of the space where you want to place your office desk. You can then find an office desk that properly fits within those measurements. This way you can save yourself the trouble of having to return a desk that's too big or too small!
Overspending
Not paying attention to your budget is another mistake that can cause more pain than its worth when purchasing a new piece of furniture. If you spend too much and overshoot your budget you'll be playing catch up for months! Trying to spend less here, or pinch pennies there. Not to mention you may even be denied taking home the desk in the first place because you simply don't have the money!
There are a few helpful things you can remember when trying not to overspend on a new home office desk.
Set a firm price point. Not going over your preferred price will help to keep you on budget for you new desk.
Be ready to compromise. Sometimes our wallets are a little less full than we'd like, and our tastes don't match up with our reality. If you find a desk that would be absolutely PERFECT, but is way over your prices point, then move on! Find something similar, but within your budget.
Do the reading! Read online reviews. Research websites like Homewareinsider.co.uk not only test home products for you, but they create a detailed analysis that shows you whether you are getting the most bang for your buck! That way you know exactly what you'll be getting for your money, so you don't overspend on a desk that may not deliver.
Once you implement these helpful tips, you can avoid overspending on an office desk. Find something you love, for a price that won't break the bank!
Underspending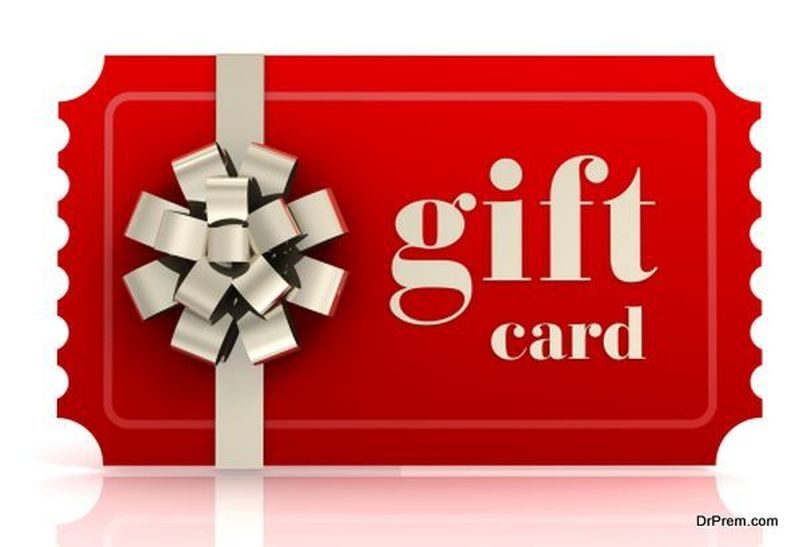 There are some of us who are a little more, let's just say price tag aware, than everyone else. We coupon, shop in thrift stores, and save our pennies everywhere we can. This should NOT be the case when it comes to your furniture. Especially your office desk.
Finding something second hand can 85% of the time lead to a quality product, and an absolutely great find! But if the desk is overused, has not been cared for, and is, we'll just say it, CHEAP, then you'll be buying a new desk in a short period of time! Why put yourself through the hassle of finding yet ANOTHER large piece of furniture not too long after you got the first one?
Do yourself the favor of making your office desk a proper investment. Find something that isn't too expensive (you shouldn't have to change overnight), but that will suite your needs for a long time to come. IF you buy a quality product, you may actually save money in the long-run by not having to buy desk, after desk, after desk!
Function over Fashion
There is nothing more frustrating when buying a new office desk than purchasing a desk that doesn't live up to its function. Your home office needs to be efficient, and your work needs to be the main priority when finding. Buying a piece that doesn't help you get down to business is probably the biggest "no, no" when buying a home office desk!
Yes, style is important. Your space should not only be functional, but should also be welcoming! You should actually WANT go get your work done in your home office. But a pretty desk that doesn't do its job is only that, pretty. This piece of furniture is meant to fulfill a certain function, helping you get your work done well, so it should at the very minimum be a properly working space for you!
Before you begin shopping for a desk, you should make a list of what would create the most high-performing and operational home office for you! There are a few essentials for a well-thought out office, but having a desk that works for you is top priority.
If you work with a lot of paperwork, you'll need space for organizing those papers. If you need to store a lot of office supplies, or have a separate printer area, your desk should meet those qualifications. Have your list of necessities and only buy a desk that will meet all of them!
Avoiding the Chaos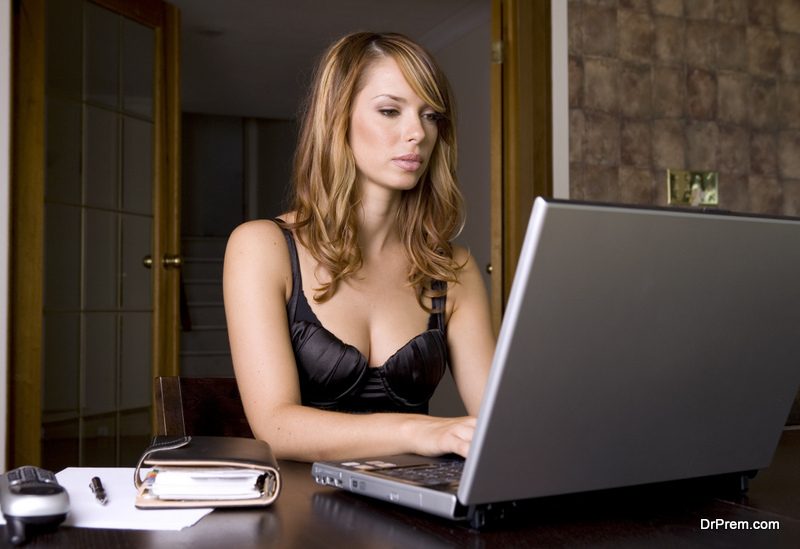 Purchasing a new piece of office furniture should inspire you to get down to work, not create chaos! Find something that fits your home, but will help you achieve your work goals. There are a lot of things that can go wrong when you buy a new home office desk, but they don't have to if you follow these helpful hints!
Find a functional desk, that isn't too cheap, and isn't too expensive. Make sure you measure both the space and the desk, and above all, make sure that you LIKE it! Your new office desk should be a reflection of who you are, and how you want to run your business! Avoid making these big mistakes, and you'll soon have the home office of your dreams!
Article Submitted By Community Writer