Moving can be a little stressful, to say the very least. There is so much to do and remember, and people sometimes forget the very basics of what they need to do. That is why they should make out a moving checklist before they decide to go on their way.
People that are planning to make a move will want to create a moving checklist to make it easier for them to be well-prepared. Since this can make all the difference in the world for them, they will need to take the time that is necessary to make out the list and check the items off when they are completed. It is an excellent way to stay as organized as possible when making a move. Here are ten entries that should be included in their moving checklist:
1. New Contact Information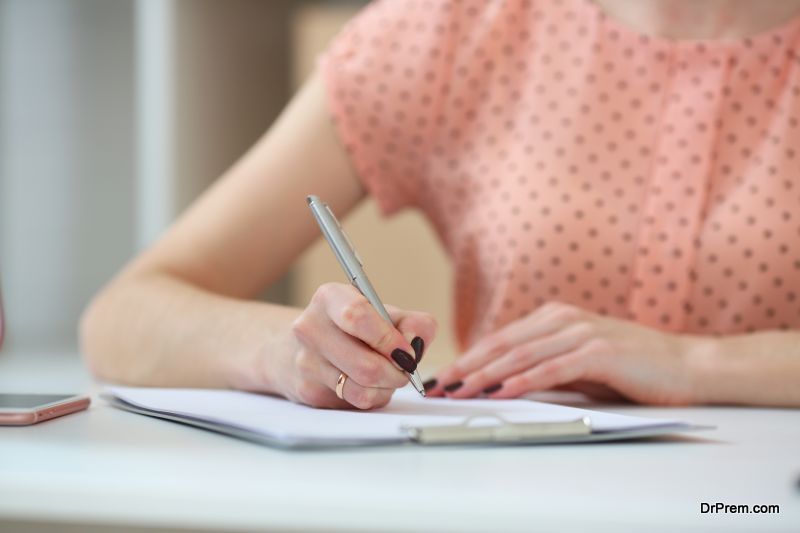 All of the new contact information should be written down in the moving checklist. The address, phone number, etc. are all important to have written down. Any other important numbers of the area should also be jotted down.
2. Directions
Having the correct directions to their new location is imperative. They want to make sure that they have alternate routes planned too. This will give them another way to get there in case something should happen. Maps and GPS will assist them in doing this.
3. Vehicle Checkup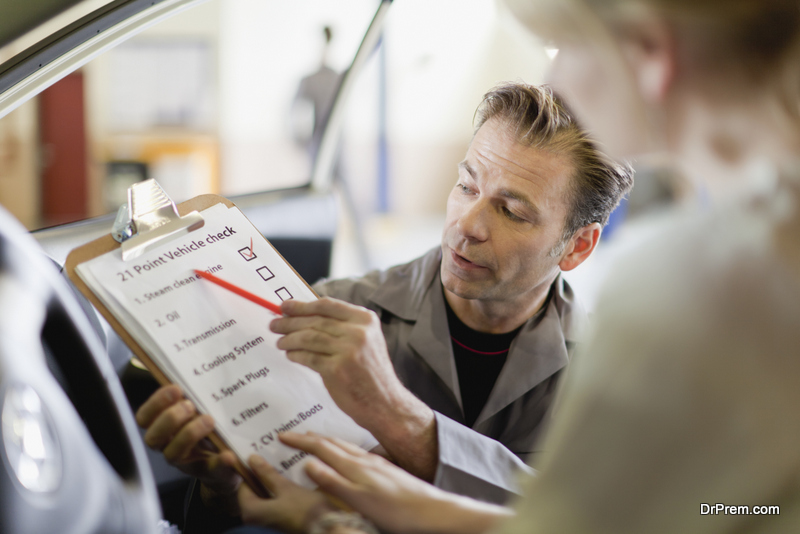 The vehicle that they are using to move is essential to have checked out. It needs to be in running order. They will also want to make sure that they make final plans with their moving company if they are using one so that they know when they will be at their new location to unload their things. This is all so important, and they need to make sure that it is done.
4. Packing
All boxes need to be labeled so that they know where their things are when they get to their new home or apartment. Fragile items need to be marked on the outside of the box. They should keep a list of what is in each box in a notebook so that they can find things readily when they need them.
5. Finances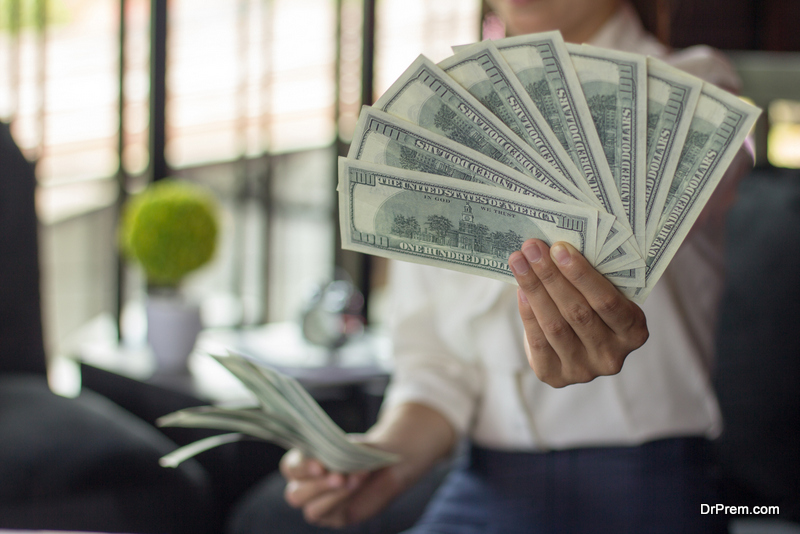 They need to make sure that all of their finances are in order. They will need to have the money for their payments, bills, and moving expenses. When they know that their funds are in order, this will give them a sense of pride and also make the move a lot easier for them.
6. Storage
If a person needs to put anything into storage, they need to make sure that they have the facility set up and that they have all the contact information that they need and that is the reason why one should create a moving checklist. This can make a huge difference to a person when they are making a move.
7. Cell Phone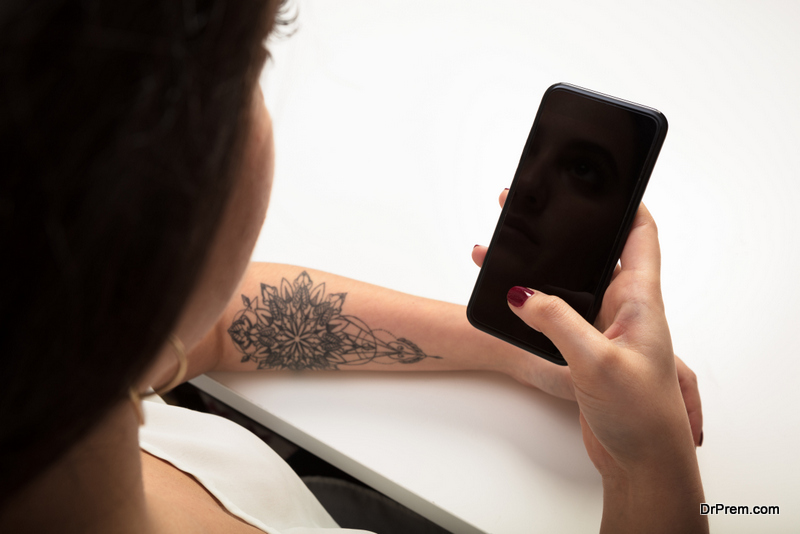 A person must have a good cell phone. Many people have a second cell phone too, just in case. They want to make sure that their charger works and that they have a car charger also.
8. Medications
When a person is taking any medication, they need to make sure that they have plenty of it to take with them on their move. They also want to know where they can refill their prescription when they are in their new surroundings.
9. Important Papers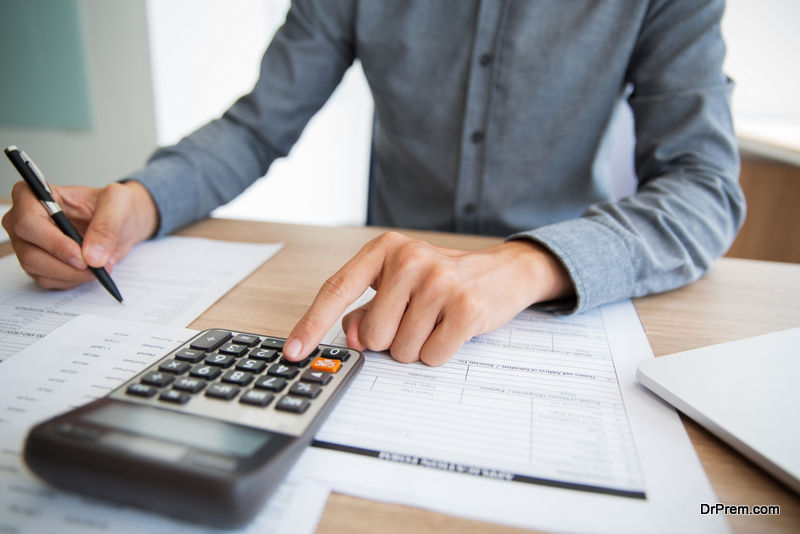 People need to make sure that they have their important papers with them when they make a move. Their birth certificate, bank information, and more are all necessary to have with them when they are moving.
10. Groups
When a person is moving to a new area, they will want to meet new people. One of the best ways to do this is to join groups. Places like library and cafes in the new location in which they are moving to, will be an excellent place to find groups to join. This will help them to meet new people and make friends.
Moving can be done in an organized fashion when one creates a moving checklist. When they follow the list above, they will be able to move in a good and positive way.
Article Submitted By Community Writer