"Contractors near me", "Licensed Contractors in my town" "Pro contractors near me". Does this sound like your current search history? It can be a hassle to find the right professional for the job. How can you just trust anyone with your home improvement project?
While it does take time and patience to narrow down the correct contractor for your next home improvement, finding the right person for the job will make your project go by like a dream. Here are some tips and tricks to find the right people for the job. This way, the next time you type in 'pro contractors near me' you can be assured your search will go smoothly.
1.  Finding someone to work with
There are multiple ways to find a contractor. There are many services online that can connect you with the professionals right for your project. Another valuable tool can be social media, or recommendations from friends and family. A person is much more likely to talk about bad experiences they had than good ones, so you will learn pretty quickly who to avoid during your search.
The next step in this process is to compile a list of who you want to talk to and start inquiring over the phone. Ask several different questions of the contractor. What kinds of projects do they take on, and of what size? Are they able to point you in the direction of reliable financing companies and banks?
Other questions can also include asking for references for their work. Can they connect you to previous clients? It may also be a good idea to ask about ongoing projects. How many do they take on at a time, and what will they be working on during your project? Have they worked with their subtractors–plumbers, electricians, etc–for long?
You want to use the information gained from these questions to determine if they are a good fit, and whether or not to proceed with an in person meeting. Look here for more information.
2.  Have a plan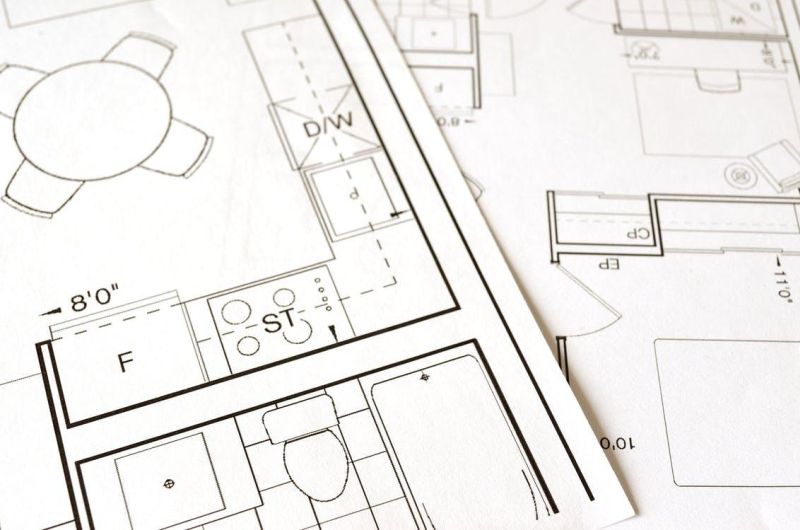 Have a plan in mind. This can feel like it's an obvious part of finding someone to complete your project, but the clearer the picture you have the more you'll be able to tell potential contractors. The right plan can help you narrow down your choices to professionals who can handle the project you have in mind.
Having a plan also helps you pick the correct professional for your job. Some contractors specialize. That means someone who is great at doing kitchen remodels may not be qualified or knowledgeable to do the job if your project is a bathroom remodel.
3.  Know Your Budget
Knowing how much money you have to spend is key to ensuring your project, be it a simple remodel or a full blown house build, will be a resounding success. Keep your expectations tempered about what you get for what you are willing to spend. Your budget needs to be able to cover all fees associated with hiring a contractor, as well as the materials that may be involved. It's always best to shop around until you find a contractor that suits your needs. Keep in mind–you usually get what you pay for.
4.  Insured? Licensed?
Make sure your chosen company has all of their insurance in order. Be wary if a company is reluctant or flat out refuses to show proof of insurance. This insurance should cover the workers on the site. Otherwise, you will be held liable for any injuries that happen on the site of your project. In areas that are small enough, contractors may not be required to carry insurance.
Licensing is another matter that you should be sure to check into. You will want to make sure that you check your locality's licensing website. Once there, do a search to find your contractor and make sure all licensing requirements are up to date.
Also, ask about any special certifications the professional might hold? Are they a Certified Graduate remodeler, a certification given by the National Association of Home builders. Another certification to ask about is LEED (Leadership in Energy and Environmental Design) Certification, granted by the US Green Building Council. Are they part of any industry organizations? These sorts of certifications and memberships can show that your contractor has an interest in investing in their careers. Some more pro tips can be found at https://www.pods.com/blog/2020/03/hiring-home-remodeling-contractors/. 
5.  Permits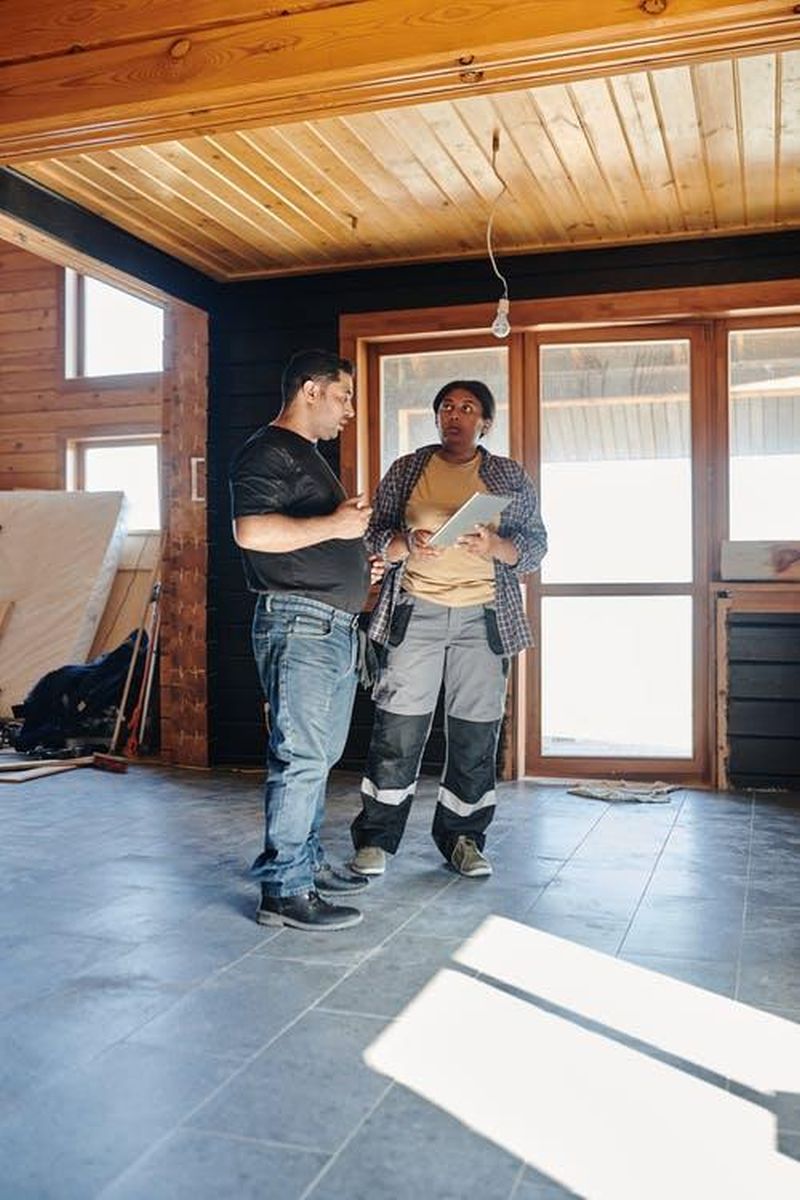 A person should inquire about permits. Usually, the Contractor will take care of filing for any required paperwork. If they ask you to take care of it, that might be a sign you should consider hiring someone else to work on your project. The Contractor is, after all, the one completing the project for you. Their name should therefore be listed on the Permits required. 
6.  Issues during construction
Sometimes, a job will go so well that you and the contractor have no issues and your project is done, with the results you were hoping for. Unfortunately this is not always the case. There are a few things one can do to ensure that communications remain smooth. This will also ensure a good parting relationship with your contractor.
First of all, make sure most, if not all communications are in writing. It is unfortunate that if someone says something, and there is no record of them having said such, that they may as well have not said anything at all. You will want to make especially sure that all estimates, bills, and contracts come to you in writing or through some kind of verifiable media.
Sometimes delays can occur. Shipments run behind, components break, and other complications can occur. Try to continue to have patience with your contractor as they work to resolve the issue. If one excuse after another keeps happening and the project grinds to a halt, however, it might be time to bring this up and see if the problems can be solved. If not, another contractor may have to be considered.
Keep all of this in mind, and you'll ensure that your project, ranging from remodels to full house builds, go smoothly. The right contractor and you can be a match made in heaven for your project.
Article Submitted By Community Writer