Plants are a vital part of any good yard landscaping project. You need to ensure that you make the right choice of plants if you want your outside space to flourish and be a good place to spend time on long summer days. It's not enough to choose a plant that you like the look of; you may not have the right soil for it to grow as it should, or it may require a level of care that you are not able to provide.
Before you choose the plants for your yard, do plenty of research. This may take time, but it's better to have all the knowledge you need than to buy plants which die within weeks of being planted. Let's take a look at some of the things that you need to think about.
Type of soil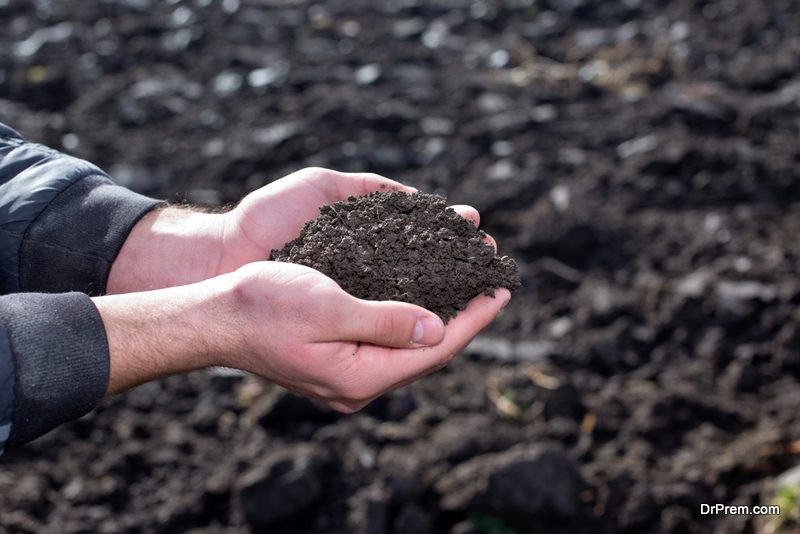 There are several different types of soil that can be found in yards across the US, including clay soils, sandy soils and peat soils. It's important that you find plants which are best suited to the type of soil that you have in your yard. You may also want to place some native plants in containers, so that you can use soil and compost that you buy from the store, giving them the best chance to thrive.
Weather conditions where you live
Weather conditions vary greatly across the US. In some states there can be little rain for weeks, in others the winters are icily cold. You need to consider the weather conditions where you live when you are buying plants for your yard. For instance, there are some plants that are tolerant of drought conditions, so choose them if you live in an area where rainfall is limited. In areas where the weather is harsh, you may have to be prepared to bring some plants indoors during the winter.
A plant for all seasons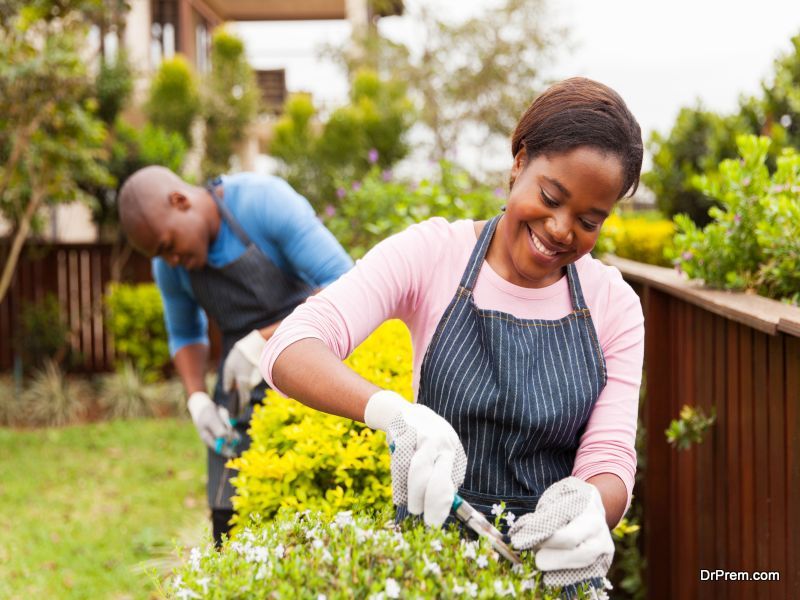 Ideally, you want your yard to have a splash of color all year round. This is why it makes sense to choose plants that flower at different times of year. If you want extra color during the summer, when you use the yard more often, you can invest in some bright annual plants.
Where to plant
You should always pay attention to labels before you buy a plant, and you need to read them again, when you are deciding on the positioning of plants in the landscape. If a plant likes full sunlight, it's not a good idea to place it in the shadow of a tree and if a plant likes a lot of water, place it where the most rainfall is captured by the soil.
You also need to pay attention to the size of plants. Many people buy plants when they are seedlings and do not think about how much they will grow. If the label says a plant will grow to two feet, it probably will. This means that you should not place it right at the front of a border as it will eventually block out smaller plants behind.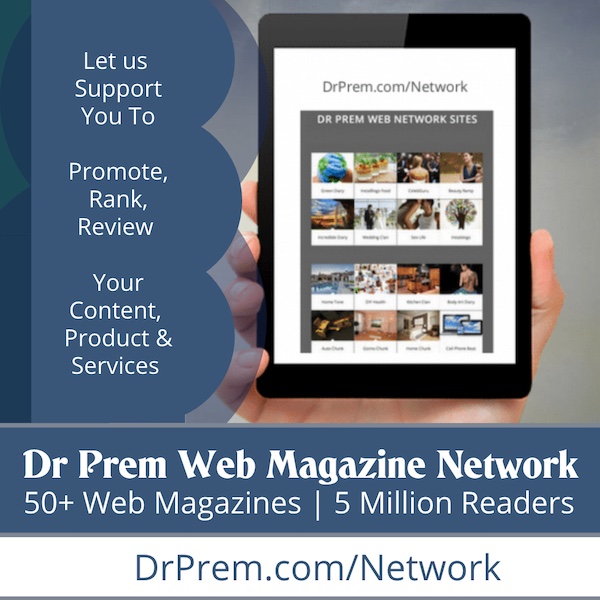 There is no rush when you are choosing plants for your yard. Take time to make good decisions and you will be rewarded with a bright and beautiful outside space.
Article Submitted By Community Writer