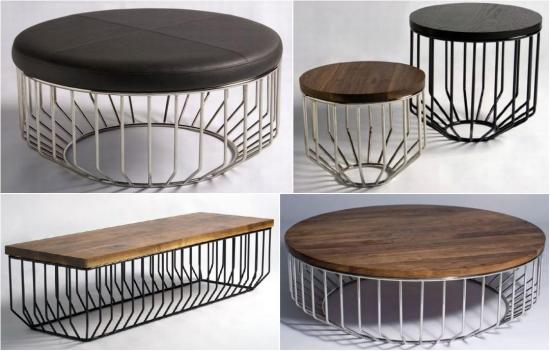 A successful furniture scheme not only meets the practical needs but also displays the moral fiber of home. The designers, therefore, not only focus on functionality but also on style and comfort. The range of Wired Products from Reza Feiz, namely, wired ottoman, wired side, wired coffee and wired bench are an amazing amalgamation of uniqueness and utilitarianism.

The present collection flaunts a harmonious combination of natural wood and glossy look of chrome. The entire assortment features solid steel tubing coordinated with either walnut or oak or upholstered tops. The top is available in cork or fabric, even COM (your own material) and the steel tubing is available in chrome plate or powder coat finish.
Wired Ottoman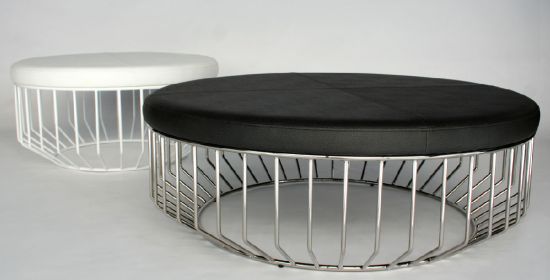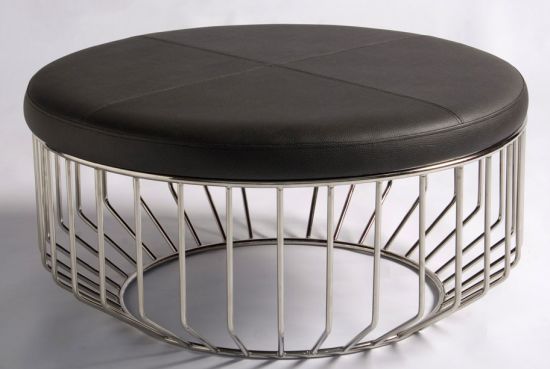 Wired Side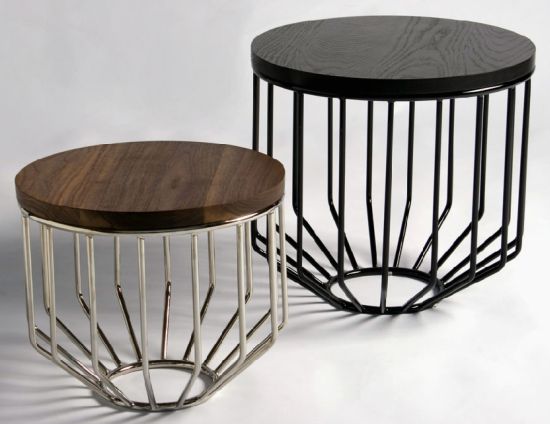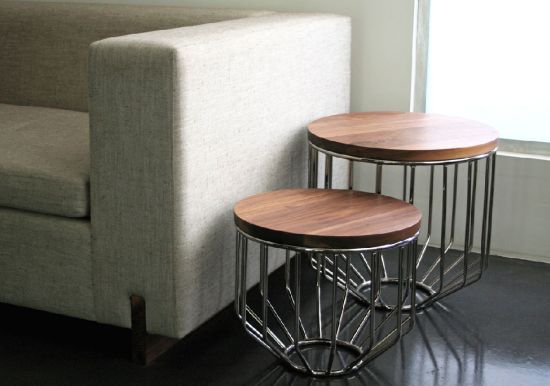 Wired Bench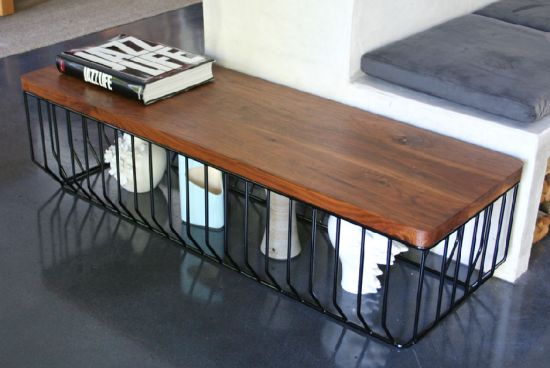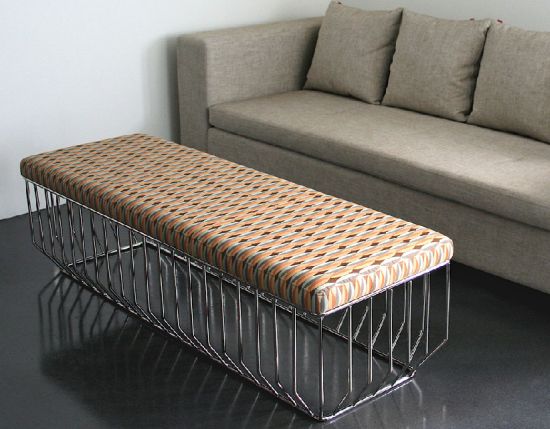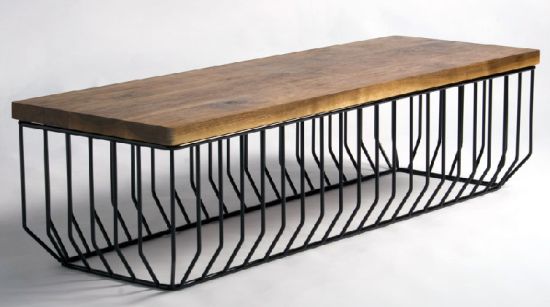 Wired Coffee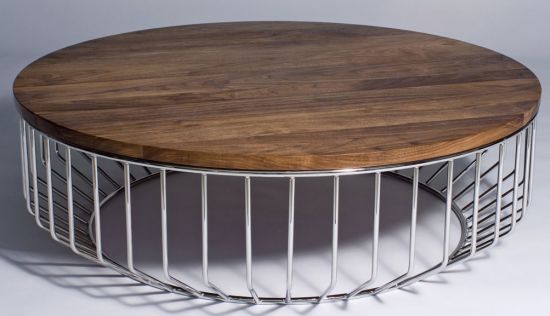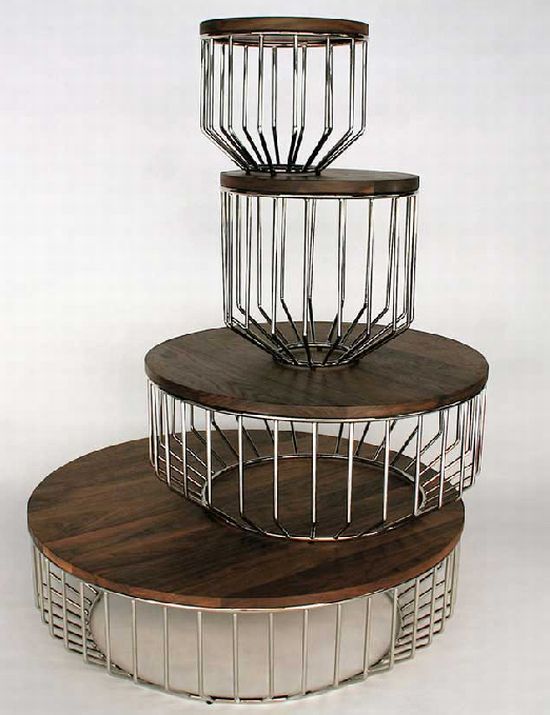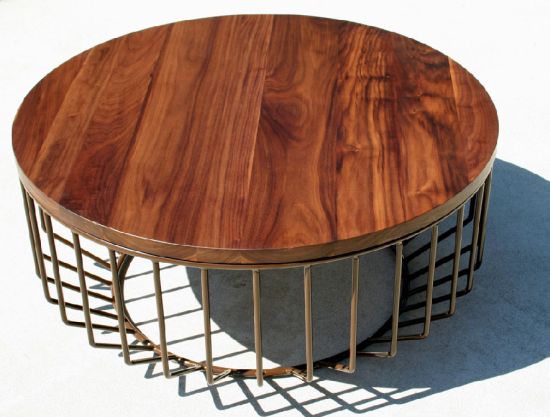 About the designer:
Award winning designer, Reza Feiz, is the founder of Phase Designand his work has gained international accolades. He draws inspiration from mid-century designers and constantly incorporates a contemporary touch in his work, making his designs pertinent for the modern environment.
Via: Phasedesign