Many homeowners consider the French country look to be too hard to replicate in their home décor. On the contrary, there are many simple tips and tricks to adapt the quintessential French country look in your home without any hassles. Here are some tips that could be of help to you in the matter.
Use soft fabrics wherever possible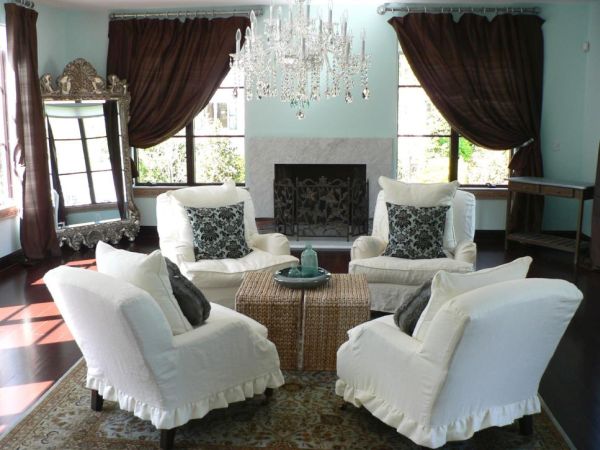 The quintessential French country look relies on the use of soft, patterned fabric for elegance and detail. French homes are known for their use of beautiful fabrics featuring provincial patterns. Some areas where you can use these patterns and fabrics include curtains, drapes, fringes, accents and decorative trims, etc.
Elegant window treatments and curtains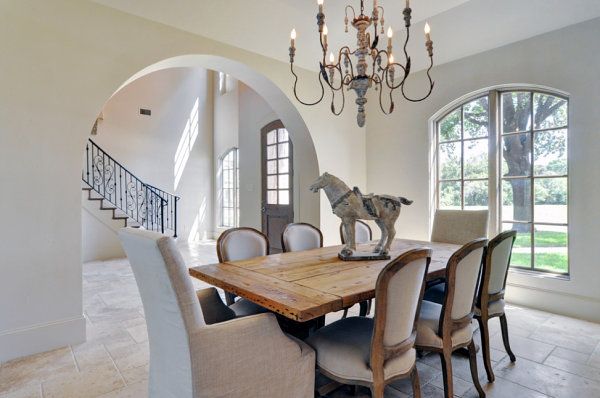 Along with the use of soft fabrics, the French country look requires elegant window treatments, drapes and curtains. You can either go for flowing drapery panels in ultra-soft and sheer linen, or choose a more royal look with solid, thick drapes that lend a majestic vibe to the room.
Choose natural accents wherever possible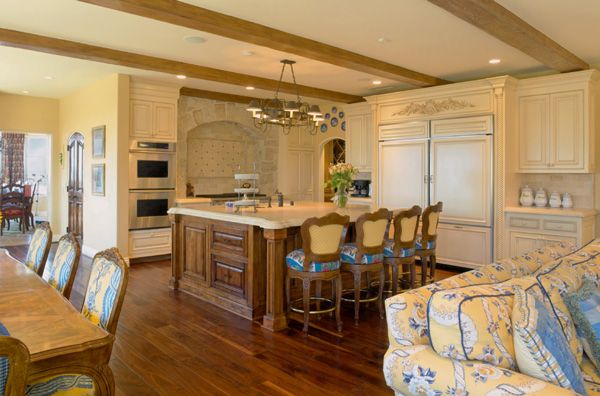 A stone fireplace is a mainstay in many French homes. By setting up a natural stone fireplace in your home, you can perfect the French country home look with aplomb. Where actual stones do not work, you can compensate with wallpaper that manages to accentuate the natural stone wall look easily.
Pickdistressed or neutral wood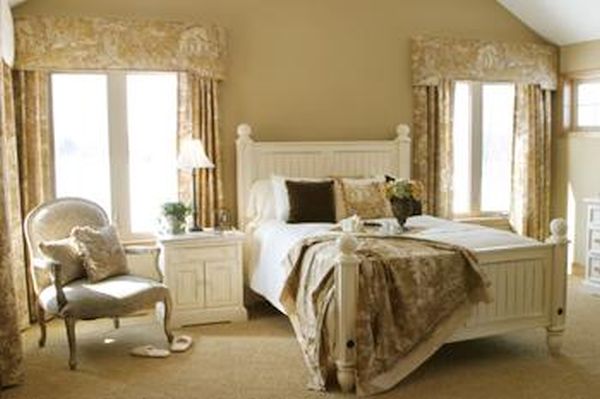 French country homes are known for their use of furniture made of neutral or distressed wood. Your main goal here will be to look around for pieces that are made of these materials and can be repurposed beautifully in the rooms.
Get hold of vintage items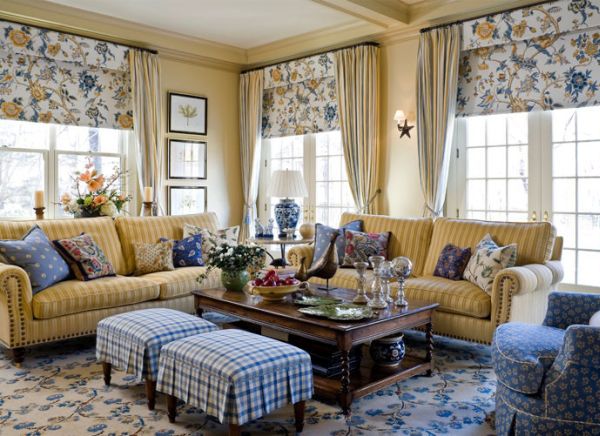 Many homeowners in the French country love to collect vintage items and show them off proudly to visitors. Over time, this became an integral part of French country home décor. So consider collecting some vintage pieces like antique furnishings or glass dishes, and showcasing them in different areas of the room. This will definitely help your home exude a distinct European vibe that will be hard to miss.
Invest in an antique Armorie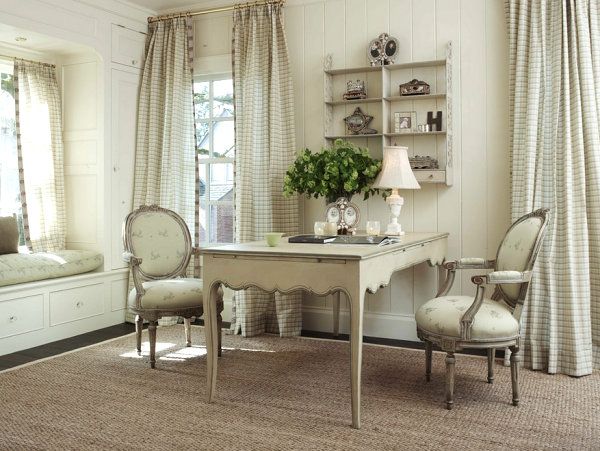 No French country home will be complete without the traditional Armorie, a traditional piece of furniture that can be found in many homes in the Provence. The ornate piece can double as a storage option for essential items as well as a display case for your antique items. In this case, the grander the armorie the better.
Don't miss out on the architectural impressions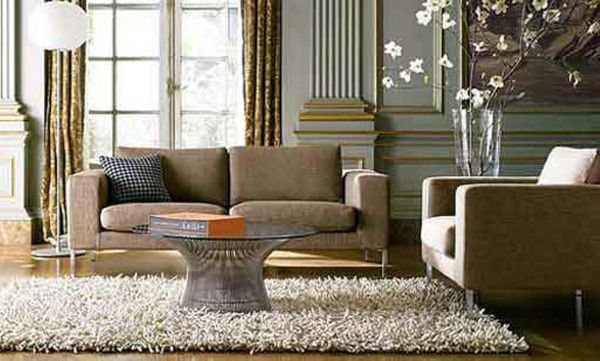 Luckily, you don't have to spend a bomb to create the architectural details that can be found in many homes in the French country. A couple of rustic wooden beams installed near the ceiling and rustic stone tiling on the floor can give the instant charm of a French home. Also make it a point to add in patinated finishes, intricate moldings and possibly, curved archways wherever possible to perfect the look.
Focus on wrought iron furniture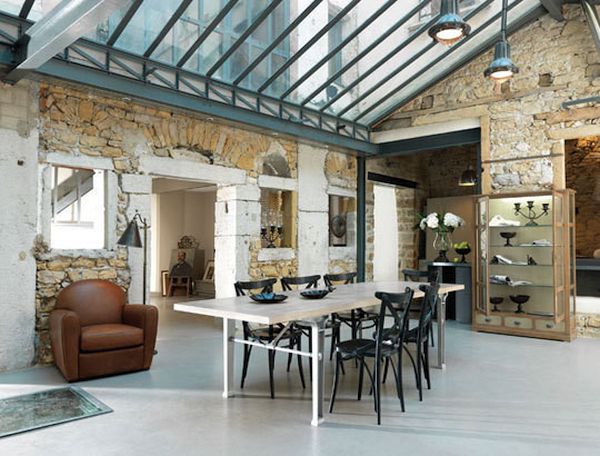 French country homes are known for their liberal use of wrought iron indoors. Rather than limiting the material to gates, the French make it a point to use wrought iron as much as possible in their homes.
For instance, it will be very common for you to stumble upon wrought iron sofa sets, beds and tables featuring highly intricate and decorative scrolls as well patterns in the ironwork. You can also use wrought iron as decorative window and door frames, enjoying a creative and elegant French country look in your home.
The French country décor look is easy to perfect provided you take the time and effort to do some research on what makes up the décor in a quintessential home in the French country. That done, you can follow some simple tips to bring the French country flair into your home décor without spending a fortune for the same.