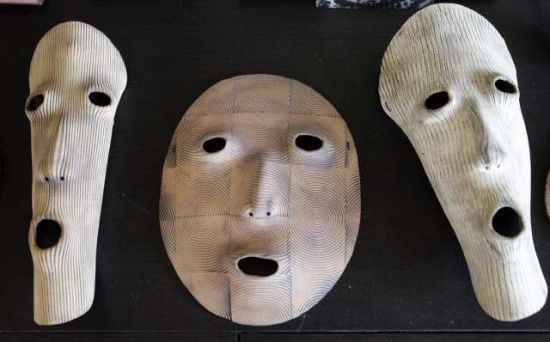 I remember the time when the word 'wow' brought the images of something bling-y in my mind. I had such an awful taste, but now, the taste is improving. Now, 'Wow' for me brings the idea of something sustainable and something that is good for our world. Similarly, today I came across a store that is devoted to affordable and handmade contemporary crafts. 'Mindful Nest' in Burbank was envisioned by co-operators Diane Jackson, Amanda Vernon and Jennifer Hardaway.
Clocks made from recycled 45-rpm vinyl records from Vinylux Inc.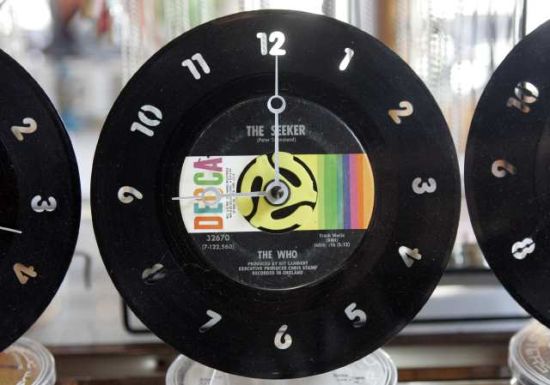 They buy directly from the artists and part of the profits goes back to the community for sure. Helping the local artists and small companies, they totally keep their hands off the consumer products. Offering you the yield of their heartfelt thinking, you have products from more than hundred artists, which speak volumes of the quality at your disposal. Completely rendering a wow factor to your house, you will never have to repent that you bought a pot or a clock made in some other country.
Stereoscope by Jim and Tori Mullan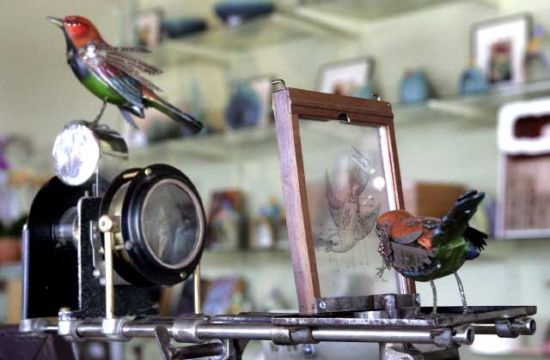 Quality Time Tin Signs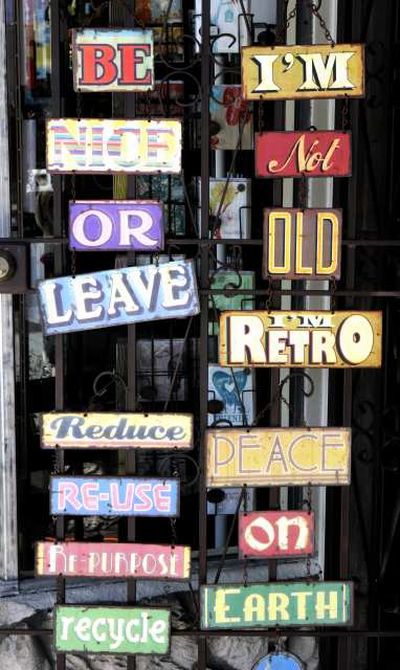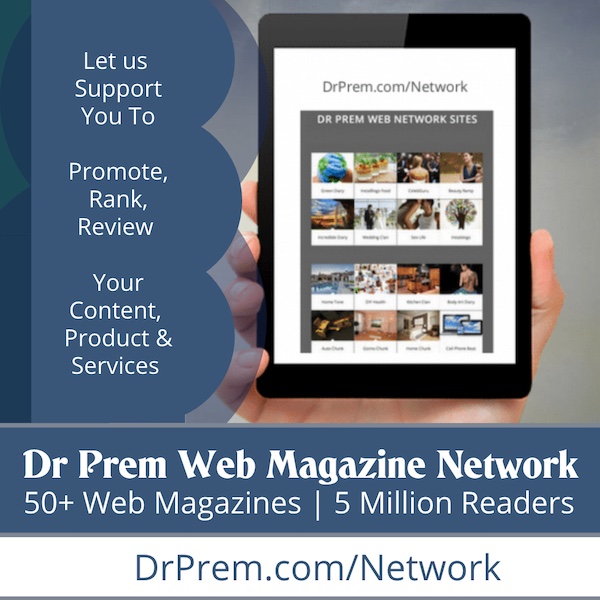 Amazing Pottery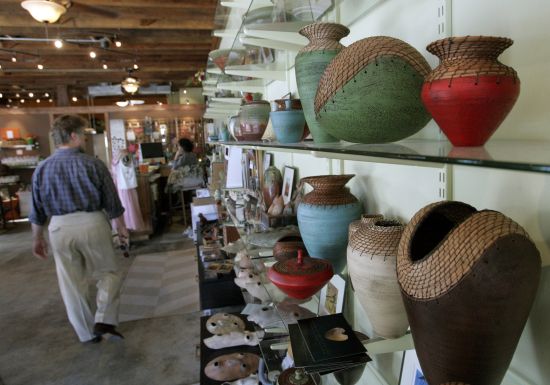 In Action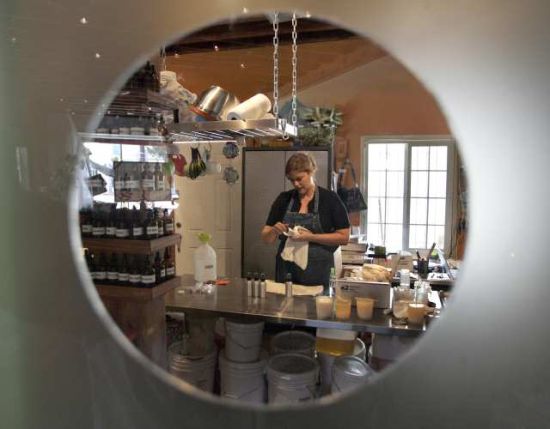 Via: L.A.atHome