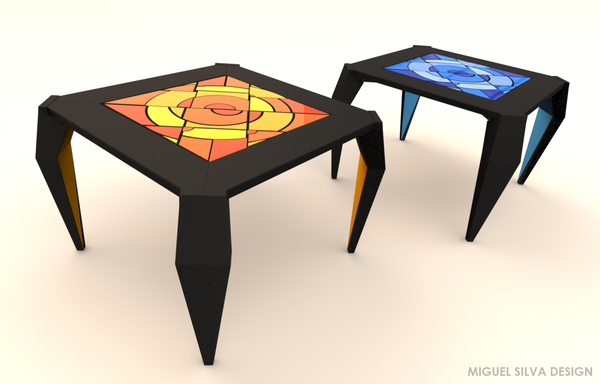 Designer/Manufacturer
Overview
Mexico based designer Miguel Silva has come up with an eccentric idea of a coffee table, which takes its cue from a spider. Yes, a spider known as 'Violin Spider' in Mexico. This spider is eminent especially for the large and strong limbs along with a black line on the chest that looks like a violin.
What's unique
The design inspiration from a spider itself is a fascinating and unusual idea that makes this coffee table score high points in uniqueness. The designer has used the form of this unique spider to increase the possibility of achieving original geometry to help create a distinctive coffee table.
High Points
Za Xito basically means the integration of two elements to create this furniture. Wood and glass have been used extensively in the creation of this beautiful and distinctive coffee table. These two elements offer it the charm and beauty, and also enhance the glamour quotient of the table.