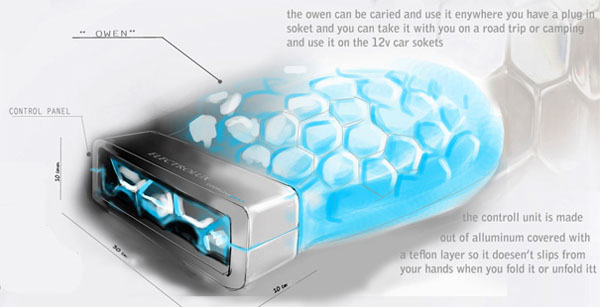 As we progress towards a more high-tech and hectic lifestyle, there is a need to create futuristic gadgets that combine practicality with style. Creative individuals are pushing themselves to design increasingly useful and environment friendly devices to make home life easier which in turn will give people more time to focus on other responsibilities. These innovative concepts range from washing machines that don't use water to small and compact cooking units designed for small spaces. Take a look at some of these ingenious devices guaranteed to make living easy.
Mesh Cooker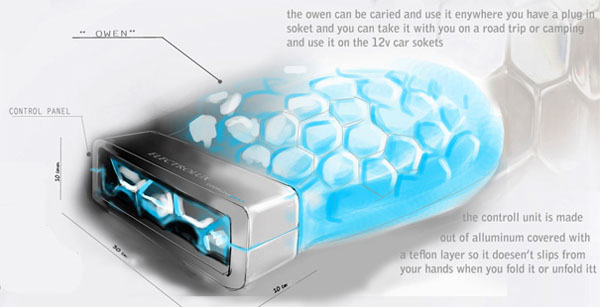 This nifty little device is perfect for people who don't have spacious kitchens. Made out of expandable teflon and retractable aluminum, the Mesh Cooker can expand or contract to accommodate food that needs to be heated. Just plug it into a power socket when you need to use it and when you're done, fold it to a 30×10 cm size and store away.
Zesto drink warmer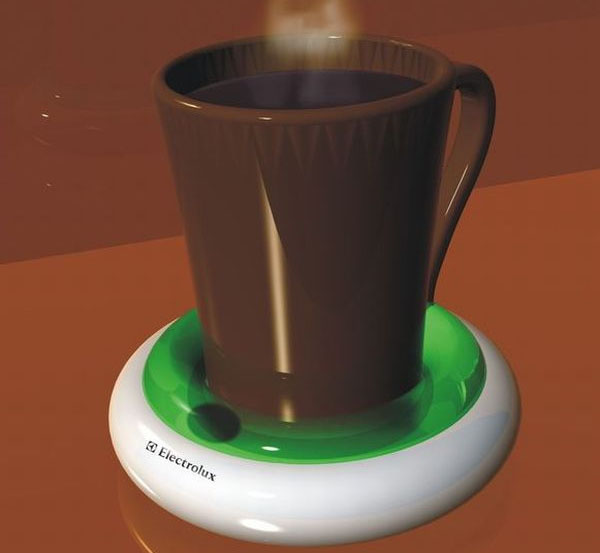 Cold days call for hot drinks and what better way to keep your beverage warm than with the Zesto drink warmer? Made out of a ceramic base and a rubber ring which is filled with liquid, the Zesto drink warmer is a handy item that only requires users to dock their mugs or cups into the holder. When a mug is placed, the liquid-filled rubber stores the heat that is emitted from the mug which is then transferred back to keep your drink hot.
'In-home' Clothing Printer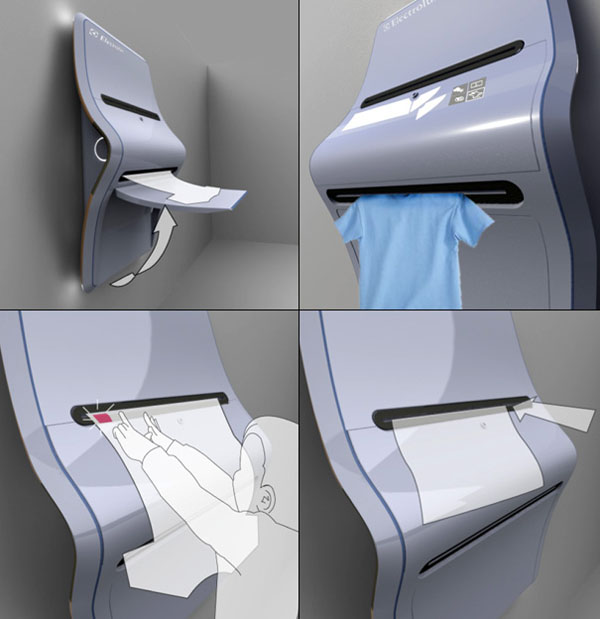 Get custom-made clothes with the 'In-Home' Clothing Printer. Choose the design you want, insert a piece of clothing and you're good to go. A built-in camera takes your measurements and the ink cartridge prints your designs. The device also has the ability to store threads, knit and unravel cloth which is perfect if you want to recycle your clothes.
Eco Cleaner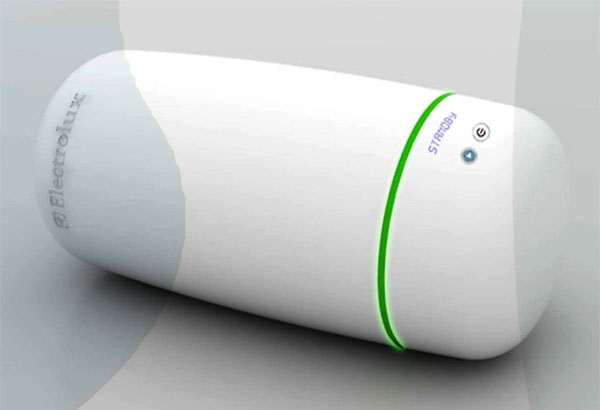 Say goodbye to bulky dishwashers with the Eco Cleaner, a handy portable tool that ionizes waste food on dirty dishes to compost for plants. The device makes use of solar energy so you can carry it on camping trips or places where there is no power source. Just slide open the compartment, place your dirty dishes and the Eco Cleaner will convert waste food into nutrients for your plants.
Wall-Mounted Air Purification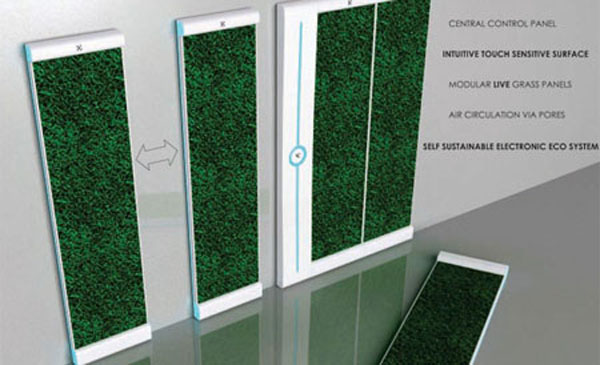 This wall mounted air purification makes use of modular live grass panels that filter the air coming into your home. The panels also act as insulation, ideal for tropical homes that need temperature control to keep out excess heat.
Flexible Cooking Unit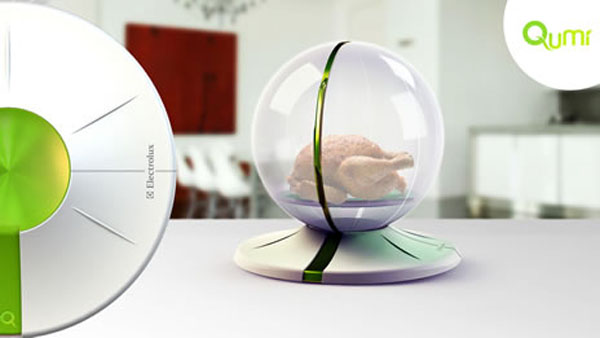 Qumi is a flexible cooking unit that can be used to fry, heat and steam food, including liquids. It's small too, measuring no larger than a dinner plate. Perfect for small spaces, Qumi is wireless and portable and operates via an induction charging hook.
SWASH Air Wash Washing Machine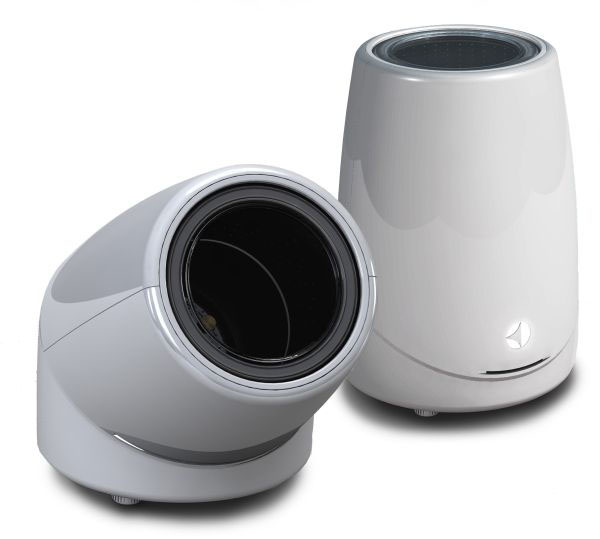 This next device is perfect for those facing water woes and space constraints. SWASH Air Wash Washing Machine uses air wash technology without using a single drop of water. Small enough to be set up anywhere, even a cupboard, the device is controlled via Wi-Fi. It can be told when to wash and when to stop using gadgets like smartphones which are Wi-Fi enabled.
Emotion Lighting concept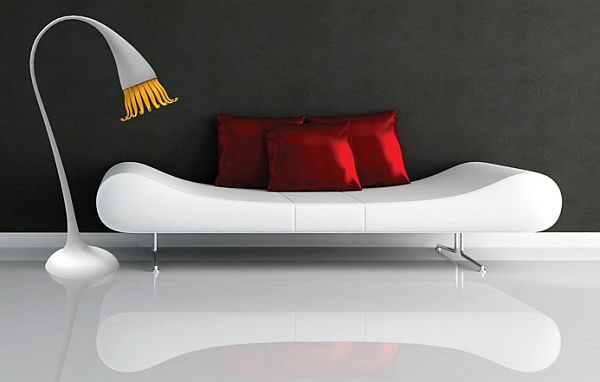 Lighting meets emotion with the Emotion Lighting concept. The device allows humans to interact with it via touch and is crafted out of what is called shape memory alloys which helps it remember predefined conditions. For instance, it responds to body heat and goes back to its original shape when temperature cools.
Electrolux Dishwasher L Concept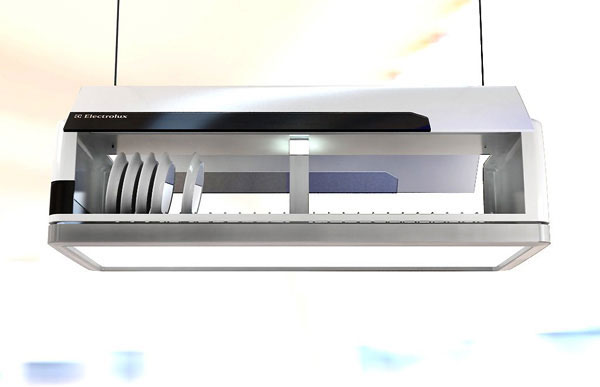 Dish washing is set to be upgraded with Electrolux's Dishwasher L Concept. Unlike conventional washers, this device needs to be suspended, enabling people to save space in their kitchens. A lamp is attached to the bottom, lending necessary illumination. If the designer can have his way, he plans to further modify it by giving it the ability to recycle dirty dishwater so that it can be used again.
Particulate Food Fridge concept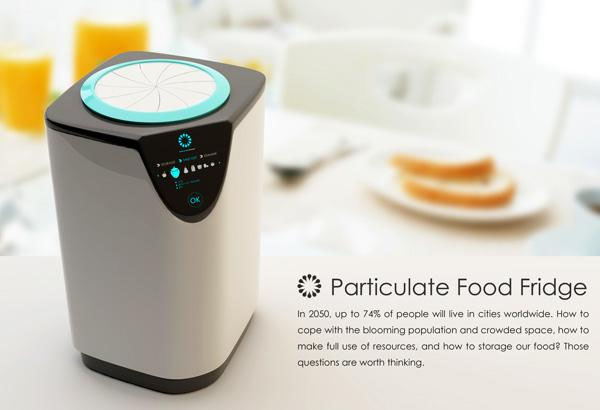 Storing food is made easy with the Particulate Food Fridge concept. The mini fridge has compartments to store various food items according to categories. A real smart and handy device.