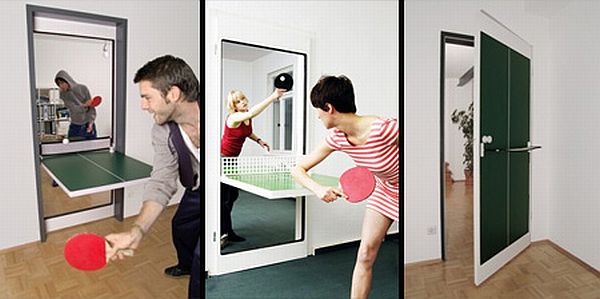 Beautifully crafted elegant and fancy doors can become one of the most imperative pieces of furniture for a home décor. This is not taken into consideration by many but giving little deliberation to the doors could change the class of your entrance and home interior decoration. You can make your home exceptional with innovative, creative and contemporary door designs. These designs tend to facilitate a spectacular effect in your home decors. Have a look at the below ten cool and creative door designs for your home.
1. A 3-in-1 Door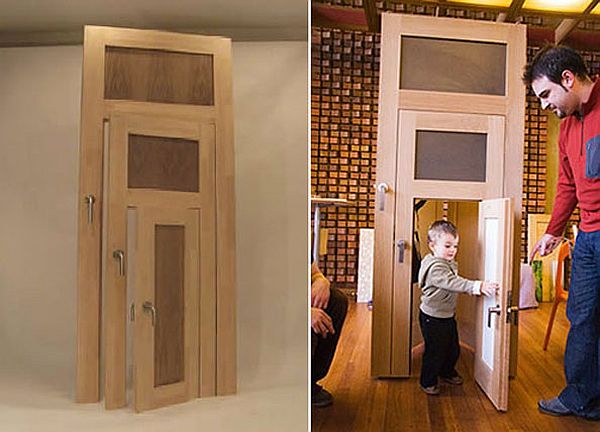 A 3-in-1 door is quiet friendly with everyone. It provides special doorway to you. The three-style single door plays the part of three doors as it contains three handles and three types of height. Gold locks aid to give it a stylish look.
2. Walls in Motion door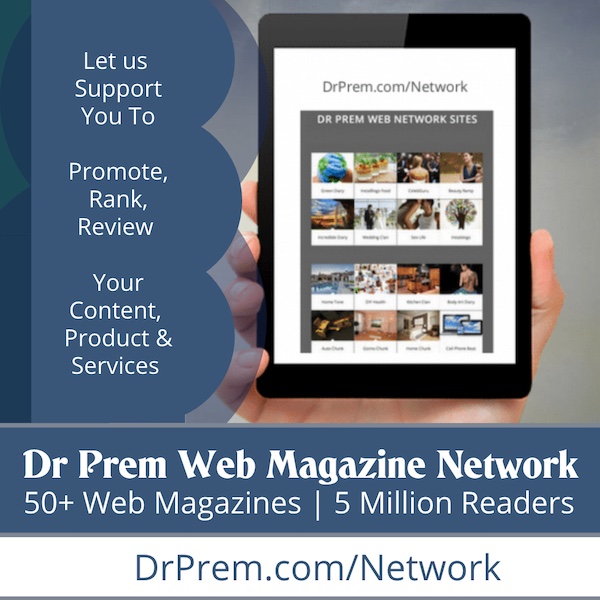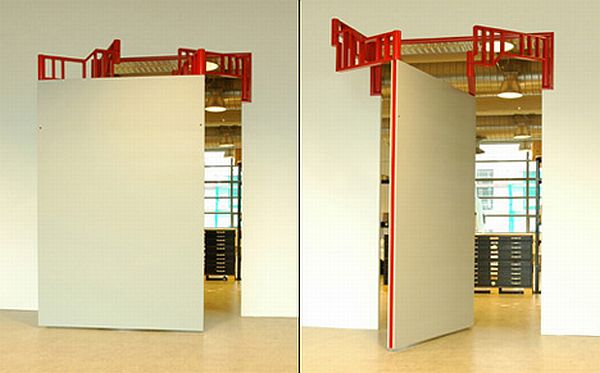 This mysterious type of door incorporates a connecting way facility. The mystery reveals when the wall is turned and a sharp red color appears. This superbly functional door design can let anyone get round the bend; especially the person who is introduced to such secret door first time.
3. Shattering Door by Leandro Erlich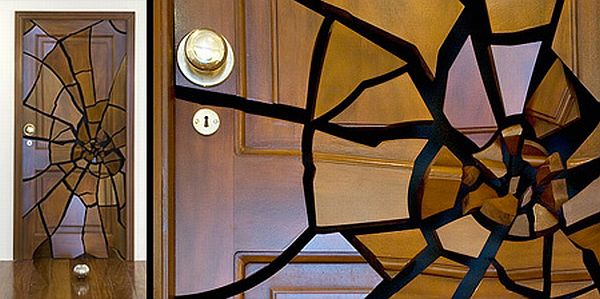 Argentina has given a brilliant artist in Leandro Erlich. His implausible art installation was exhibited in Luciana Brito gallery. This exhibition introduced an idea of shattering doors which was really mind shattering. The art and creativity compels you to say that such incredible art piece deserves to be applauded.
4. A door to paradise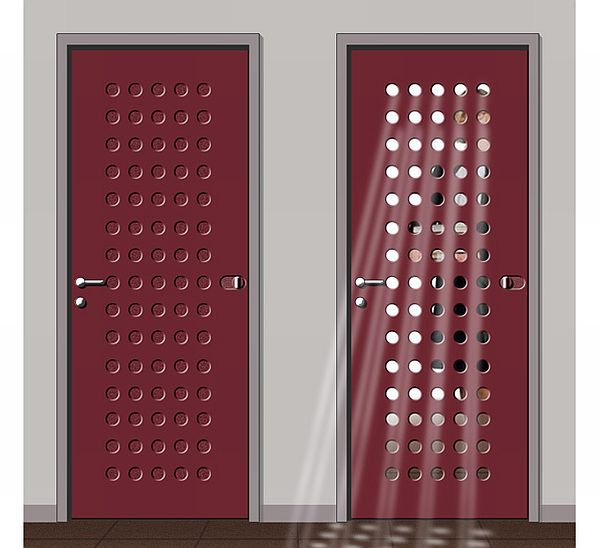 This amazingly designed door has some baffling characteristics that make it more functional. The illumination, area and sound quantity is superb that aid to its design. Where on one hand its knob or interior panel sliding system makes it distinguished; on the other side, its exterior aid to its functionality as it can be changed through changing the outer covering stuffs like metal, fabric or wood. It possesses quality of both close and open door designs.
5. Ping Pong Door by Tobias Franzel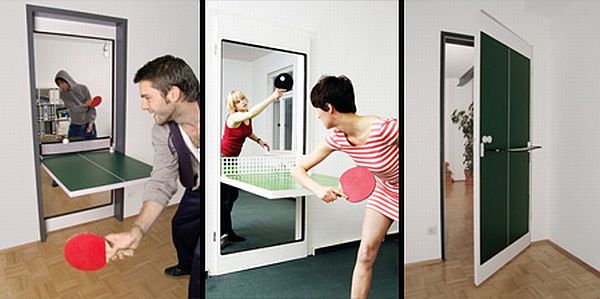 A ping pong door is not only an outstanding door but is an ultimate game provider as well. This ordinary door become extraordinary when needed. It is amazingly designed for the small dwellings. This cool featured door fulfills variety of purposes and its innovative creativity upgrades the standards.
6. Maxdoor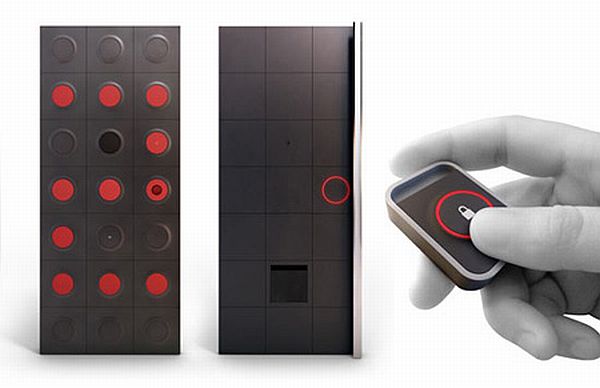 Maxdoor is a sleek and gorgeous front door design that is rationalized and modernized by remote control system. This system enables you to lock and unlock the door on a click of button. It is integrated with digital door bell and power back up facility that gives it luxurious touch.
7. Two Way Doors by Venetian Celegon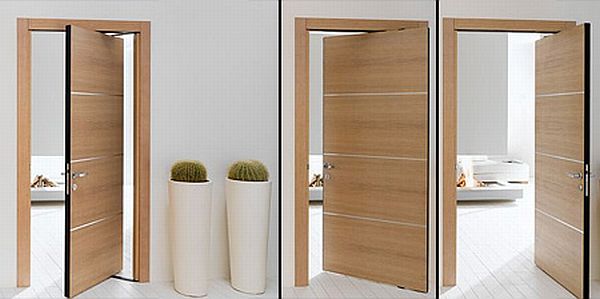 Have you ever got stuck in small space room, stairwell or carpeted floor while using the door? If yes, then this door design is surely going to draw your favorable attention. Give an ordinary push and get your door unlocked in both the directions. The unique commands of this door design make it more exclusive and exceptional. This is an innovative and at the same time interesting function that can prove to be a good traffic calming agent while rush inducing occasions at your home.
8. Chalkboard Panel Doors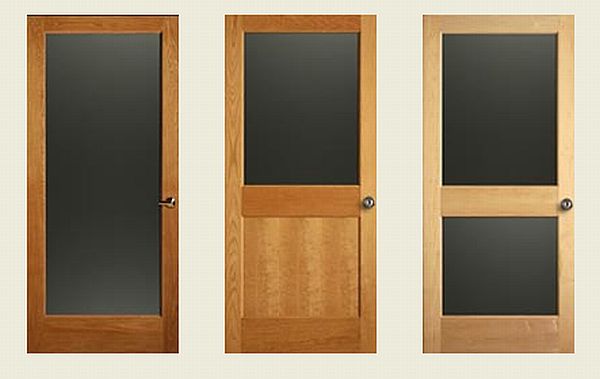 If your kids draw marks on the walls and doors of your sweet home or if you often search for stuff like laptop, note pad or paper list for registering some imperative entries or to-dos, then have a look at this design. This creative and innovative door is featured with chalkboard panels that give full liberty to your kids to unleash and explore their talent or art work and give you a wise space to post the key information and grocery list.
9. Creative Hidden Door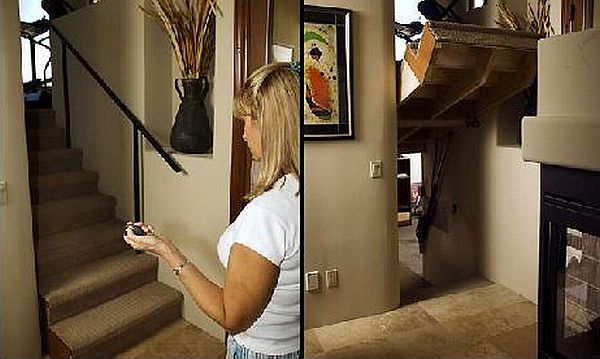 With the creative hidden door, now it is easy to make a thief fool. Simultaneously, the idea of this inventive and ingenious function is going to play the part of book shelves or decorative wall as well. The designers make it possible through the combination of creativity, art and brilliant idea of technique. Previously, this was done by placing the paintings, stairwell or other smart family fixtures. Now this technique is implemented with the help of creative hidden doors. This design will definitely create a new hike in the world of art and science. At the same time, it is going to give new standards to the door designers.
10. Sliding Glass Door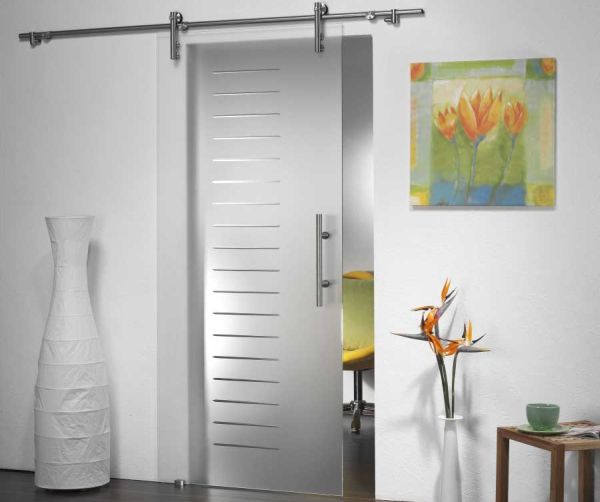 Customize the length of the door according to you with contemporary and stunning look. Whether it is your office, sweet home or any other space, you can go for sliding glass doors. For entrance or exit you just have to slide the glass door.