Instead of going away for vacation to your woodland cabin to get some personal space, you can find it right at home. Right in your garage, in fact. Man caves have become the best solution for finding personal space, to relax and just do the things you love. Hanging out with friends watching the weekend sports on TV is quite therapeutic for men, and what better place to do that your cool, garage man cave. Convert your garage with these tips and man cave ideas for garage.
10 – Man cave ideas for garage 
1. Pick a style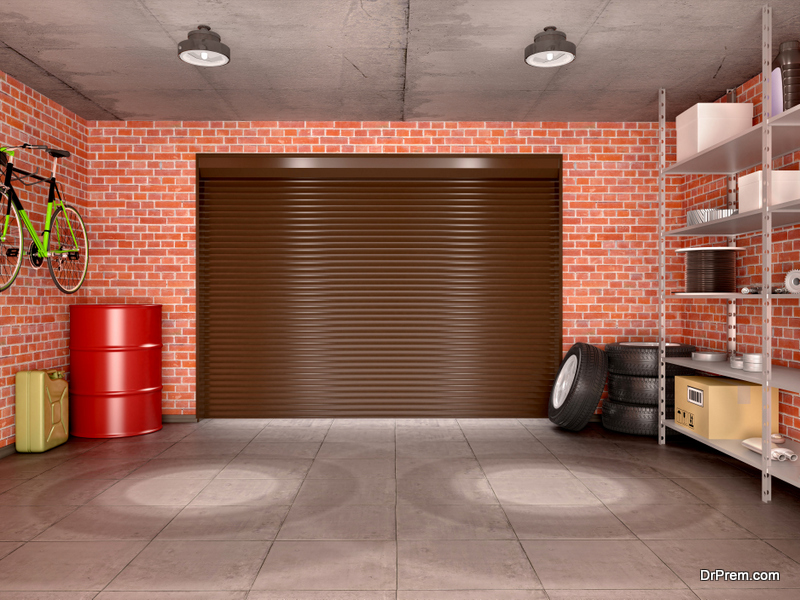 Choose a style depending on your taste and personality. Deciding the style is the first step, as all the remodeling will depend on it. Do you want your man cave to have a pool table, spunky lighting, low lighting which probably is you favorite kind of pub atmosphere. Or you may love to read books, so a book filled bookcase may be more your style. Maybe you just dream of having a recliner and a TV and solitude! Before you settle on a particular style, find out whether it's possible on a budget.
2. Insulation and acoustics
You would have to upgrade the walls too, and the upgrade will depend on the kind of activity planned in your man cave. If one of the man cave ideas for garage is to listen to music or watch games on the telly, then you have to insulate the walls, so that the sound is contained in the garage. If possible, splurge a little and get the best paneling done or add dry wall.
The dry wall is to ensure proper insulation. The insulation should extend to the garage roof, so that you can plug in crevices and cracks. The basic work done should be of good quality, so that It lasts for years. The ceiling and garage doors should also be insulated to get the best benefit.
3. Flooring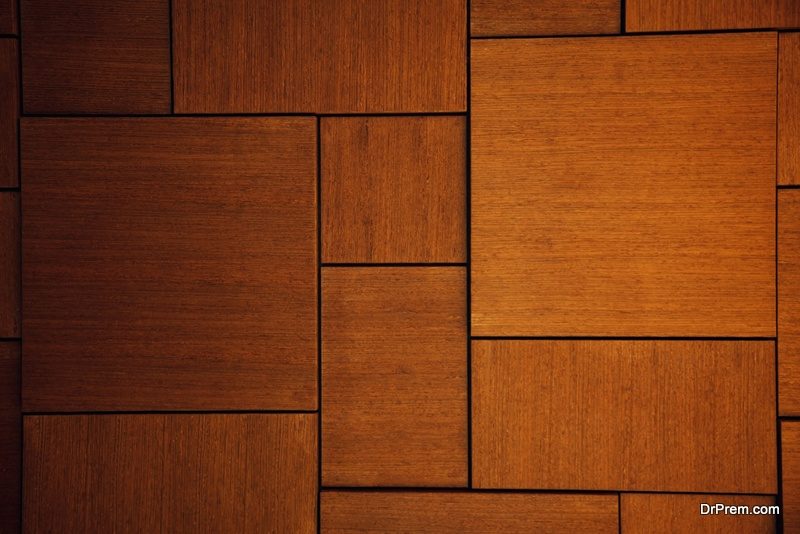 Your garage, as you well know, was not constructed for anyone to live within it. You would have to design your floor plans to cover the concrete floor with some other type of material such as timber to make a sub-floor which will not get too cold in winters and foot burning hot in the summer. One of the ways to change your floor plans is with a carpet, which is the best solution if you are working on a limited budget.
4. Fridge and bar
Every time you want a drink or sandwich, you can't run out to your home. It's best if you build a small bar and install a mini-fridge to store all the cool drinks. Depending on the space, you can build an elaborate, stylish bar. You can be inspired by the photos of man cave bars online, and modify them to make one of your own.
5. Plan to install plug outlets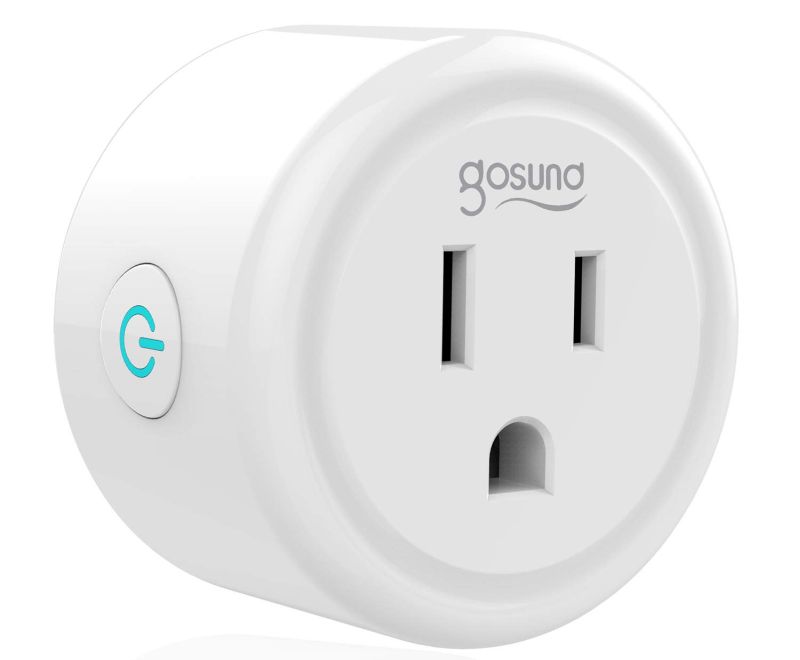 Any man cave ideas for garage will involve plugging things in. Modern day man caves are a few notches above the man caves of yore, when men just liked to hang out with a few buddies, and gulp down beer. These days, man caves are nothing short of home entertainment areas, with state of the art sound and giant TV systems. You would need to plan for all the outlets you need while you're doing the remodeling, so that you don't have to trip on a million wires lying about later.
6. Lighting creates the ambience
Lighting is one of the key factors to turn your garage into a cool cave. Most garages tend not to have any doors and windows and the door is also firmly shut. So you will need artificial lighting to light up the place. Combine different kinds of lighting, including pendant and hidden/recessed lights to suit your different moods. Get the help of professional electrician to install the lighting.
7. Man cave furniture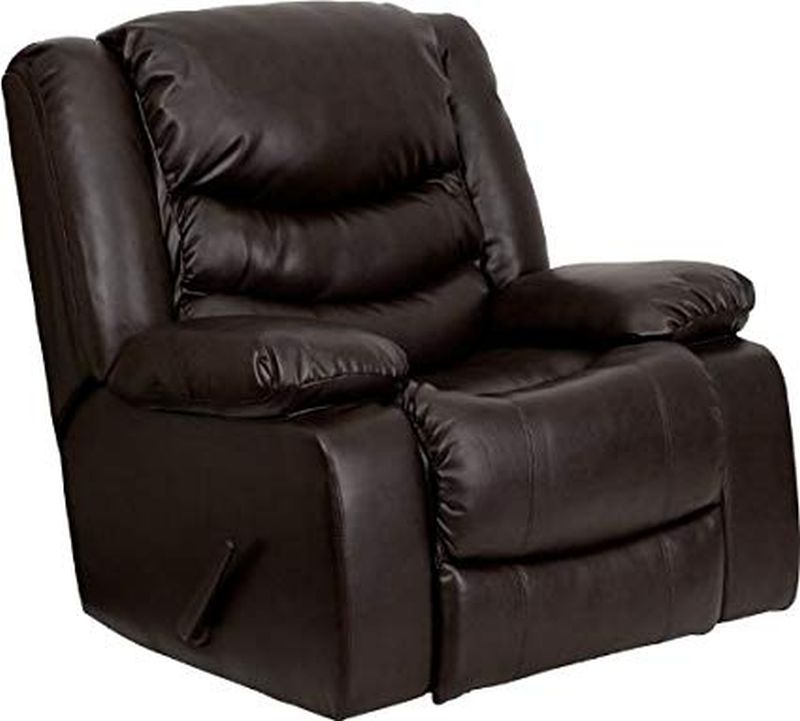 Adding the furniture is the fun part, after transforming your garage to a comfortable, stylish setting. A super cool recliner is a must for all man cave ideas for garage, whether you buy anything else or not! Add another one for your best mate and sectional sofas or couch can be included to seat your visiting friends. The furniture should be minimum so that you can maintain it easily.
8. Cleaning
You can't throw out all the stuff in your garage when you convert it to your man cave. To implement your man cave ideas for garage, you first have to clean it as much as you can. It's a good opportunity to get rid of all unused stuff lying around, either by selling, or donating or sending it for recycling.
The rest of your things have to be organized so that you can design the man cave. Use transparent and opaque boxes to store tools, cleaning supplies and other useful knick knacks. Winter clothes and bikes have to have a place which does not disturb the rest of your space. One of the man cave ideas for garage is to have ample storage compartments, so that it is your things are out of sight. Move some things to your laundry room, or beneath the sink or to your basement.
9. Security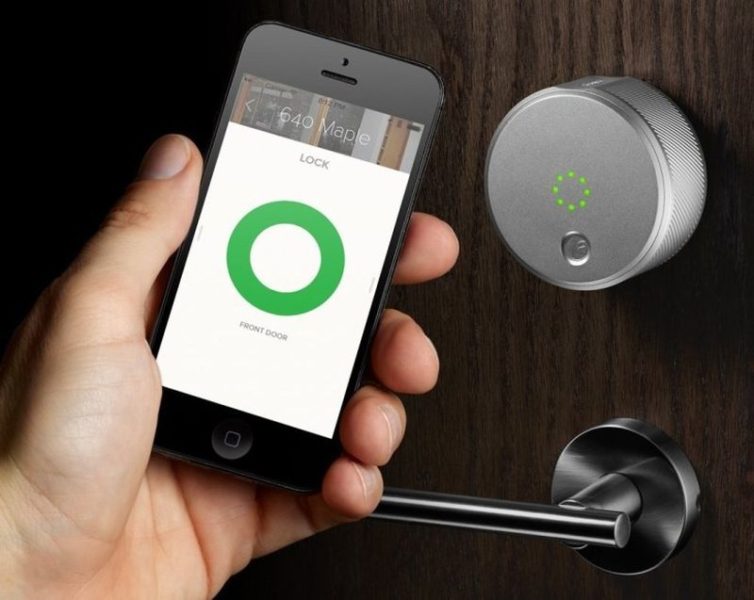 If you plan to keep an authentic M. Jordan jersey or the latest giant screen in your man cave, then you have to plan for the best security. These valuable items, which are expensive and have sentimental value too, are irreplaceable. So you should purchase special door locks for the garage, which have to have some code to be opened. You ought to have place a deadbolt on the garage's back door and extend your home security system to the garage also.
10. Memorabilia
You man cave will be incomplete if you do not have plenty of memorabilia on the walls. It could be sports themed or car themed, depending on your personal taste. Add some movie or sports posters, or photos of your kids – basically anything which will make you happy to hang out at you man cave.
Your garage is perfectly located for your very own man cave. It gives you some space of your home to unwind and get rid of the daily stress.