When a house comes on the market, homeowners and real estate agents are optimistic of selling the house in the fastest time possible. Sometimes, the house is almost sold, but you are unable to close the sale. There are many reasons why homes are sold or unsold, but for now, we are listing some of the best psychological tricks to sell a house, which will help to make the deal at the price you want and in the time you want.
11 Psychological tricks to sell a house
1. Give few options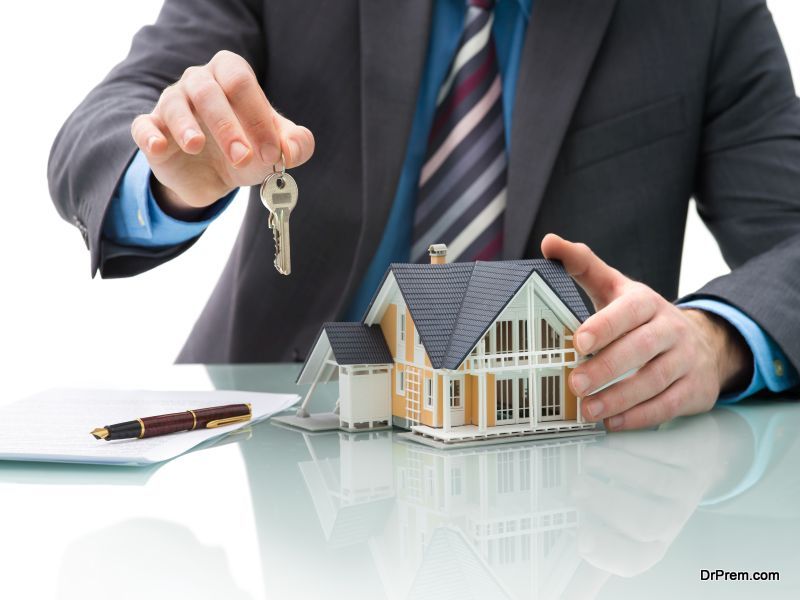 Paul Gibbens of Housebuyers – who are one of the leading house buying companies in the UK has mentioned that one of the ways to get customers. One of the ways to get customers to make a purchase is to give them fewer options to choose from. If you inundate them with too many choices, then they make walk away without buying anything. You may be having a lot of homes, but decide to show your customers only a few according to their specifications and budget. This is one of the psychological tricks to sell a house, as too any options might end up confusing them. Keeping it simple will get you better results.
2. Let them know about your expertise
One of the psychological tricks to sell a house is to let your potential customers know about your in-depth experience and knowledge of the market. You should mention any awards or citations when you are pitching to them, so that they can trust you.
Building trust in your customers is one of the best ways to sell home/s faster. If you're a homewner, you should point out the many advantages of living in the neighborhood, and show that you know the prices of other homes in the locality.
3. Offer something as free gift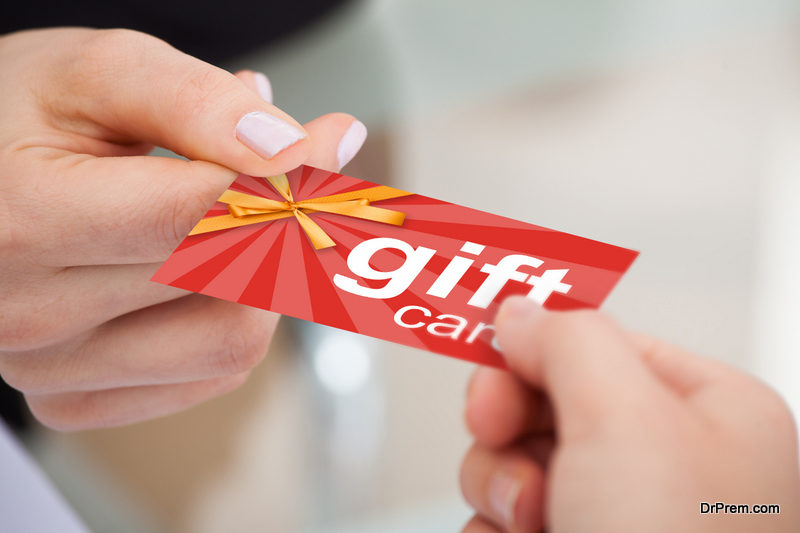 Receiving something from you will make your buyer feel appreciated as well as obligated to buy. It could an exclusive early bird discount which might incite the buyer to buy soon. You could throw in some freebies which are affordable for you and valuable for the customer. Point out that your home is in good repair and is painted etc, so the buyer will not have to spend on those things later. This is another of the most effective psychological tricks to sell a house.
4. Leverage the loss aversion
You really want the customer to buy from you. That is quite possible, by leveraging the loss aversion, or rather emphasizing what they might lose out on, rather than the added value of the home. Your pitch has to be tailored to describe missed opportunities, whether it is the low price point or the size of the house or the location of the home. They should realize that they may lose out to other buyers on a great deal, and might regret it later.
5. Put up a video on relevant sites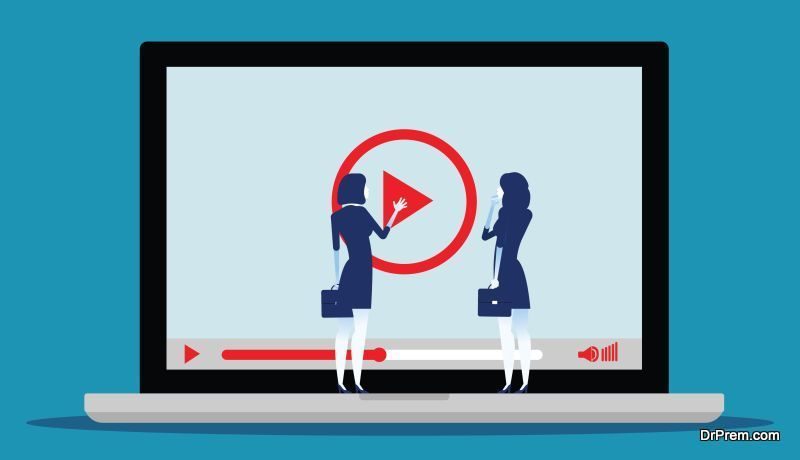 A video walk-through of your home is a great way to engage buyers. They can look at your home from the comfort of their home, at leisure and you will have an edge over other buyers. Besides, a lot of time is saved, both yours and the customer's. And if the customer decides to visit, then it means that he or she already has a positive interest in your home, making it easier to sell to them.
6. Ask hesitant buyers to explain the reasoning
To get customers, one of the psychological tricks to sell a house is to ask the hesitant buyers why they are thinking twice. You can just ask them what is holding them back. This simple question might reveal answers which can be easily resolved and thus help to sell the house as soon as possible.
It could be related to timing, budget or other reasons, which you can answer. If the potential buyer is neutral, then ask them why they are not willing to buy your home, which might actually make them realize that there are very few negative reasons.
7. Mow the lawn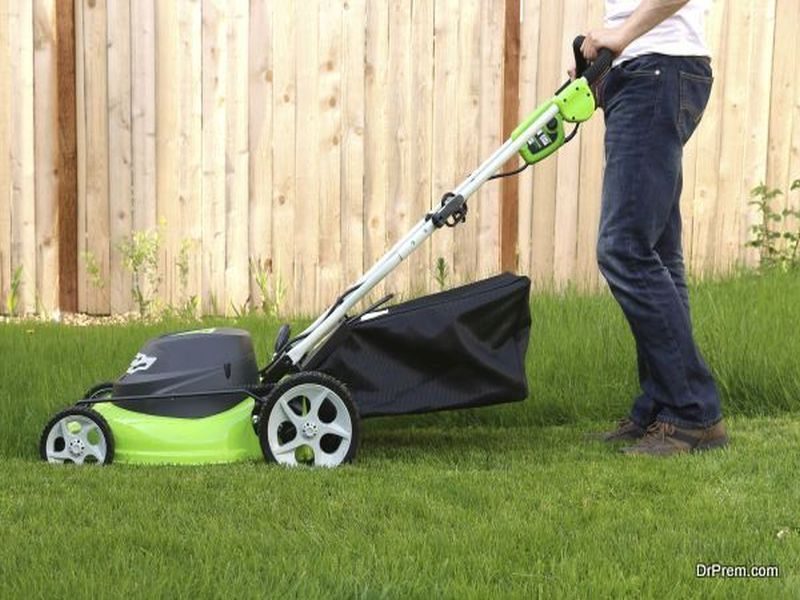 First impressions are last impressions, as they say. Make this work to your advantage, by mowing your lawn regularly, and keeping it well maintained, throughout the time that you are trying to sell the house. This is because a buyer may drop in any time, and your lawn is first thing that they will see. If it is maintained well, then the buyer will have a good impression or else they will form a negative impression even before they enter your home.
8. Storytelling is important
Any sales pitch should have an element of storytelling. While selling your home, talk about the history of your home/neighborhood, the happy times you had here, the barbecue parties and so on, so that the buyer can relate to your story and imagine the good times that they can have in their new home. Getting them to imagine living in your home is one of the psychological tricks to sell a house.
9. Fix everything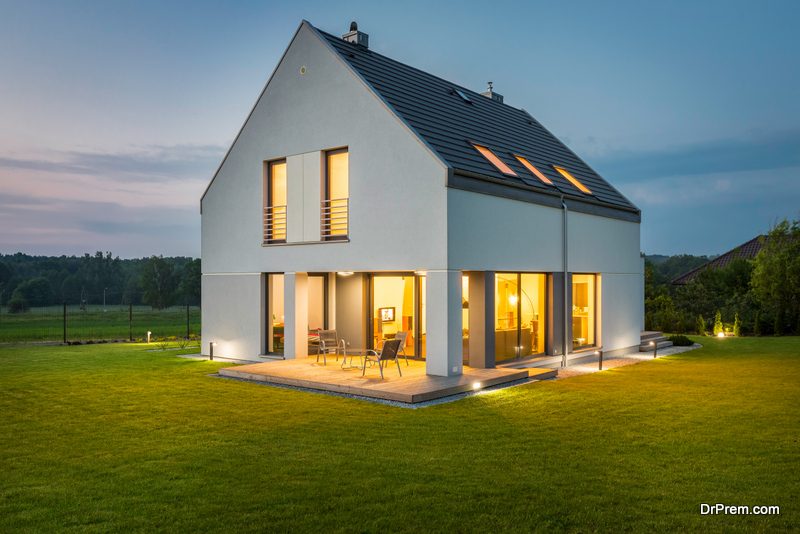 If you don't have a front yard, you have to still keep it tidy – no broken toys or trash lying outside, or anywhere. And keep the backyard neat and tidy too, so that your home earns great points overall. Outdoor and indoor lights have to repaired, nothing should be broken or squeaking, and give your home given a fresh coat of paint.
10. Build your credibility
To buy from you, the person has to believe in what you say. As we are all social creatures, we tend to believe in what others have to say about something. If you can show them the positive reviews from your previous customers, on your website, then your potential buyer will find it easier to accept your home sale pitch and buy. For instance, if you check out houses for sale in Los Angeles, you will find houses that are well maintained and ready to move in
11. Stage your home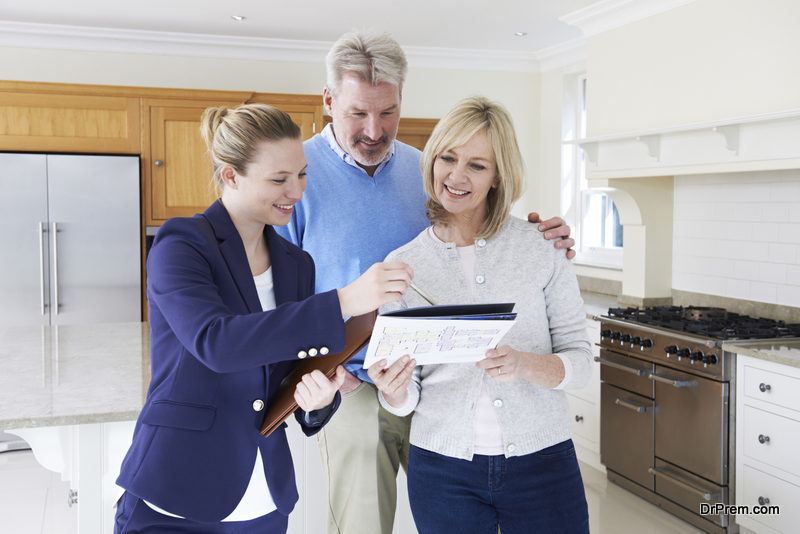 Take a tip from the professional real estate agents and stage your home when a buyer visits. It can be done easily without any expense. All you have to do is make your home look attractive and inviting. Put some fresh flowers on the table, have soothing music playing, light some aromatic candles to take advantage of the best scent. It's important to make your buyer feel calm and comfotable, and they will take this feeling of 'being at home' into account when they make a decision.
Your home has to have the best scents, such as vanilla or cinnamon to entice the buyer. Remember, cream or yellow colored homes (warm colors) get the best response and the best prices too. Using these tricks can sell your home in no time at all!