The basement of your home has endless possibilities. It's a space which you can convert into a space for yourself, or a huge play area for your kids while you work in your basement office. It could be a man/woman cave, which is the envy of your friends. Or a space where you, your family and friends can hang out in. Your basement therefore can be much more than just a place to store things. Before making any décor or functional changes, make sure your basement is humidity free. You can renovate your basement in a cost-effective manner to balance the functionality and aesthetics of the space. Here are some basement interior design ideas and tips we have compiled just for you, to help you transform your basement into a livable, comfortable space:
10 basement interior design ideas
Basement interior design ideas can be derived from magazines, both offline and online. To know whether the idea you want would work in the space you have, you can use a free online interior design site or sites. These sites let you play with color and material, so that you have an idea of how your basement would look. You can try out many ideas, combining different themes before you arrive at the final decision.
After the virtual planning, find out the cost of materials etc. If you have a good budget, the sky's the limit. Use your imagination and simple hacks to create a unique, designer basement, even on a limited budget.
Basement personal gym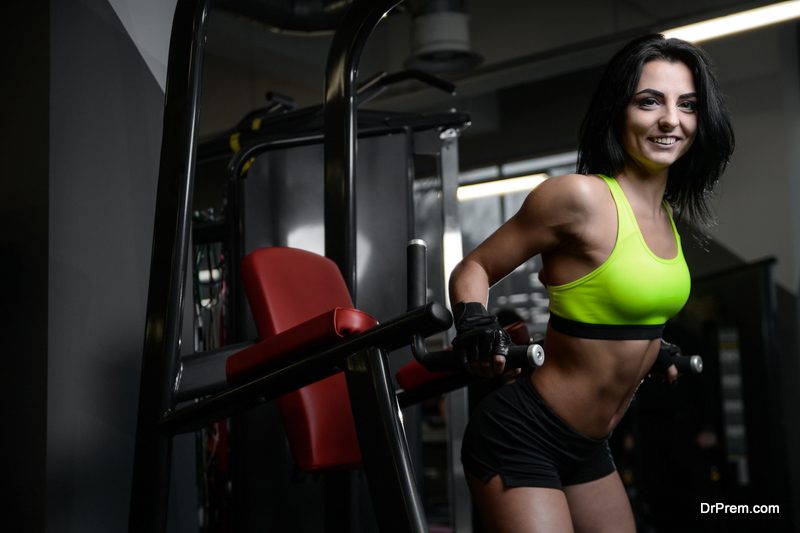 The secret to successfully utilizing basement space is using it for things, which you do not space in your home. That's why, many people convert their basement into their personal gyms. Our lifestyles these days are mostly sedentary, spending hours staring at computers and no chance for any exercise during work. Having your own gym can help you exercise before you go to work in the morning, or after you get back home.  If you have a large sized basement, you can fit in quite a number of exercise machines, and your entire family can spend time together exercising. Check out a few basement remodeling ideas photos of gyms to get a good dea of how to remodel your basement into a gym you would love to spend time in.
Kids' play area
If you have kids, you know how their toys just pile up, and lie scattered all over the house. One of the basement interior design ideas is to create a kids' play zone in the basement. There would be ample space for shelves and other storage as well as kids to run around and play. Combine the play area with a corner for you to work in or relax. You can keep an eye on them and have some time to yourself too. Thick carpets would protect the kids from any falls and keep the place warm. If you have enough space, you could include a bunk bed for your kids and their friends to crash in when they're tired after all the fun.
Bar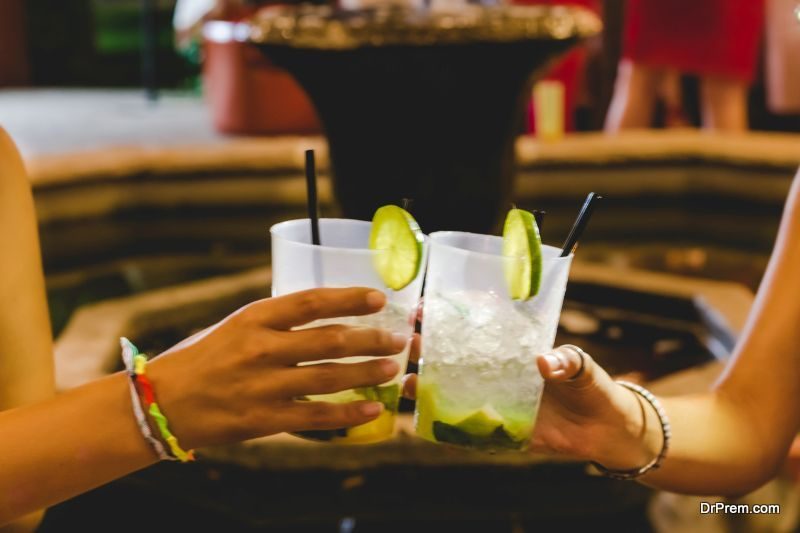 Creating a bar complete with all the essentials is one of the favorite basement interior design ideas, which are trending right now. You can do that too, and have a great place to entertain your guests. Looking at some basement remodeling ideas photos would give you an idea of the materials and designs you can use.
For example, Using well lit resin panels on the counter will give it a unique and sophisticated look. Clever use of lighting and colors can make you feel as though you have stepped into the bar of the trendiest restaurants.
Man/woman cave
Don't stop at just the bar – convert the basement into a man cave, where you can spend some time with your buddies. Leather recliners, or a huge sectional with the largest TV on the wall are the basics of a man cave. Enjoy watching your favorite games in the company of your friends.
Plus point – cheer as loud as you want, as the neighbors won't be able to hear a thing. There are many creative design ideas for the basement, such as man caves which you can consider for your basement.
Woman caves too are popular now, with women preferring to spend time with their friends at home, in their splendidly done up basement. A unisex design will let both of you use this aesthetically designed space. Cool art on the wall, crazy themes and bright, pastel colors will liven up the space no end.
Home office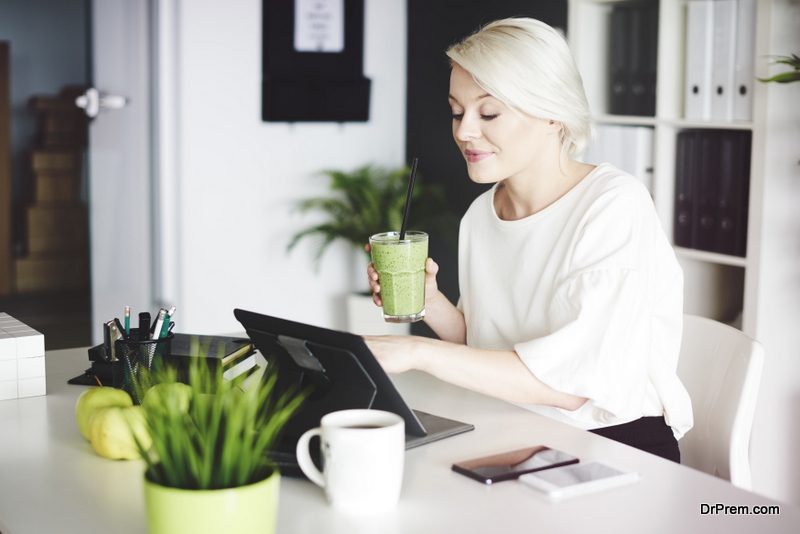 Working from home has become an option which suits both employers and employees. And if you're your own boss, then too you need a dedicated workspace for yourself. The basement can be your office space, whether it's just a small corner you set up or make it into your dream office.
Space can be allotted for a little library, your printer, scanner etc. Ample lighting and inspiring posters and beautiful paintings will inspire you to work harder. Basement interior design ideas can help you find the right décor for your office.
Wine cellar
A wine cellar is one of the best uses for your extra space downstairs. The temperature is naturally cooler there, keeping your wine in great condition. Check out the many creative design ideas for the basement wine cellar and hire a good interior designer and the best workmen to create the perfect wine cellar for you.
Cozy nook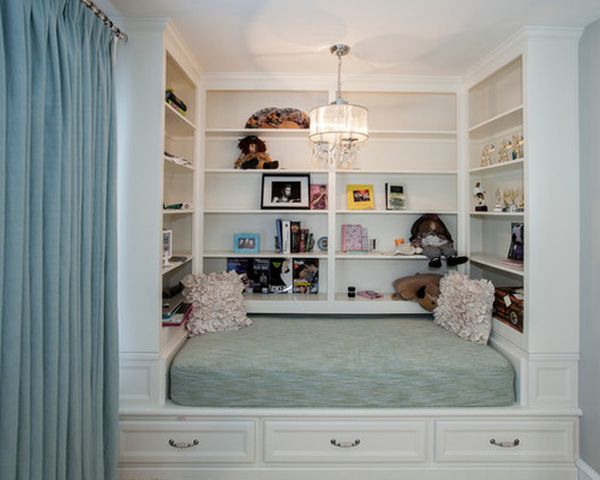 If you have your laundry area down in your basement, it does not mean that the space cannot be used for anything else. A cozy nook to read books while you do your laundry, or a small office space can be fitted into a small basement.
Home office, lounging area, kid's play area, game room – you can use basement interior design ideas to find a practical as well as creative idea for your basement. Exposed bricks, wood and other materials will make the space look gorgeous and charming. Make your extra space a sanctuary for your family and yourself, somewhere you can let your hair down and relax completely.