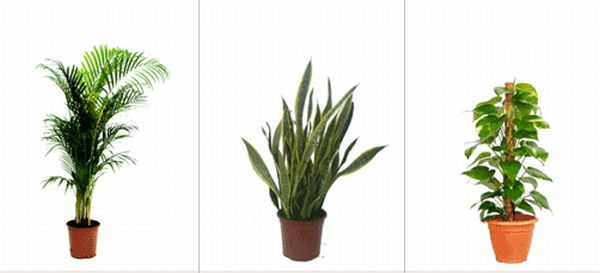 Often, one has to do brainstorming while selecting good plants for indoor decoration. A little extra care is required to grow indoor plants well. Light, temperature, humidity and soil moisture are the parameters of a plant micro climate, which needs to be minutely observed. Indoor plants flourish in a constant temperature. There is always a risk that a plant sensitive to temperature changes in room may develop blotches on its leaves on facing the temperature shift. The plant should be attractive to look at in all seasons of the year, which means that it should be evergreen and that the leaves should be worth looking at. The information here would definitely be helpful in selection of plants for indoor gardening.
Aglaonema sp.
Aglaonema comes in many varieties, which differ in leaf color and markings on the leaves. They are compact little plants, developing a sort of trunk as they age. The plant does not require to be in very well lit position, but will not flourish in dark position.
Araucaria excelsa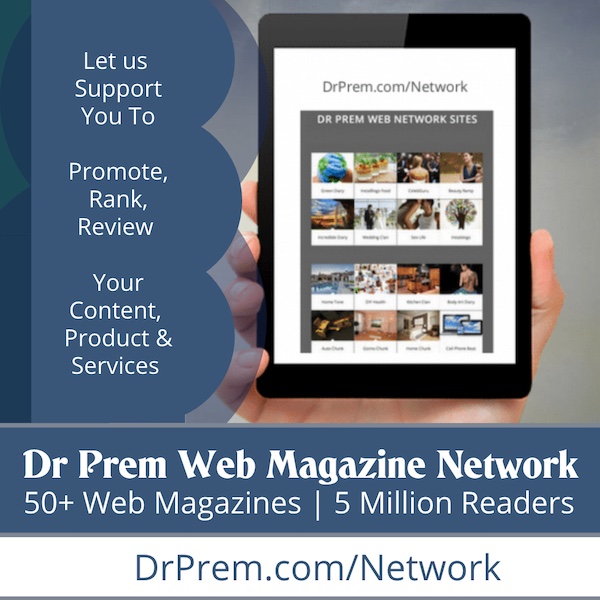 These plants grow slowly and do not need much repotting. It makes a very elegant small tree for indoor selection. It should be given a very well-lit position and should be turned around at intervals so that the growth remains symmetrical. If the plant is left in the same position, the shoots will tend to grow toward light and the attractive symmetry will be lost.
Scindapsus sp
This plant requires a moist atmosphere and a partial shade. This climbing plant does not develop yellow markings on its leaves, when the atmosphere is very dark.
Schefflera actinophylla
These plants require intermediate condition of light and shade. The leaflets radiate around the stalk like the rays of light.
Dracaena
The plant has a fountain of very broad leaves which curve slightly at the tips. They are green with thin red margins. During the summer, they may also be kept outdoors.
Cordyline terminalis
These are low growing shrubs with oblong oval leaves. They are not difficult plants to keep in good condition and though they survive in intermediate conditions, there is every reason to suppose that they would survive the winter without damage.
Ficus sp.
The plant will survive in shady conditions and also in light. The plants contain milky latex.
Sansevieria
This plant will not require great quantities of water, although it should be provided water in moderate amount when the condition of the soil calls for it.
The plant has very thick, tough, leathery and erect leaves that are usually about 18 inches high in well-grown plants. These leaves are 2-3 inches wide and have a very thin green margin with a yellow stripe next to it. The center of the leaf is grey-green with transverse bands of a darker color.
Tradescantia
These are easiest of all indoor plants to grow. The plant flourishes best in good light condition. The leaves emerge directly from the stem in some varieties.
Philodendron
These are climbing plants and they produce aerial roots at every leaf joint.
They can be grown under cool condition, although it will prefer the warmer intermediate temperatures.
Now, we are familiar with these indoor plants. A few things should be kept in mind: not to provide excess water and not to overfeed with manures and fertilizers to avoid frequent re-potting.
Via: ivillage