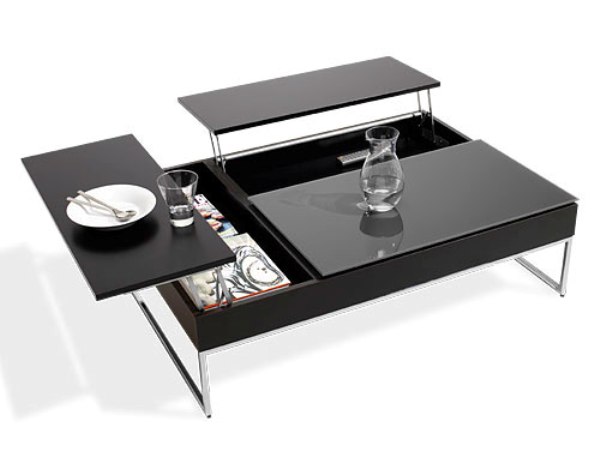 Life today has become very hectic. In this hectic schedule the place where we meet our loved ones, from family to friends, and have hours of long discussions is the coffee table. It undoubtedly deserves a special attention because not only is it highly functional but also is a great addition to the decor items. Here are some latest designs and styles that will surely leave you spell bounded.
1. Micro Contemporary Coffee Table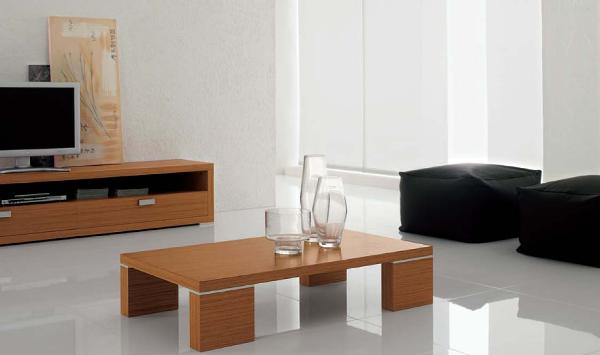 You must have seen small tables like these. They look great in dining room or even in the corner of drawing room. You can accentuate these tables with carpets and comfortable cushions, and you have your place ready for informal talk. The only disadvantage is that it lacks a formal appeal. But nowadays, many foldable bottom leg tables are available which can be adjusted and used as a dining table as well.
2. Glass Nesting Coffee Table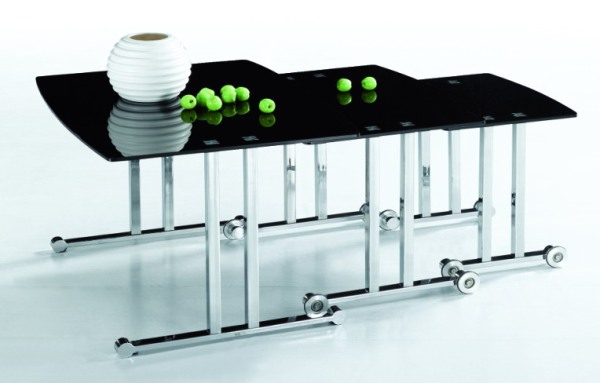 It is not an ordinary table and has a variety of uses. It is known as nesting table as it is made of three pieces, all of different sizes. They are mostly made of clear glass where each can be folded to save space. But it is not advisable to have such tables if you have small children. Being made of glass they are difficult to handle as well.
3. Transparent Glass Tables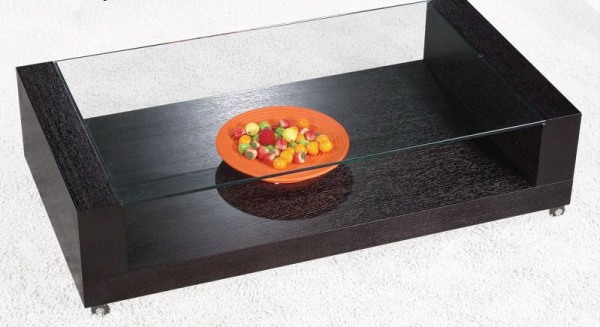 They give a highly sophisticated and fragile look conveying how cautious you are in your personal habits. They may be difficult to handle if you travel and change your living places frequently. But if you own a permanent residence then go ahed and add this asset to your living room. The price paid will be worth the look of your living room.
4. Wooden Coffee Table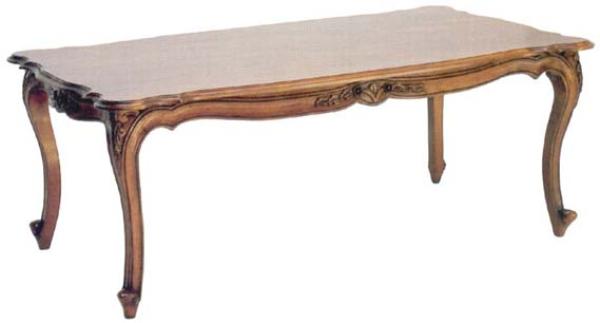 They are most common and inexpensive tables. Wooden tables have undergone a lot of modifications and are now available in many contemporary and new designs. If your home has slight Classy touch with wooden walls, you can match it with them.
5. Stone Tables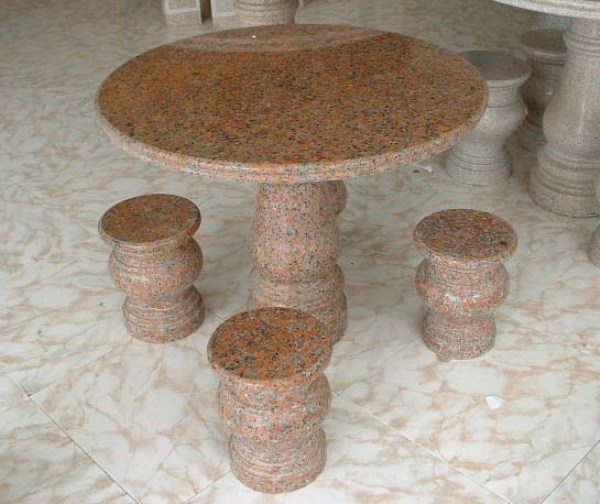 If you are adventurous or want to make your living room look so, you can go for stone tables in wild looks. Many elegant tables with stone base having traditional carvings are also available for a classy drawing room look. You have the option of choosing the desired color and look for the same. They are easy to clean and can be rough handled.
6. Black Glass Coffee Table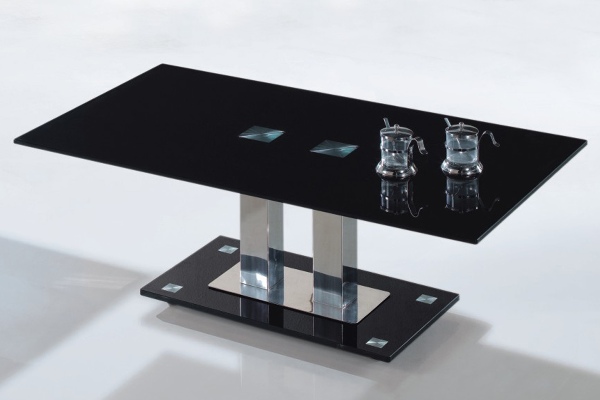 If you think black goes with everything then probably this is the table for you. There are many varieties, shapes, and sizes available. If you looking for a cheap option then online stores are the best destinations. Black glasses cut in various shapes may add a new center design in your home.
7. Simple Round Convertible Dining/Coffee Table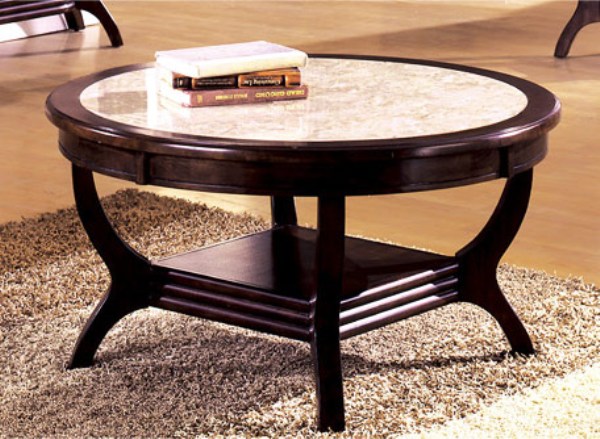 If being simple is your style then this is probably the best choice for you. With less complexity it gives a decent look. Moreover, no one will ever be cornered in a conversation. But, if you are looking for something new then probably don't go for it. You will surely be bored of it.
8. Flip Flop Coffee Table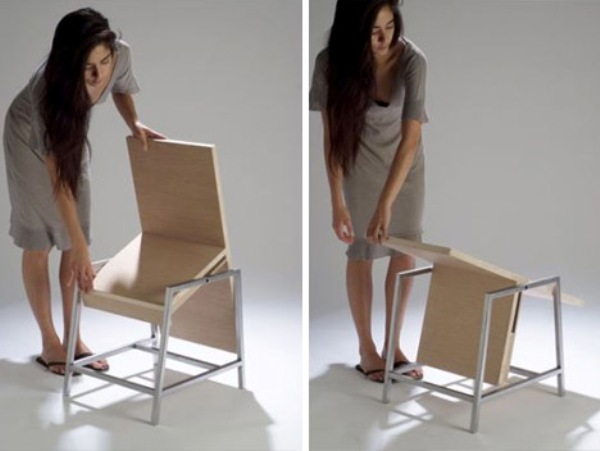 As the name indicates they are tables with variety of functions. You can use them if you live in a small home or a rented apartment. The concept is new and you can find a lot of variety in terms of features offered. The price depends on the number of uses your table can be put to.
9. Twin Coffee Tables
They offer two attached tables which are separable also. Homes with frequent visitors can use these tables. They are offered in as many stylish finishes as you can think of. If your living area is big then it can be rightly complemented with such tables.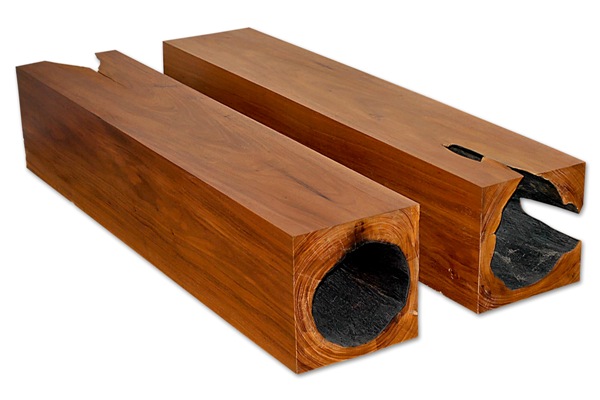 10. Disc Coffee Table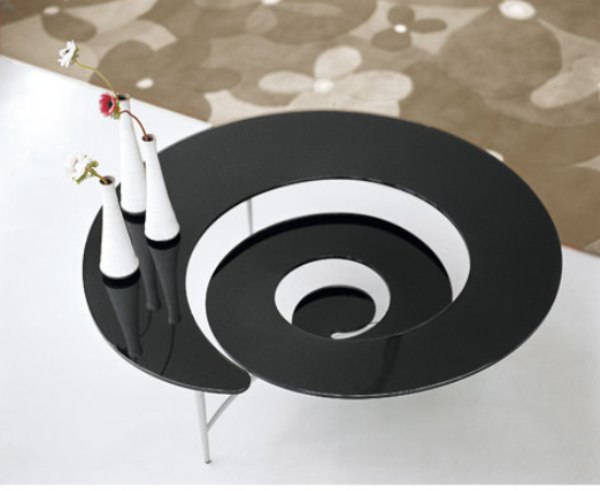 It is a relatively newer concept. It has a round design with a contemporary feel. You can have two or more disks attached or a simple round table can be made in a disk format. Looking for something new, it is the best table for you.
·