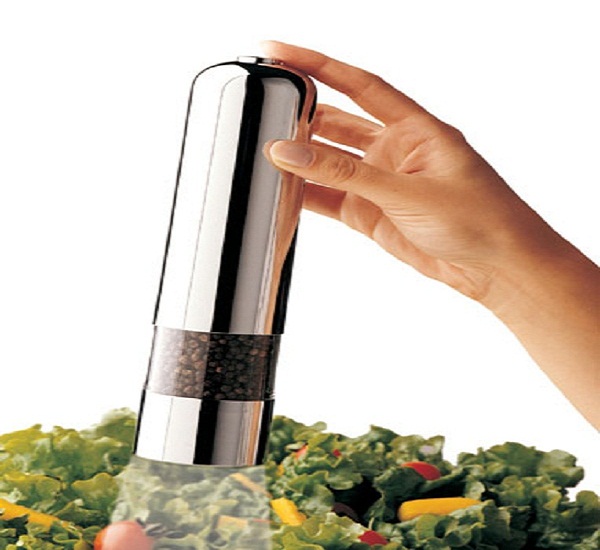 Innovation and technology in the kitchen domain has given birth to various tools and gadgets. These have made life easy and simple. Useful gadgets help to save time and money. However, there are gadgets that beat the looks and use of normal kitchen appliances. The use and worth of such gadgets though questionable, is definitely worth examining. Here are strange weird kitchen appliances that you could consider assessing and even buy if you appreciate its features.
1. ButterWizard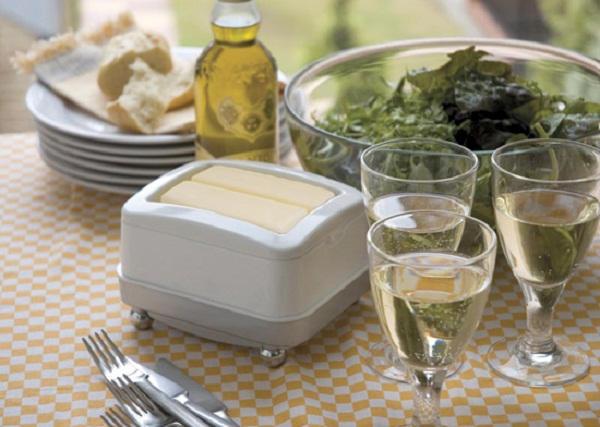 Does your too hard or too soft butter ruin your breakfast? Enjoy a perfect leisurely breakfast with ButterWizard. Serve your favorite brand of butter at the right temperature with the temperature controlled butter dish. It keeps the butter at maximum temperature up to 2 hours. It comes with a recharging station and a lid that is plugged to a power outlet. Designed by Alfille Innovations Ltd, this sleek gadget is priced at $59.95.
2. Cordless warming tray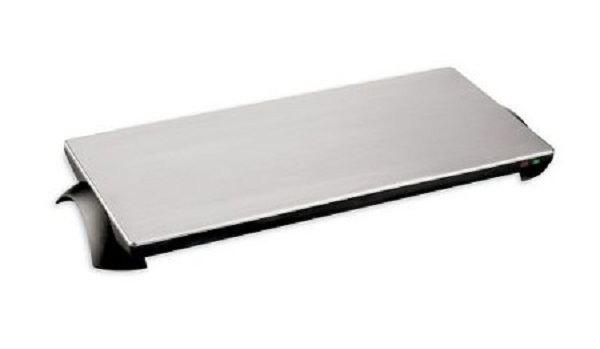 You will never have to take a cold meal again. The cordless warming tray warms your meal super quick. The cordless warming tray heats the food in less than 8 minutes and keeps the food at a suitable temperature for an hour. The equipment has a ceramic center that helps in radiating the heat and keeps the dishes warm for a long time. The portable tray is priced at $89.95.
3. Melitta Smart Mill & Brew 10-cup coffeemaker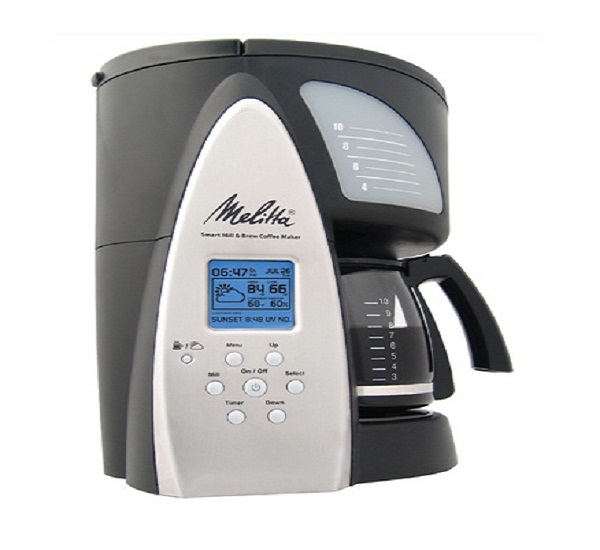 Salton brings you a smart coffee maker that brews and grinds coffee automatically. It has an auto shut off feature and stoppable with one-touch buttons. Melitta Smart Mill & Brew 10-Cup Coffeemaker comes with seven adjustable grinding options. This coffeemaker truly makes an excellent choice for all the coffee lovers. It also has a capacity of detecting the weather conditions of the current place. This equipment is priced at $99.95.
4. Zero Gravity Magnetic Spice rack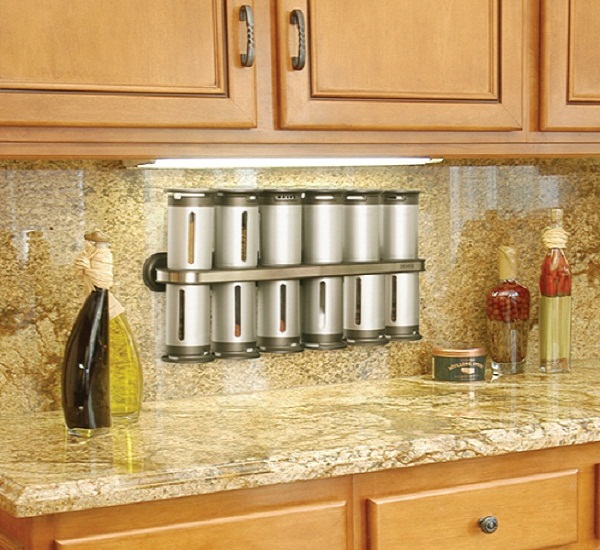 Reduce the clutter in the kitchen with Zero Gravity Magnetic Spice rack that allows you to store spices and herbs on top as well as bottom of the magnetic spice rack. This rack can hold 12 airtight magnetic canisters of 1.5 ounces. This helps in the preserving the freshness of the herbs and spices. Never worry about nasty spills with Magnetic Spice rack. Zevro's Zero Gravity Magnetic Spice Rack is priced at $35.99.
5.Thermador Freedom refrigerator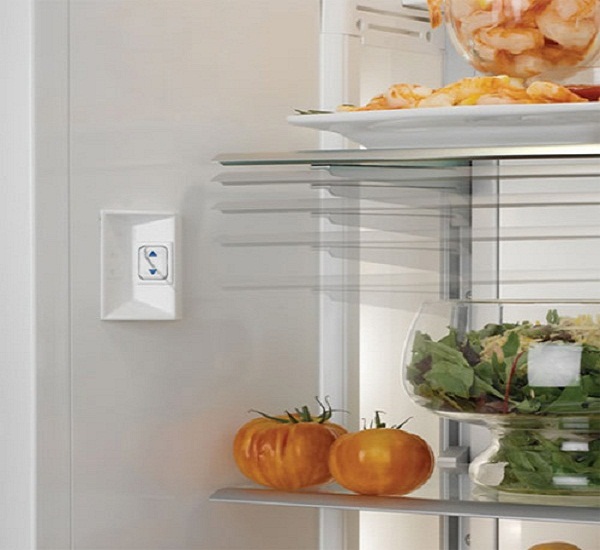 Complete your kitchen with this innovative twin door refrigerator. This gives you easy access to all the foods in the refrigerator. Keep the frozen food in the freezer at the bottom of the refrigerator. Electronic adjustable shelf is one of the major highlight of this refrigerator. It offers a host of other features that keeps the food fresher.
6. Musical cake slice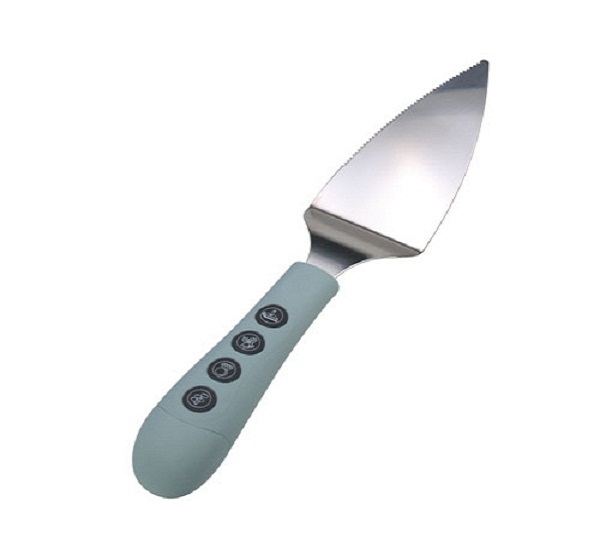 Beat the birthday drums in style with musical cake slice. This slicer not only helps you slice that perfect piece of cake but also plays suitable tunes for the occasion. Choose the tune to play, while you cut the cake. It is made of superior quality stainless steel with a jagged blade that helps you to slice the cake efficiently. It is battery operated and needs two AAA batteries. The product comes with one-year guarantee.
7. Hog Wild twirling spaghetti fork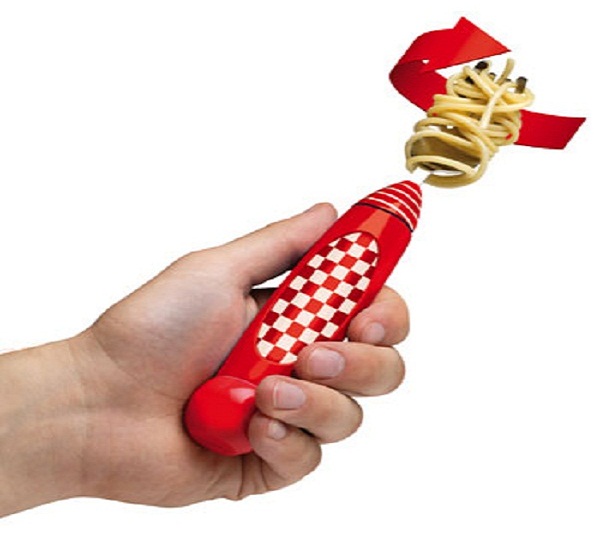 Are you fed up of struggling to twist the pasta the right way? Twirling Spaghetti Fork is a motorized fork that automatically twirls the pasta. Enjoy every bite of your pasta without worrying about the mess. It is 100 percent easy and fun for the kids. This fork is battery operated and you can safely clean it in a dishwasher. Eating spaghetti has never been easier with Twirling spaghetti fork.