Urban apartment dwellers find growing a garden the hardest. For
these folks, vertical gardens, gardens-in-a-box and window gardens are the only
options that can provide them with a semblance of closeness to nature in the
concrete jungle.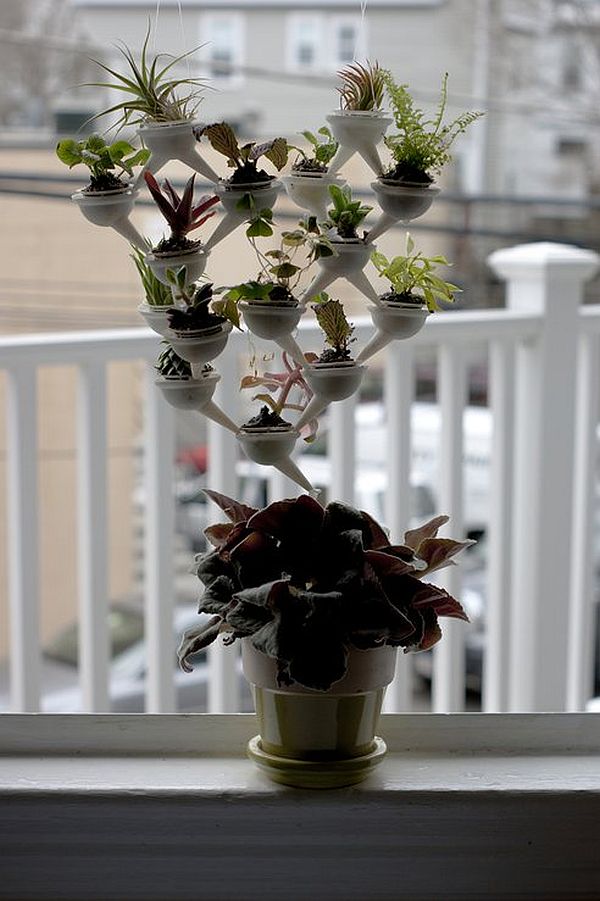 However, innovators are always hard at work trying to ensure
that city people with the bare minimum space to spare for gardening too can
enjoy the benefits of growing greens around them.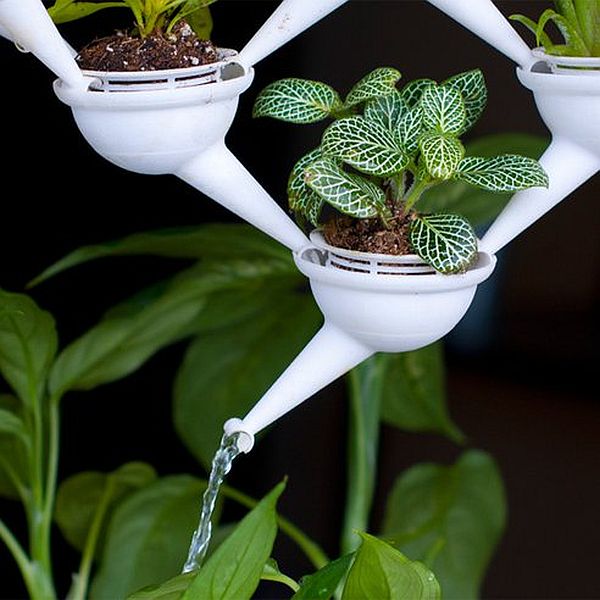 The mini aqueduct modular planters are one such invention
that is aimed at space saving for urban gardeners that simply do not have the
space to indulge their green thumb the traditional way.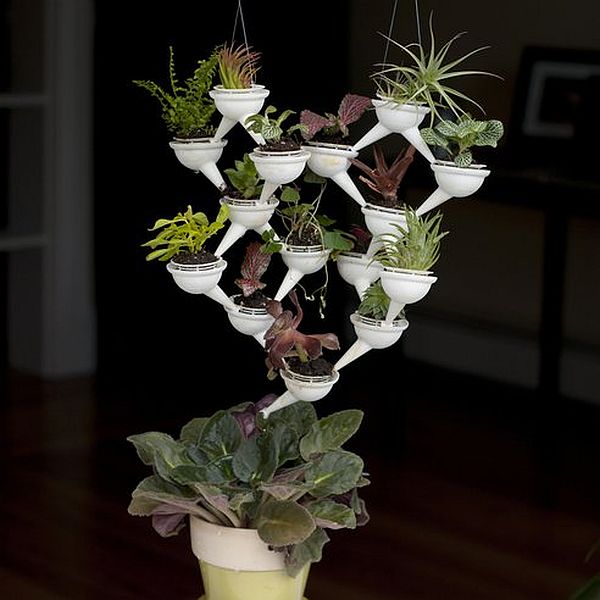 The modular planters
are the invention of designer Evan Grant who used 3D printing to create the
gardening system for city apartments that are low on space and also want to minimize the water consumption.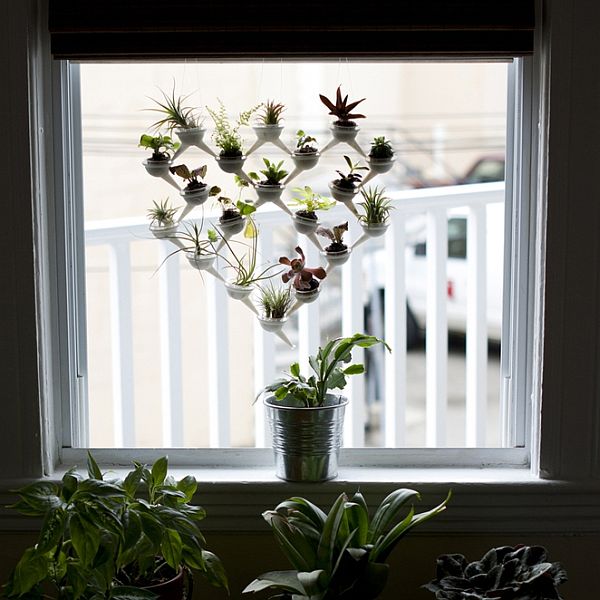 The planter uses a top-to-bottom irrigation system, through
which the water inputted in the upper part of the planter system trickles down the
bottom irrigating all the other parts of the planter in the process before
finally emptying into a large planter located at the bottom. The system is
primarily designed for small plants that require little soil, succulents and
air plants that do not need too much water but need to be moist.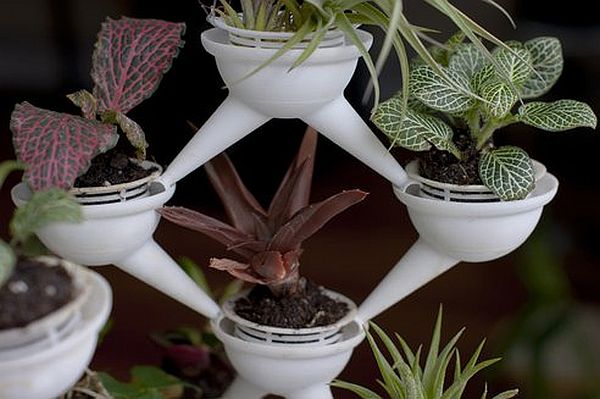 To give the perfect dose of green to your small living space,
you can get individual planters or have them in sets of 7 single channel
planters and 3 double channel planters if you wish for a thicker chunk of greenery
in your balcony. A set of 10 planters retails for approximately $75 and you
might need to shell a little extra for shipping and installation of the
irrigation system for the planter set.