Creating a home that feels relaxing and inviting requires a little outside the box thinking in order to picture your house as a whole. Every room should feel as though it is an extension of another room. Creating a flow that feels like it belongs is very easy if you follow just a few basic rules.
Color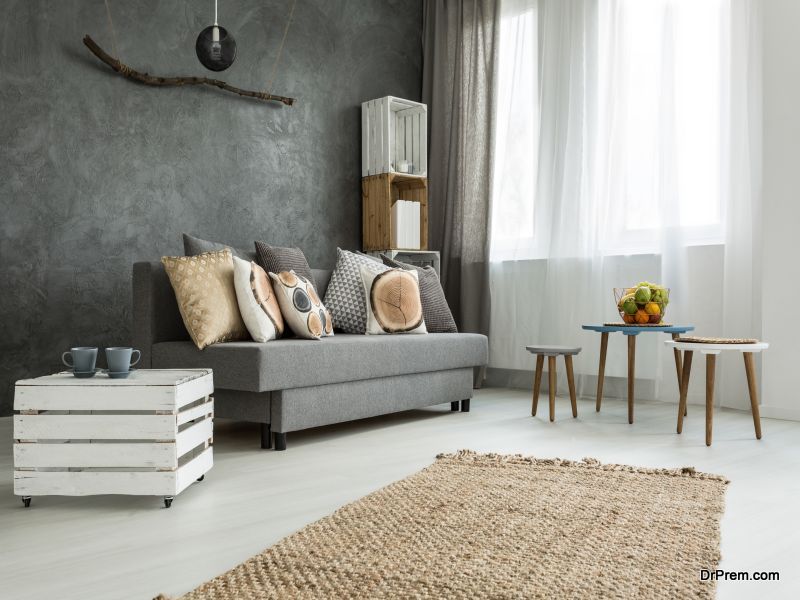 Always be aware of the overall color palette of your home and try to make it flow well. One way you can achieve this is by choosing a primary color for your home and decorating rooms with different accent colors. This technique is pretty basic for creating room flow, but it is not the only way it can be achieved. Primary colors do not have to be wall coatings. You can include your home's primary color in accents in another room to bring the flow together. You can create layers and depth by incorporating your home's primary color in creative ways.
Style
Another great way to create a cohesive home is through the use of style. By layering a specific style throughout the living space, you create a home tailored to you rather than a cookie-cutter version. Whatever style you use for your home, try to incorporate it throughout the room. Don't mix and match styles by decorating one room in modern decor and another in 18th century French. This mix of decor is jarring and can make the home feel like it is messy even if it isn't. Utility items like home elevators can also be cleverly hidden with the use of style. Check out this home elevators guide to see how modern residential elevators have a much smaller footprint than most homeowners think.
Flooring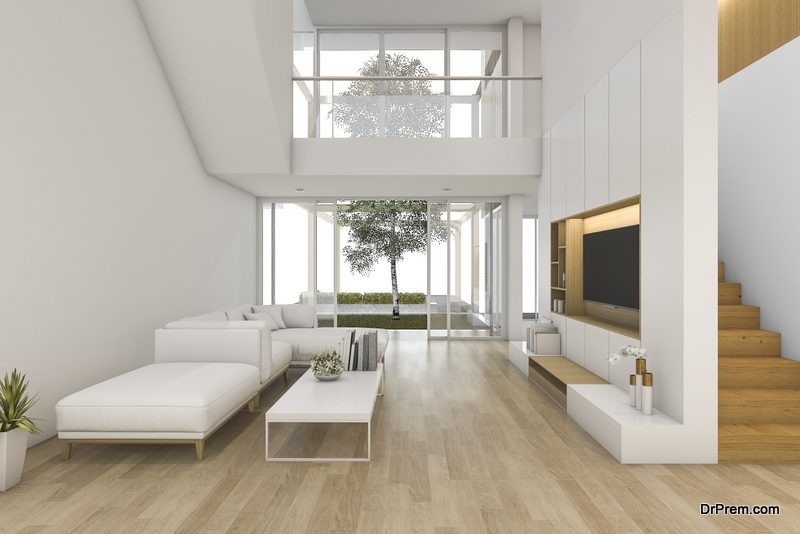 Your flooring can be a statement piece that brings the whole home together, especially for smaller spaces. Generally speaking, you don't always need to have the same flooring in every room of the house, but it is good to have some flow. Adding areas of interest to a hardwood home can come from area rugs or runner rugs that match the rest of the decor. For homes where the flooring is different, and there's not much you can do about it, area rugs are also a great way to tie several spaces together.
Material
The same material can be a great way to bring several different areas together, too. For example, curtains and lampshades in a matching material in separate rooms can help bring the home together. Be careful with overusing one type of material and always make sure to mix and match for a little variety. Draping a whole house in velvet can make it seem beyond eclectic and bordering on creepy. A fondness for a certain material can be used cleverly throughout the home so that it doesn't feel overused. Throw pillows, area rugs, curtains, lampshades, and window blinds are all ideas for incorporating different materials together.
Following these general design principles will help you create a home that flows instead of feeling choppy and disjointed.  
Article Submitted By Community Writer