Your home is a sacred place in your life, and it's a hard thing to give up. If you've always dreamed of traveling the world, one of the biggest obstacles you'll have is figuring out what to do with your house, condo, or apartment. Because let's face it: sometimes two weeks of travel just isn't enough. If you live in a tiny home on wheels (or a traveling house truck like this man), then your job is easy. But traditionally, you've got rent and mortgage and a ton of furniture.
Fortunately, there are ways you can leverage your home to make your travel dreams come true. Here's how:
Participate in Home Exchange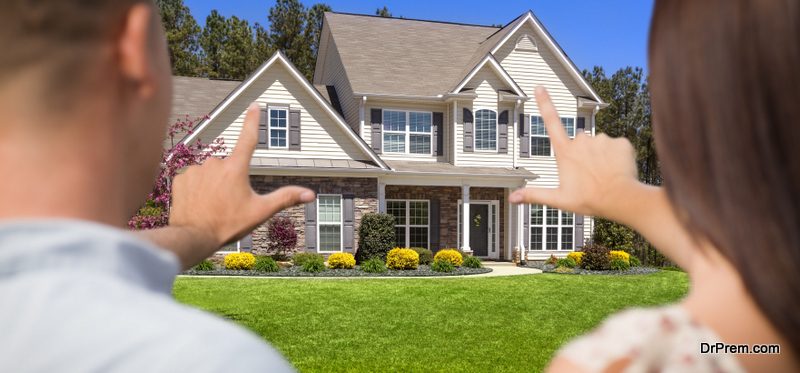 Home swapping can be a great way to travel long-term and save plenty of money. The premise is simple: list your home on one of many house exchange platforms, and reach out to people around the world who live in countries you're interested in. Whether you want an art studio in Paris or a loft in Barcelona, there's likely a home exchange for it. Once you've come up with a handful of potential listings, reach out to them and let them know why you'd be a great candidate to house swap with.
In addition to being cost-effective, home swapping offers the opportunity to fully live like a local. You'll have your own house in your city of choosing, putting you front and center of a culture and allowing you to see a place in ways you wouldn't have from a hotel room. If it sounds intriguing, check out these home exchange websites.
List Your Home on Airbnb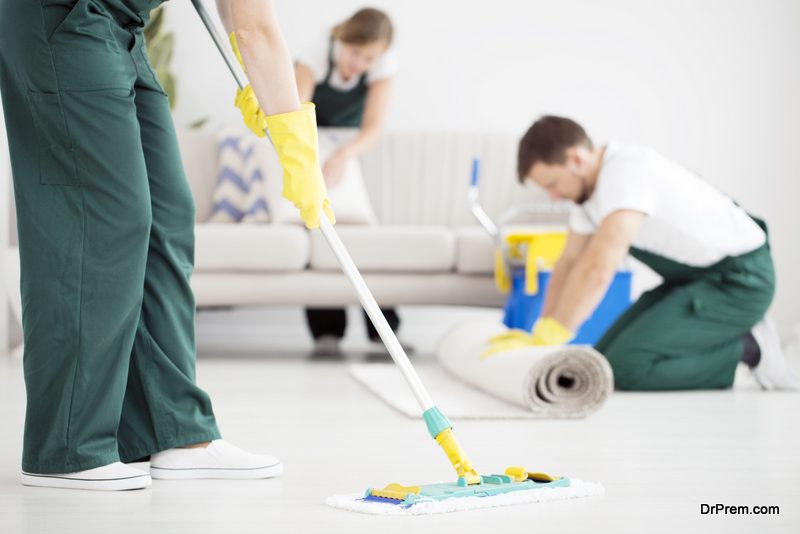 Listing your home on Airbnb is a great way to cover your monthly rent or mortgage while you're away. While you may not always be able to cover the rent fully (depending on where you are and whether your area has low seasons), you can still chip away at a chunk of it—and even make a profit. In fact, the average annual revenue for individuals who list their homes on Airbnb is $20,000. Listers who have other jobs as well will find it particularly lucrative. Additionally, according to Airbnb, 87% of listers use their primary residence to host renters.
Of course, listing your Airbnb while you're away is a very delicate process. After all, you won't be able to offer any face time to your visitors, and you need to entrust others with your home and part of your business. There are a few ways you can do this. First and foremost, you can utilize a self check-in to help streamline the check in process. You can do this easily with a padlock that holds your key. The guest simply arrives with the code, retrieves the key from the lock, and can let themselves in.
Most importantly, you'll need a cleaning service that understands the basic rules of your Airbnb setup. Before you leave, you'd work with the cleaning service to show them how you like your home organized, and what they need to arrange for the guests (for example, you may want towels arranged a certain way, or to put together a gift basket). The cleaner will be responsible for putting the key back in the lock for the next guests as well. You should research local cleaners, or you can hire an independent cleaner from a site like TaskRabbit. Either way, you want to work with a person or service that you can trust.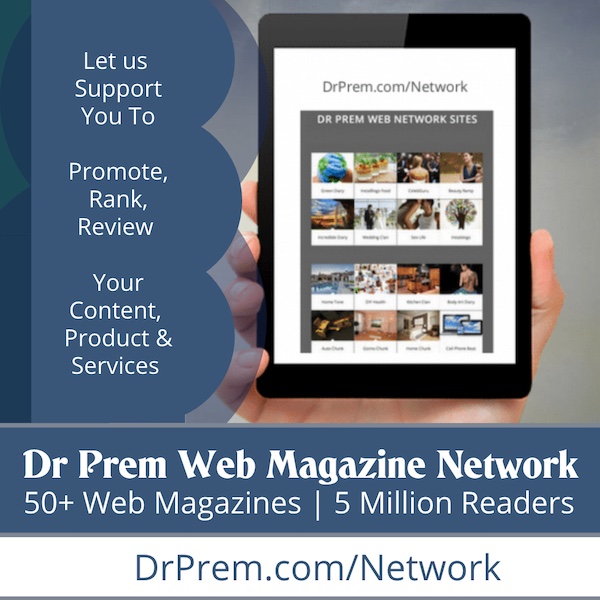 Start Subletting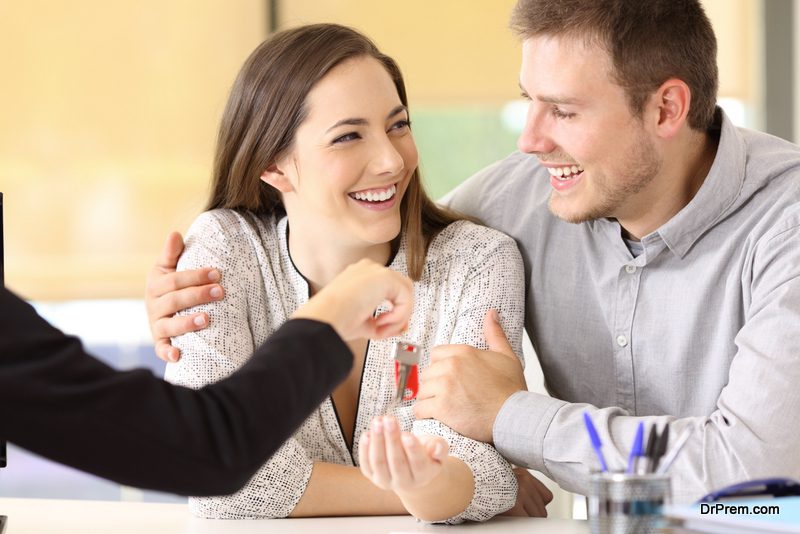 Not everyone is cut out for the Airbnb lifestyle. It does involve interacting with many potential guests, which can take time away from focusing on your travel adventures. Furthermore, you may prefer passive income over active income. Like most things, there are pros and cons. With subletters, they'll be living in your home for long periods of time, which means you'll need to remove a chunk of your belongings to accommodate them.
"Anytime you're renting your home, you want your renters to feel as comfortable as you would in their house," says Livible, a Portland storage company. "Finding the ideal cost-efficient storage solution in your area is key to making your property safely tucked away when you travel, and that your subletters can make the space feel like their own."
There are a few more things to keep in mind if you plan to sublet. First thing's first: if you are a renter, you need to have your landlord's permission. Without it, you could inadvertently be in violation of your lease. If your landlord gives you the greenlight, or if you own your house, it's important that you put on a landlord hat of your own for a subletter. This means taking a deposit, recording videos and photos of the property before they move in, and having a standard rental agreement. If you'll be leaving property in the space, be sure to write that up in the agreement as well.
Article Submitted By Community Writer