Gardening has many benefits to your health and overall quality of life. Whether you're growing veggies or flowers, it is important to understand that gardening takes a lot of hard work and attention to detail. With that being said, you can't just walk into your backyard and begin digging away with whatever spare tools you find lying around. It then turns the pleasures of gardening into a burdensome chore. A good gardening tool is beneficial in many ways. Quality gardening tools provides a return of investment in the form of improved health, increased functionality, and the ability to simply enjoy your landscaping projects. Whether you're a beginner or you've been gardening for a while, having the right tools for the job is certainly worth it.
1.  Decreases Your Chances of Injuries When you're gardening, there is always the possibility for injuries, particularly for beginners. Acute trauma and repetitive stress injuries can really do numbers on your body, which is why quality gardening tools are a must. When selecting beginner gardening tools, be sure that the tools you purchase will provide you with the necessary support you need. Quality tools will allow you to get the job done without too much bending, leaning, or twisting, which reduces the chances of back and shoulder injuries. The tools you select should provide comfort and flexibility while you work.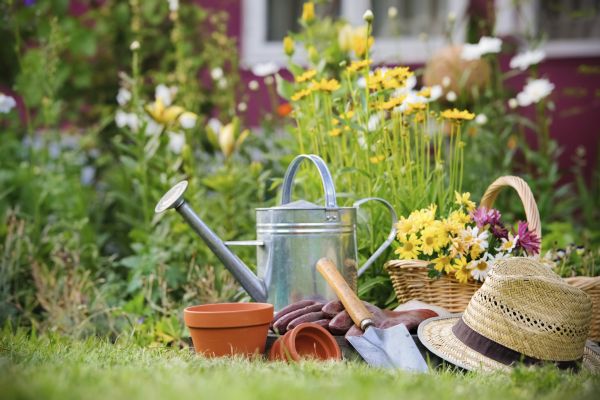 2.  Allows You to Get the Work Done Faster The right gardening tools are great for increasing your efficiency. They allow you to get more work done in a shorter amount of time. For example a durable shovel allows you to dig holes a lot faster than digging with your hands or non gardening equipment. The more efficient your work is, the more time you have to sit back and simply enjoy the fruits of your labor.
3.  Increases Your Capabilities Ever try to pull weeds without damaging your plants? It's certainly a pain in the neck, back, and arms. Well with the right gardening tools in hand you can easily get rid of weeds without causing stress or strain to your body or to the plants you want to keep. Tools that allow you to do things more efficiently thus increase your gardening abilities. This in turn can also save you money. Instead of having to hire a landscaper to trim your shrubs, you can utilize gardening tools and get the job done fast and efficiently.
4.  Allows You to Enjoy Your Hobby Any gardening tool that takes the stress off your body, allows you to get the work done faster, and increases your capabilities will certainly allow you to enjoy the pleasures of gardening. It allows you to enjoy the process rather than dread the weekend tasks ahead.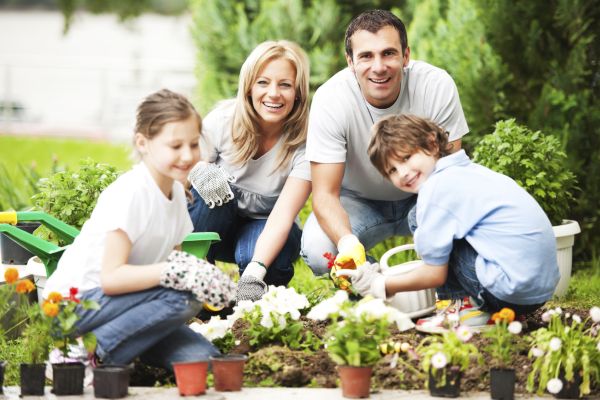 When you think about it, investing in the right gardening tools just makes sense. It is important when shopping around for the right tools to only purchase from a trusted vendor that offers quality products. Make a list of things you need to start gardening and then compare several prices and brands for the best overall quality. Take care of your tools remembering to store and clean them properly, and always replace tools once they've worn down. Once you've purchased the right gardening tools, you are sure to see a huge difference in the fruits of your labor.
Article Submitted By Community Writer.