Almost all of us have an extra room in the house that we hardly use and tend to stuff our closet with clothes and accessories literally. How about moving the closet into the much bigger room and add extra space for your most favorite clothes as well as to dress in? Here is a simple and easy approach that would help you with the same.
Paint the spare room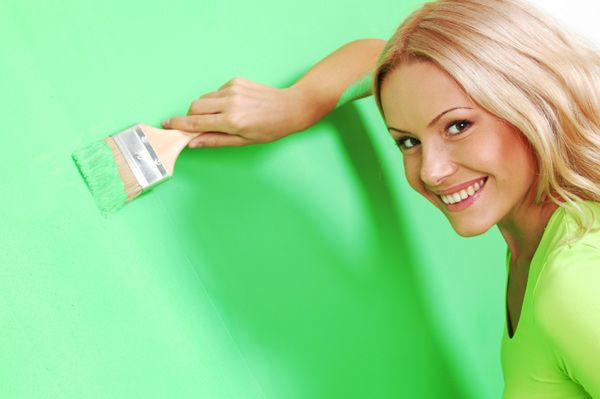 You may not have used spare room much. However, when it comes to transforming a bedroom into a closet, the first thing you need to do is paint it. A simple coat of paint can do wonders in changing the entire look and feel of the room. If you are one who loves pops of colors in the clothes you wear, opt for a simpler color scheme for the room. On the other hand, if your clothes are a bit sober and formal, opt for a brighter and more colorful décor, so that the entire room looks lively.
Choose the Furniture Pieces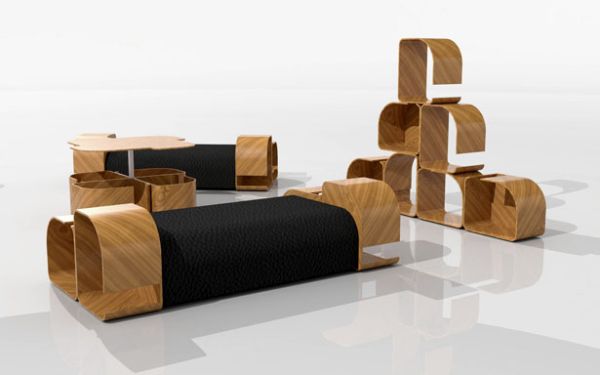 One thing you would need to be wary of when turning a bedroom into the closet is the perfect balance of large and small furniture pieces, so that they do not overcrowd the room. It always pays to stick to two or three large furniture pieces like the garment racks, vanity and shoe cubbies, and then scatter a few smaller pieces like stools around the room at regular intervals.
Choose the Hangers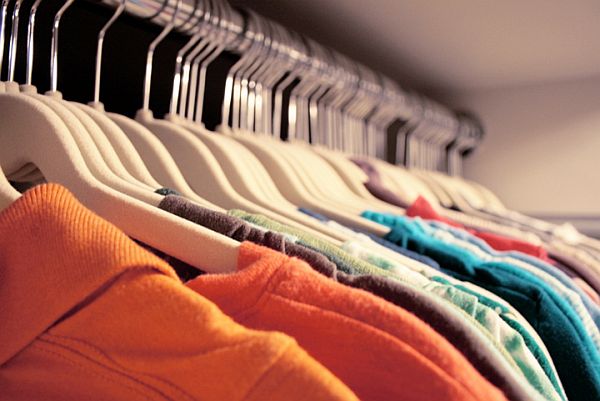 You will most probably hang many clothes on hangers in the closet. In this case, it is wise to use the same type of hangers for all your clothes. In addition to enhancing the visual appeal of the closet, this would help save plenty of space. Choose hangers that work well with all the clothes you have. For instance, wooden hangers would not snag crochet tops and would prevent silk tanks from slipping off as well.
Choose the Shelves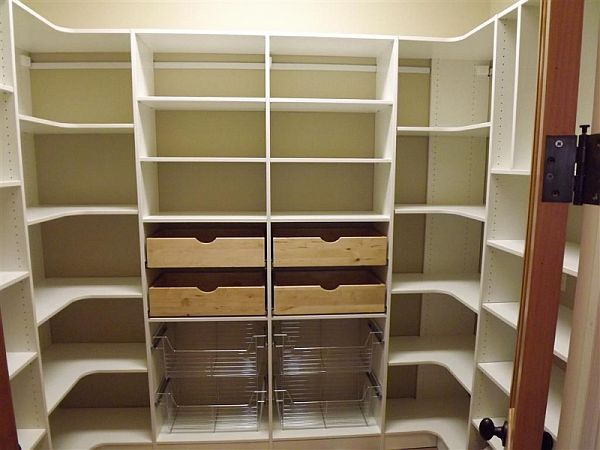 If you have a lot of shoes and handbags, the best option would be to stack them on shelves. If you already have racks in the room, consider attaching a few shelves near them for your shoes and bags. Out of date items can be stored in shelves placed above the racks, so that you can use them only when the need arises. This would in turn, save a lot of space in the bedroom turned closet.
Partition spaces according to clothes and accessories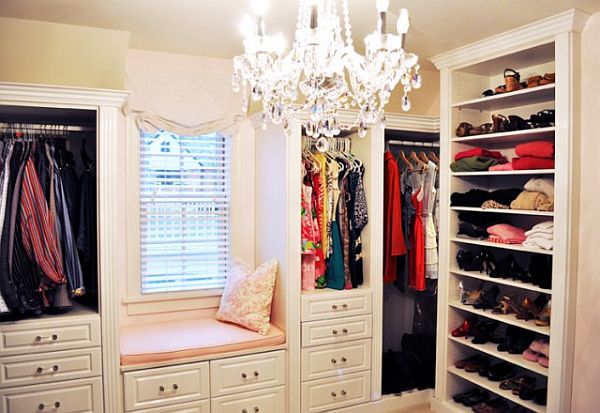 The main purpose of turning a bedroom into a closet is that it would be easier for you to find what you are looking for. This can be made easier by partitioning the available space and designating specific areas for specific items. While clothes can go in the racks, accessories and other trinkets can be stored in separate transparent boxes. This way, you can simply walk into the closet and put together an ensemble within minutes, instead of hunting around for stuff.
Choose a Full Length Mirror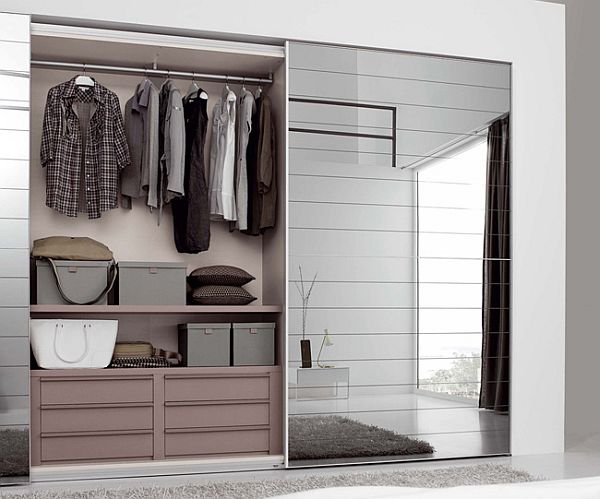 Of course, a closet room would not be complete without its own mirror. Opting for a full-length mirror in this case is better, as it would give you a complete look of your outfit from head to toe. If you do not have enough space in the room to place the mirror, consider hanging it behind the door, thus saving space.
Place Comfortable Seating Options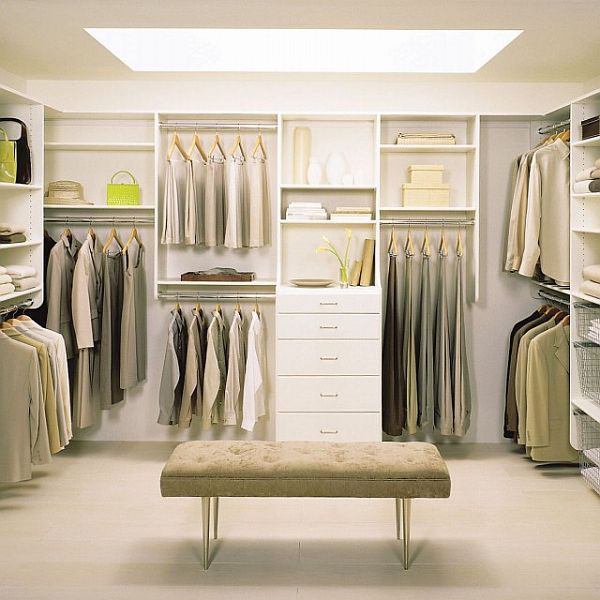 At the end of the day, you are bound to invite some friends to view the closet and give you suggestions on what to wear. In this case, it is best you have some comfortable seating options in place for them to lounge on, as you try different outfits. Even a small bench would do, if you don't have adequate space.
Summary
Transforming an unused bedroom into a closet for your clothes and accessories is not that hard a task, provided you put some extra effort into the planning that goes before it. These tips would surely help you get the closet you have always dreamt in no time.