Do the walls of your home look drab and uninteresting? Do you wish to make a change in your walls without making a dent in your wallet? There's an affordable way you can change the look of your interiors almost instantly with the help of photo wallpaper. Photo wallpapers are a splendid way to create a focal point in any room, without having to spend much. You can use different photo wallpapers for different rooms in your home, including your kids' rooms. You can customize photo wallpapers to create unique wall art. They make great gifts for friends and family too, whom you can surprise with this amazing personalized gift. Check out some ideas which can transform the interior of your home:
Photo wallpaper art for your living room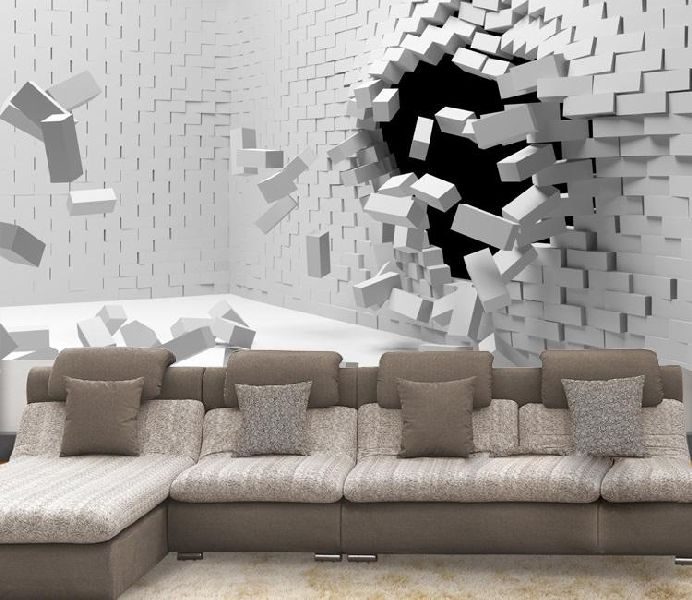 Your living room decor is the first thing that people notice when they visit your home. With the help of personalized photo wallpaper, you can incorporate your own design sense and style into your living room. If you have modern decor, you can choose a photo wallpaper which has an ultra-modern look. Geometric shapes and styles in bronze, grey, or copper color might complement the look of your decor. If you have a traditional, classic look, then you might choose photos which match with that style of decor.
Create fascinating designs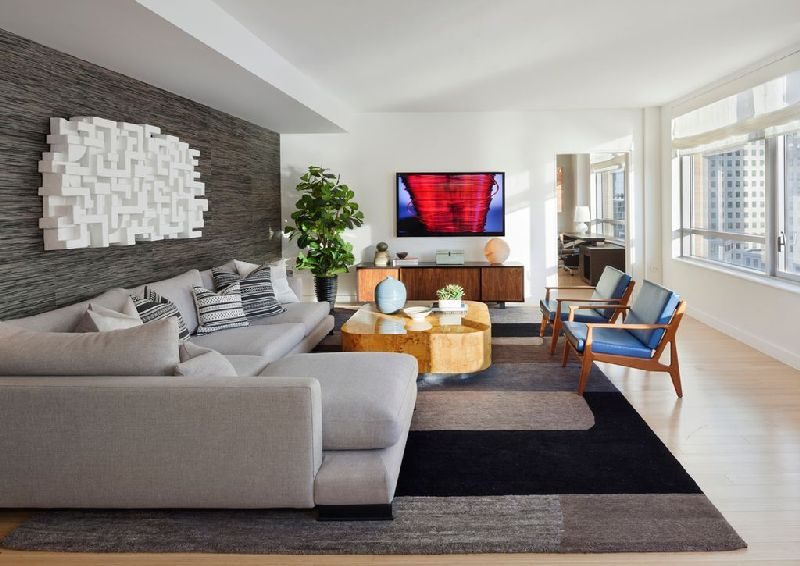 Another idea could be to transform photographs into smart pop art, which would definitely be eye-catching and interesting. You could design your own photo wallpaper, creating a cohesive design matching with your room's color scheme. Or you could choose to have a design which is a complete contrast in case you wish to liven up the room. Create a montage of your family and pet/s to give it a more personal touch. The possibilities are endless with photo wallpapers.
Decorating your bedroom walls with photo wallpaper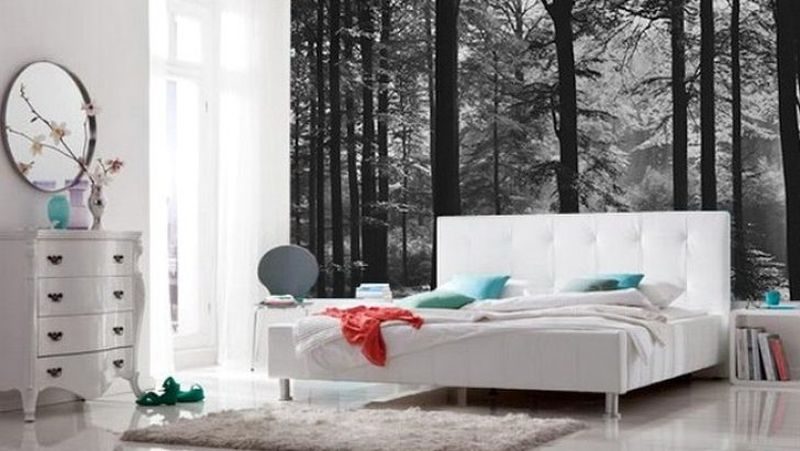 Your bedroom is your private sanctuary. It's your own space, where you unwind and relax. Usually, colors chosen for the bedroom are soothing, cool colors, which enhances the feeling of rest and well-being. You can choose photography wallpaper for bedroom walls which are nature-based, as research shows that even looking at photos of nature gives the same benefit as spending time in nature.
The photo wallpaper chosen for your bedroom should be both relaxing and rejuvenating, to guarantee sleep as well as a shot of energy in the morning. The photography wallpaper for bedroom walls is available in many styles and concepts. Instead of just one wall, you can cover the walls of your closets and the outside of dresser drawers too. Photo wallpapers are functional, beautiful, and energizing as well. You may have all kinds of stressors, and the right kind of wall decor can grant you the much-needed sleep therapy!
Designing the kid's room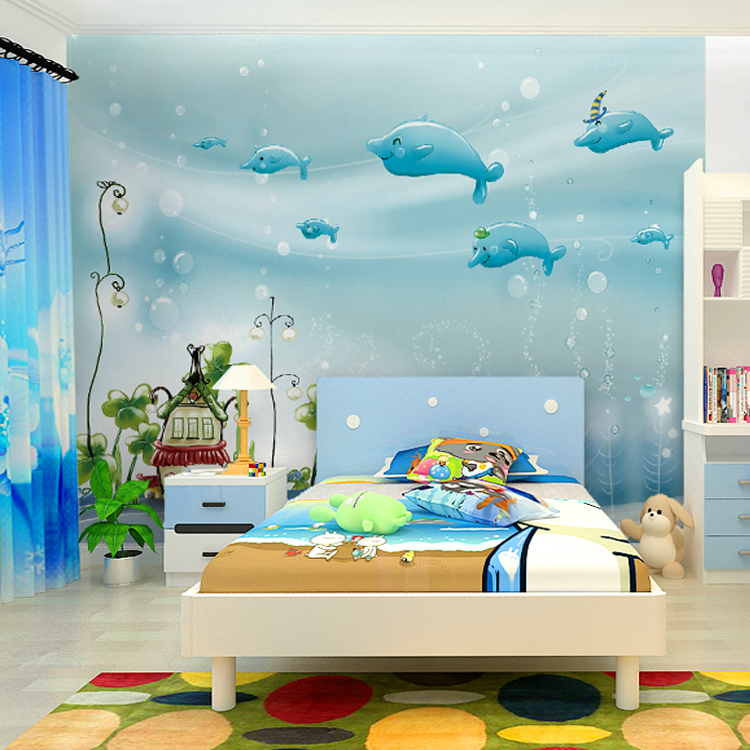 Decorating your kid/s room is a fun activity to do with your kids. Your kids will love to pick out their own photo wallpaper, as they can choose from images of animals in their natural settings or a photo collage of their favorite cartoon characters. You could surprise them too, by selecting their favorite themes.
Personalized photo wallpaper for your kids' room is a wonderful idea too. If your kids share a room, then you can have a photo of their favorite sport or sportsperson up on the wall. For an infant's room, you can choose photos of soothing blue skies.
Little girls love fairies and princesses. For your little princess, choose from wallpapers of beautiful castles, pretty butterflies, and charming princesses. For your little guy who's into cars, trucks and the lot, you can get cool car-themed photo wallpaper. There are countless photographs which can be customized to fit your kids' rooms.
Tweens and teens are very particular about their room decor, and if they want to redecorate their rooms, photo wallpapers are the right choice. They have the freedom to choose or create their own designs too, which will make the whole project very interesting for them. In fact, it would be a nice way to bond with your tween or teen and get a peek into their world.
Photo wallpapers work well for any room. You can use them to brighten your utility rooms too with this versatile material. Photo wallpapers of exotic flowers, exquisite and relaxing photos of nature, and stylish graphic patterns would add a vivid and outstanding new look to your home.