The kitchen is the most used space in your home – it's a place to cook, eat, clean. But, it's much more than that. It's a place where your family gets together and where you entertain friends. You must have a picture in your mind of the perfect kitchen – one which is convenient, beautiful, and makes the best use of the space you have. Use these smart kitchen remodeling trends to give your kitchen the love it deserves.
8 best kitchen remodeling trends for 2018
Concealed lighting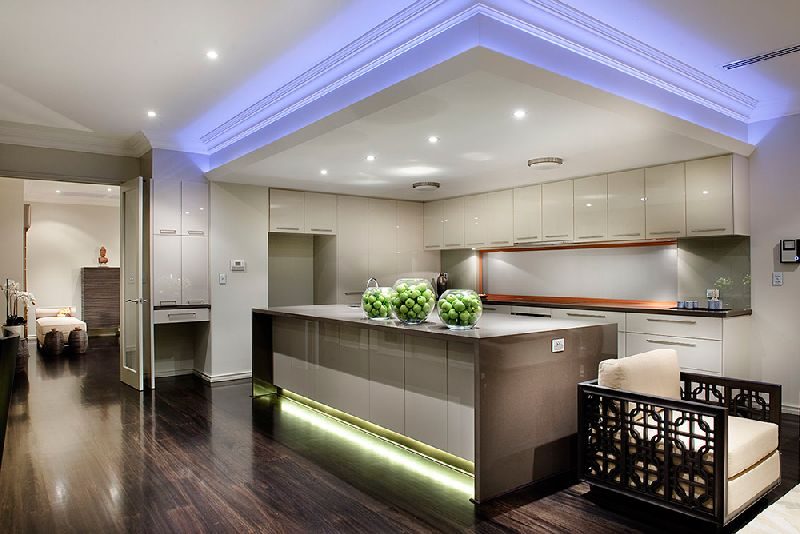 Lighting can enhance or mar the look of any kitchen. Clever lighting design will add immensely to the design of your kitchen. The latest kitchen remodeling trends include those which are tried and tested as well as adding the ones that add a new element. For example, a combination of pendant and concealed lighting will be both decorative and functional. Attaching LED light strips to the undersides of cupboards will illuminate the space of your kitchen. Supplement this lighting scheme with recessed lights to make your kitchen lighting even more interesting. This is one of the best kitchen remodeling trends which is here to stay.
Reclaimed wood
If you're interested in using recycled material in your kitchen, you can go for reclaimed wood to make the countertops and cabinetry. The wood can be sealed with a sturdy material, which will protect the wood from any stains and spills. Wood is a material which goes well with gold and silver hardware, creating a look which is a beautiful mix of the old and new. Gleaming appliances would look like décor elements in your reclaimed wood kitchen, which would be in sync with kitchen remodeling trends for 2018.
Be original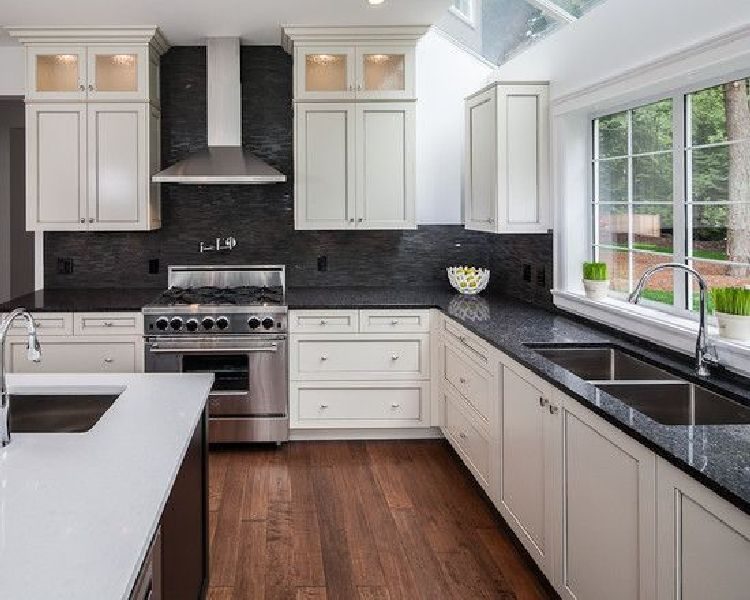 Originality is another kitchen remodeling trends for this year. Whether you have a large kitchen or a small one – let your imagination run free and design a kitchen that stuns. For example, you could use black tiles and black counters to match the golden colored cabinets and doors. You can customize drawer spaces to create specific spaces for things like lids and trays, which always seem to get in the way. As you are looking for the best fitted cabinets for your kitchen, Kitchen Cabinets Calgary by Chief" can definitely help you out getting the perfect kitchen cabinets in budget.
Make a statement with gold accents
Gold has been the color of choice for many. Hence, the latest kitchen remodeling trends predict using gold with browns for a completely new look. The rich brown hues of organic wooden textures along with golden lamps can create a timeless, elegant look you'd love to show off!
Bold splashes of color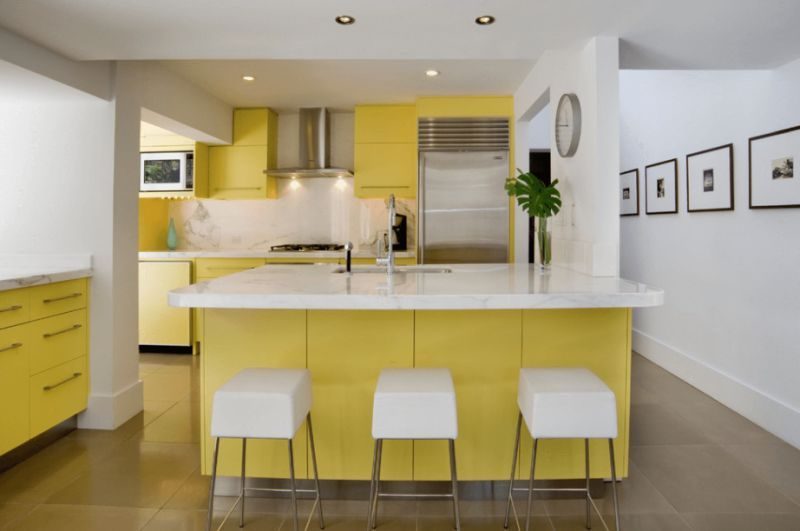 Vivid, bold color splashes will be the trend in 2018.  There are two ways to go about it – according to experts. Either a pop of vibrant color, complemented with neutrals or else, color clashes. You could have cheerful, light shades for countertops with bold colored tiles on the backsplash, and darker hues for the entertainment area. 
Tiny but spacious kitchen
You might be thinking how to implement all the latest trends in your tiny kitchen. You can easily do it with some planning. Leave aside heavy hardware on cabinetry and use grey to create a feeling of space. Add a dash of yellow or your favorite bold color (black and red would look great with light grey) to add the element of surprise and cheer. Use all available space for storage. Wooden backsplash and minimalistic kitchen furniture will make your tiny kitchen look cozy, smart, and unique.
Charming pastels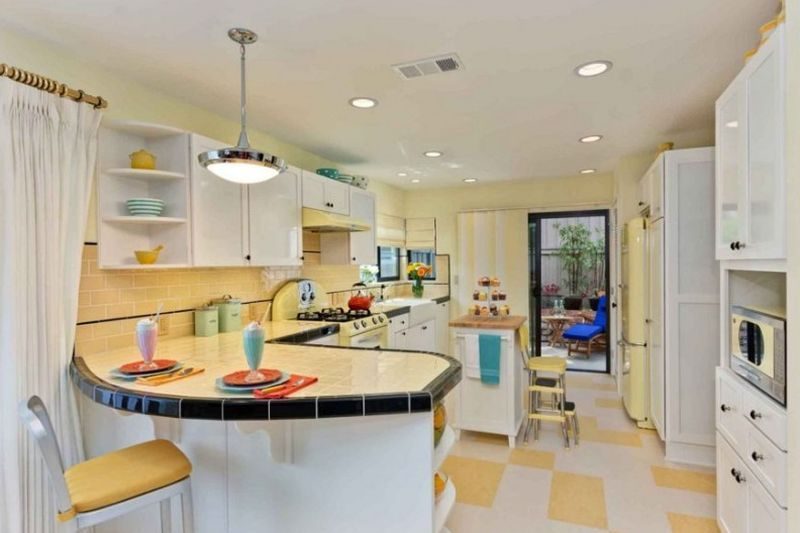 Bold colors are not for everyone. Hence the pastel color trend too is going equally strong in 2018. The remodeling trends 2018 predict the use of subtle and charming pastels, which are used for dramatic effect. Green, yellow, pink, teal, and powder blue are shades which can complement grey color palettes as well as wood effect.
Blue is in this year too. The color complements most materials and neutrals and does not create any complications in design.
Unique storage design
Whether it's a large kitchen or a small one – we seem to always run out of space. Innovative storage solutions are kitchen remodeling trends you can expect to see this year. Appliances take up a lot of space on the countertops. To avoid this, you can incorporate appliance garages. Drawer style microwaves hidden below the countertop is a new idea you can think about including in your kitchen design.
You can create an exclusive kitchen by applying your imagination and coming up with original ideas which stand apart from anything you've seen. Be inspired by these remodeling trends 2018 and turn your ultimate kitchen dream into reality.