Bedroom is a room to relax after the hustle and bustle of your daily life. Though bedroom is not displayed to and accessed by everyone and it is not the centre of family activity like the kitchen, it needs its own style and decor. For people who are planning to give their bedroom a makeover but are not planning to spend a lot of money this article elaborates on 5 budget-friendly bedroom decorating ideas. These ideas will change your bedroom from a plain looking room to a stunning adobe.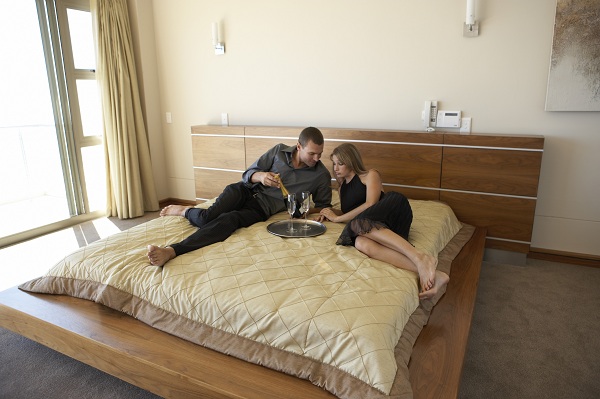 1. Include a reading corner in your room
Adding a reading corner in your room can bring a lot of change in its look. You do not need to buy expansive things for this. Just clean up a corner of the room and add a comfortable chair. You can either use an unused chair or use a chair from the garage sale (to give it a new look you can re-cover it).
2. Decorate you room
There are several ways to decorate your room. You can add plants in your room if your bedroom gets sufficient amount of sunlight. Adding plants will give your room a new and fresh look. You can put fresh flowers in your room if you are unable to add plants. Add color to your room by painting it. If you do not want to paint the room you can paint the nightstand or vanity table in a new bright color.
3. Change the bedding
Making changes to you bedding can change the look of the whole room. If you do not want to change the whole bedding just changing or adding a new duvet cover or comforter can add spice to the room and make it look brand-new. Ensure that the bedding items you are changing are opposite to the one you are using. This will give a new feel to you room. If you are using a solid colored comforter then replace it with something floral or geometrical. If you have some money to invest then you can go for mirrors or room accessories. These decals can give a jazzy look to your room's walls. The best part of mirrors and other room accessories is that you can change them when you get bored by them.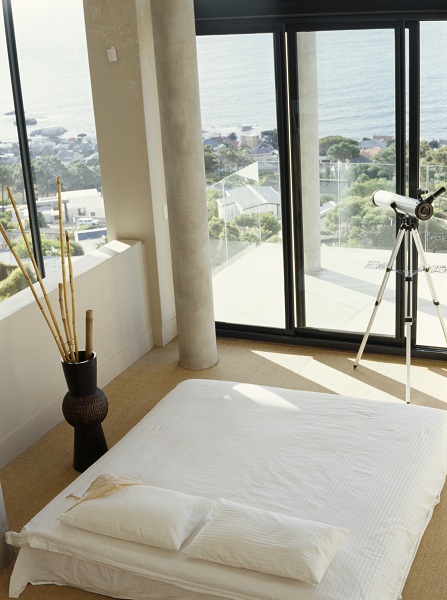 4. Make a mantel on the wall
Mantle is a floating shelf. You can create it above your bed or on any wall of the room. You can create a style statement by adding a large centre piece or tea lights. In order to further perk up the room you can add and decorative items or books also.
5. Add paintings to the walls
Buying paintings is expensive but there are other creative ways to decorate your walls. You can use wallpaper swatches and frame them in frames bought from dollar-store. You can use the same concept for drawings created by your children and unique wrapping paper. You can also frame vacation or family photographs. These photos will give a new look to your room as well as will make the room feel warm.
All these affordable ways can add a new look to your bed room. So bring your creativity into play and give a new look to your bed room.