Face it! No one likes a stinky bathroom. And cleaning up the mess in it can be easily one of the hardest chores in the house, not to mention the ickiest. However, recent developments in the field of robotics have led to the creation of many bots that sweep the floor and mop it. Going a step higher than their traditional routines, these bots can also clean showers and empty litter boxes. Here are 5 gadgets you would find very useful in your bathroom.
iRobot Braava 380t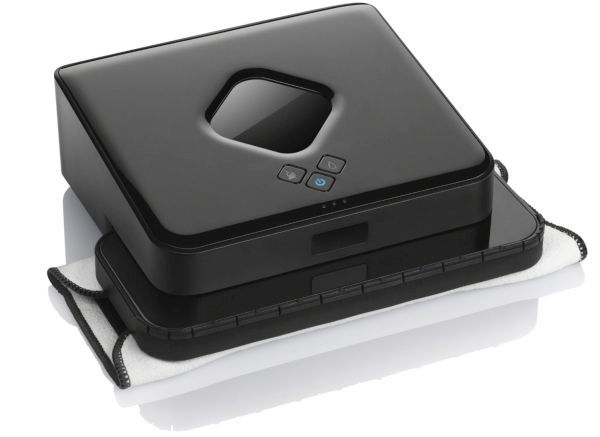 This floor mopping robot does a clean job of both dry and wet mopping hard surface floors. It can work well with both disposable cleaning clothes and the microfiber variety to give your floors a nice cleaning. The robot is equipped with an internal NorthStar navigation system that helps it steer clear of obstacles as well as help it keep a track of the places it has already cleaned.
Built-in sensors prevent it from accidents caused by walls and staircases while soft bumpers on the side of the robot prevent it from getting damaged should it hit something by mistake. The iRobot Braava 380t has been certified usable for hardwood, laminate, vinyl and tile floors. It can even work well on the baseboards too.
Scrubbing Bubbles Automatic Shower Cleaner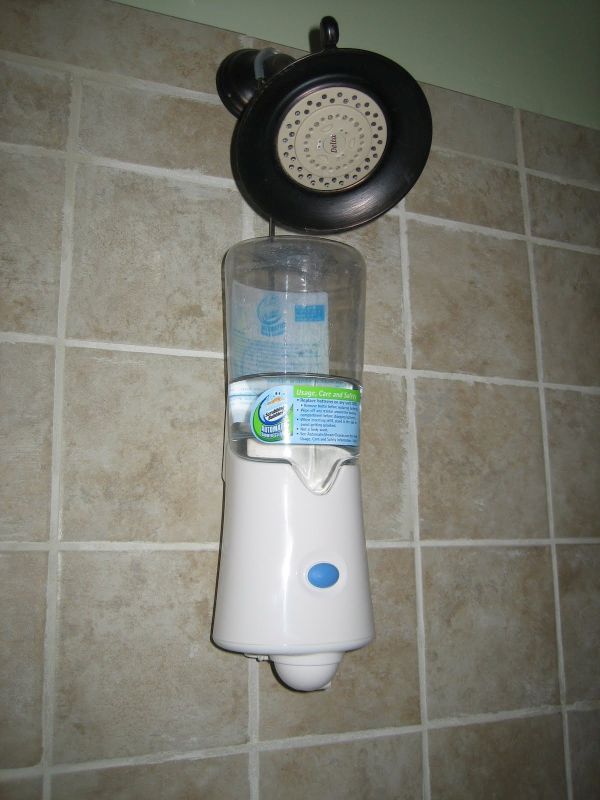 Keeping the shower clean can be a tough task considering the fact that we hardly manage to remember to maintain a proper cleaning schedule. Luckily, that is taken care of by the Scrubbing Bubbles Automatic Shower Cleaner, a hands free gadget that helps keep the shower clean and spotless.
The gadget is battery powered and needs just the push of a single button to operate. After a short period of time, the device will automatically spray a cleaning solution on the shower head, thus washing away any dust, dirt, soap scum, mold and mildew that might have collected on the surface. With the Scrubbing Bubbles Automatic Shower Cleaner, you never need to worry about dirty, grubby showers again.
Neato Bovtac 85 Robotic Vacuum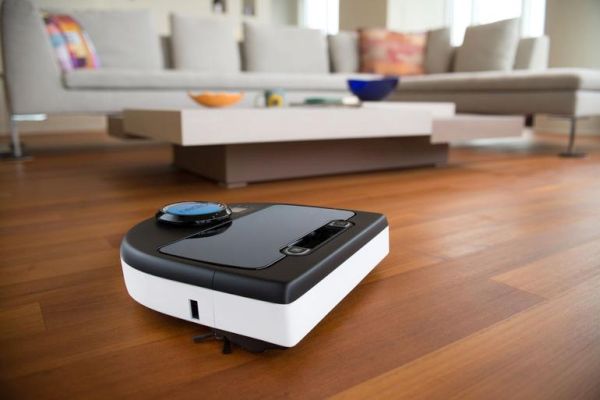 The extremely quiet Neato Bovtac 85 Robotic Vacuum is your perfect household cleaning partner. Guided by a laser, the device comes in three different high performance modes. It also boasts of having other impressive features like a magnetic boundary strip to avoid collisions, a side brush to clean near the walls and a 2.96 cu capacity bin to store more trash.
The device has been tested to be very efficient in removing dirt, grime and even pet hair from the floors and carpets, thus making it the perfect choice for your home if you happen to have pets.
Aquaduck Faucet Extender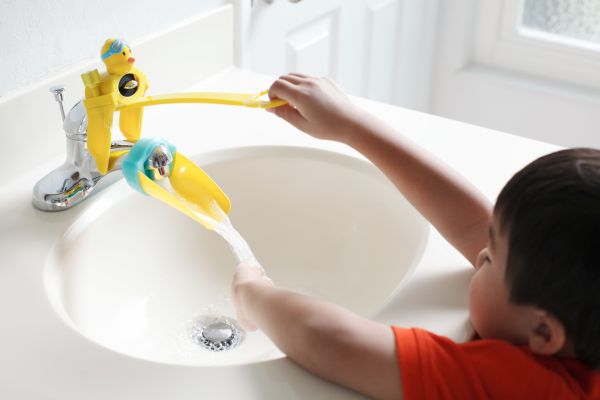 If you have kids in the house, trust the faucets in the sinks and basins to become dirty and grimy pretty quick. These faucets are hardly reachable for your kids who tend to make a mess as they try to wash their hands or face. The best way to combat this issue is to opt for the Aquaduck Faucet Extender. All you need to do is attach it to the tap and you have a very handy gadget that prevents the faucets from becoming dirty.
Little Robot LRII Litter Box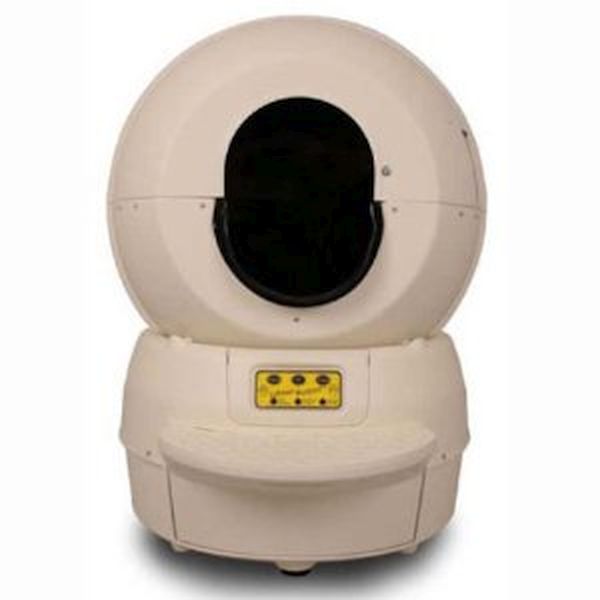 Cleaning up pet litter can be a gross job. Not with the Little Robot LRII Litter Box gadget though. It comes with a globe litter chamber and a timer that will automatically start a cleaning cycle after your pet has finished his/her job. The gadget will start rotating and sift out the waste into clumps which would then be deposited into a box you can place near your garbage bag. This way, there is no need to worry about messy floors ever again.

Household cleaning gadgets have become very popular nowadays. From keeping the floors and showers squeaky clean to even removing pet litter, these gadgets are definite must- haves in every home.