The television you buy will supply you with plenty of entertainment, so you want to purchase the best one for your money. There are so many confusing details to sort through these days, like new technologies, add-ons, and extra features. Don't be overwhelmed; be prepared! Here are five tips to help you navigate the TV selection process:
1. Consider Screen Size
When it comes to the size of your television set, bigger really is better. Just how huge you decide to go will depend on the size of your room, your personal taste, and your wallet. A good size for a bedroom TV is 32 inches, while your family room or living room set should be 50 to 60 inches.
2. Think About Picture Quality
Don't settle for second best when it comes to picture quality. This is the top priority for most consumers shopping for a new television. Because it's challenging to determine what the quality of the picture will be in your own living room (because of variables such as lighting, source quality, and settings), read plenty of reviews to learn what the experts recommend.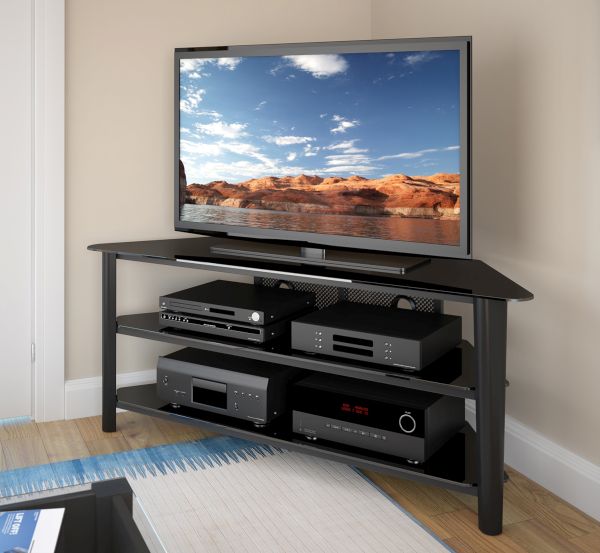 3. Contemplate Thick vs. Thin Styling
Televisions come in varying thicknesses, and while it doesn't matter much in terms of viewing and function, it does matter how it will fit in your house. The beauty of thin screens is that they are less intrusive when they're turned off.
4. Ponder Entertainment Centers
If you are planning to store your new television in an entertainment center, make sure your set will fit. Measure the depth, height, and width of your cabinet, and then allow an extra inch of room above and beside your set. TVs need space for ventilation. If a big screen won't fit in your existing entertainment center, you might consider selling the piece of furniture, donating it, or using it to store books or tools in your garage.
5. Evaluate Your Budget
Last but not least, you are going to have to evaluate how much you want to spend on your new television set. While your TV will certainly give you plenty of bang for your bucks in term of hours of enjoyment, you still don't want to break the bank. Take an honest look at your budget and only shop for sets in your price range.
Whether you use your TV for watching sports, playing games, viewing movies, or as a substitute computer monitor, you want the best television set you can find. Your set should last from 50,000 hours to 100,000 hours, depending on whether you buy a plasma TV, LED, or CCFL LCD, so you'll be enjoying it for a good long time.
Article Submitted By Community Writer