Windows offer an aura or elegance and character to a room's design. Windows are also instrumental in letting natural light into a room. Don't just put up and forget them though – they are very worthy of styling and treatment.
There are innumerable types of window treatments to opt for the windows in your home. The exact type of window treatment you choose will depend on factors like interior décor, personal style, cost and utility. If you are in the process of choosing the right window treatments for the rooms in your home, take your pick from these choices which are quite in trend.
Painted Windows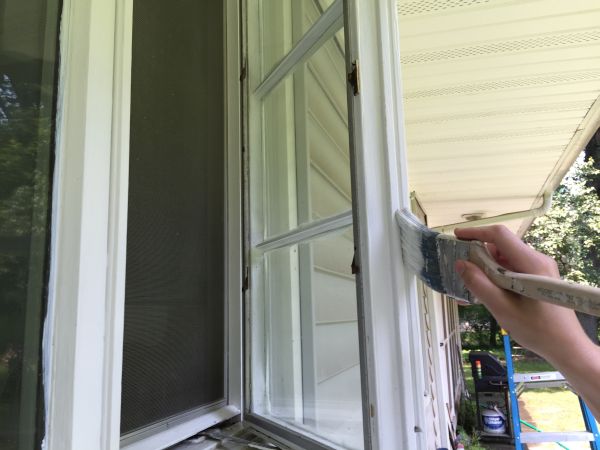 This budget friendly window treatment option allows you to take a DIY route. Instead of going for comparatively expensive options like wood cornices, you can paint the window's frames, mullions and sill, ditching the curtains in the process. All this DIY project needs is a good coat of paint (in any color that you choose; light colors that blend in with the room's color will work while bold colors will offer attractive highlights), some masking tape, and a steady hand to paint the windows. This project will enable your windows to look awesome without even any curtains.
Wood Cornices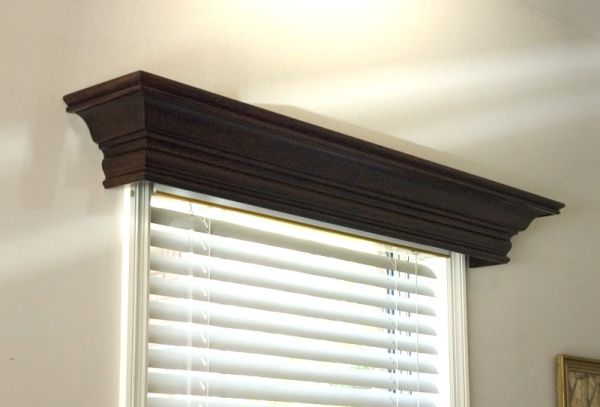 This is a classic window treatment idea and can offer a nice, traditional touch to your home. When used alone, these cornices can also offer a sleek, modern look to a room. They also help to hide the curtain hardware while blending seamlessly with crown molding and other luxurious detailing to give a regal look.
You can choose to pair them with curtains in the living rooms and bedrooms while painted or stained wood cornices can work alone in areas like the bath and kitchen where continuous exposure to water can damage fabric curtains. The best way to install wood cornices is to have a carpenter do the job for you. The custom fitting makes this a comparatively expensive window treatment option, but is well worth the money you put into it.
Opaque Panels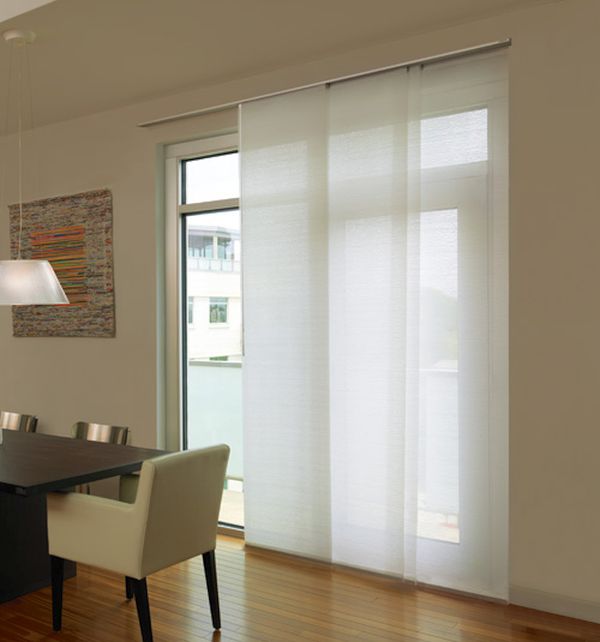 Opaque panels offer an ultra-rich look to the windows in your room. This idea features the use of rich velvet drapes to cover the windows and let in just a minimal amount of light into the room. Velvet drapes beautifully and looks absolutely breathtaking when tied back.
If you are not too fond of velvet, you can go for other options like silk damask, suede fabric and even chenille weaves. The best way to get the best out of an opaque window treatment is to choose an unusual color that will not only highlight the entire space, but will offer a high impact look in any space.
Swing Arm Curtains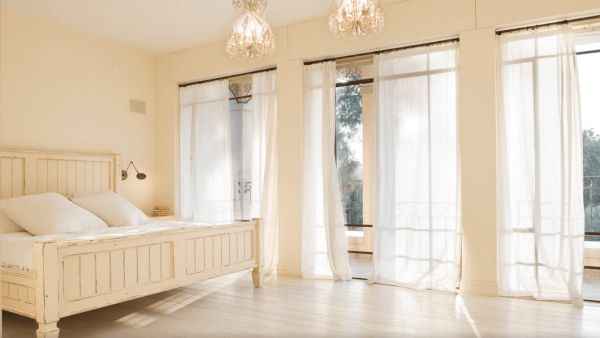 Swing arm curtains are not used much these days. However, they still remain as one of the best window treatment options in areas where you want to block out the light without necessarily scrunching the curtain fabric in the process of doing daily adjustments.
Swing arm curtains feature a hinged curtain rod that enables the curtain to be moved to the point where it stands out at a 90-degree angle from the window. Swing arm curtains are also fairly inexpensive and can easily suit budget conscious travelers.
Sheer Panels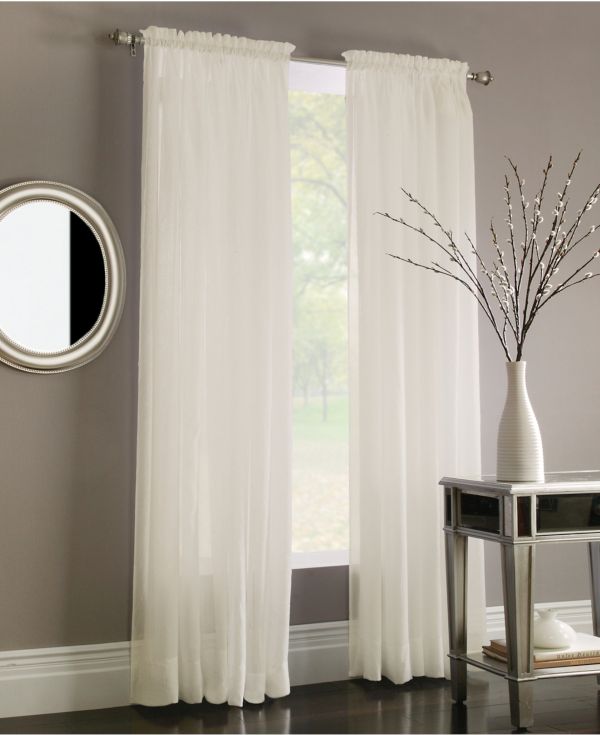 This is one of the most popular window treatment option for homes given the fact that it is cheap and aesthetically pleasing. Sheer panels offer the best protection from the sun's glare without blocking out too much light in the process. They also create a breezy feel and are available in myriad colors. When combined with floor to ceiling windows, they create a mesmerizing look that is hard to miss.
Window treatments are great ways to cover the windows in your home in the most pleasing manners. These window treatment ideas are considered the trendiest this year, and have found their place in many homes around the world.