A lot of us love to set the table for special occasions like birthday parties, holiday dinner parties or even family dinners. Some of us prefer to keep the table set at all times as well. You can skip standard table setting ideas and opt for creative alternatives that will make your dining space stand out for sure. Here are 6 such contemporary ideas you can take inspiration from when setting the dining table, breakfast bar, kitchen counter, outdoor patio or even the coffee table, etc.
Stack the China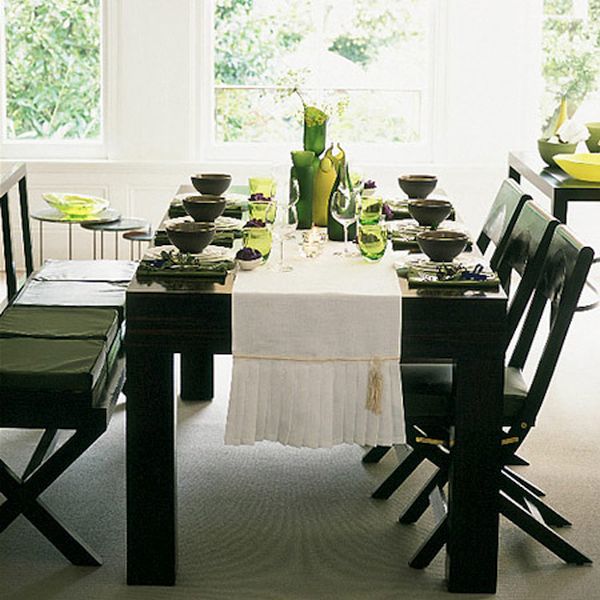 There is no need to splurge on expensive China to make the table look well set. Use pieces that you already have, arranging them in a way that they stand out. For instance, instead of placing the plates and bowls beside each other, you can place them one above the other. Start with the dinner plate at the bottom and follow it with the salad plate, soup bowl and dessert bowl. This will give a nice creative arrangement to the China in addition to saving up some space on the dinner table.
Use Colorful Chargers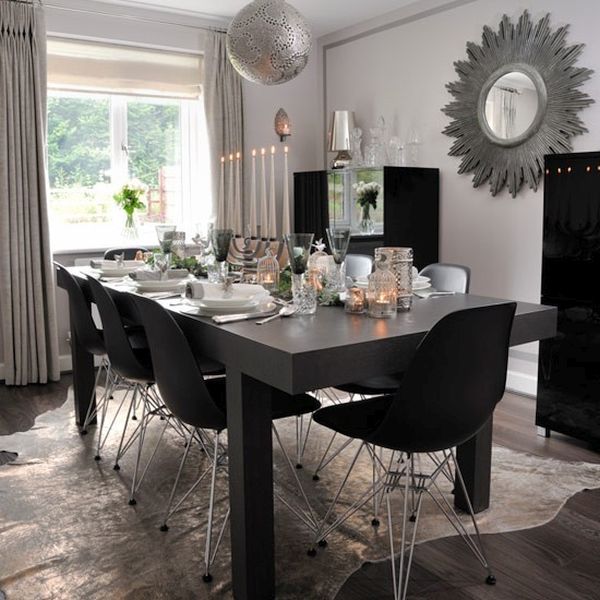 In case you did not know, a charger is a cross between a plate and a placemat. It is just a tad bigger than a plate with the same shape as the latter. This allows a charger to create a nice frame around the plate, just like a border. You can use colorful chargers to add a dash of pop to the table. Festive chargers are also available and can be used in the festive seasons. You can also choose to make your own chargers by cutting them out of wreaths, leaves or even decorative paper.
Use Versatile Table Runners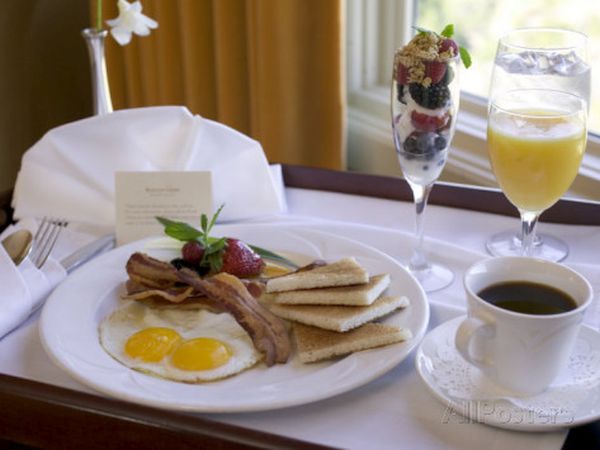 A table runner offers a contemporary approach to setting a table. It allows you to show just the right amount of linen on the table without covering the latter completely (especially if it is a glass or wood tabletop underneath). The thing about table runners is that they can multitude purposes around the table, including tablecloth layers, shared placed settings and even simple runners for candles.
Choose Creative Centerpieces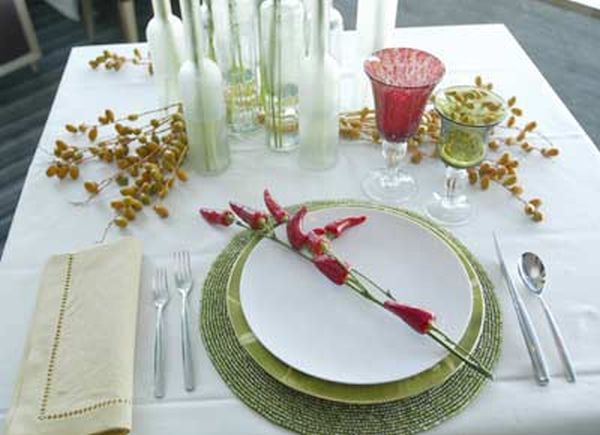 The beauty of a well-set table can be heightened by a centerpiece which acts as a focal point of interest. Choose a centerpiece that aligns with the theme of the setting. Some ideas include flowers, twigs, crystals, river rocks or even candle holders, etc.
While you can be creative with your choices for the centerpiece, choose ones that do not disrupt the conversation across the table. For instance, stay away from items that are tall or broad. While tall items can obscure your view across the table, broad ones can take up too much space that they actually become a hindrance rather than a focal point on the table.
Try Decorative Items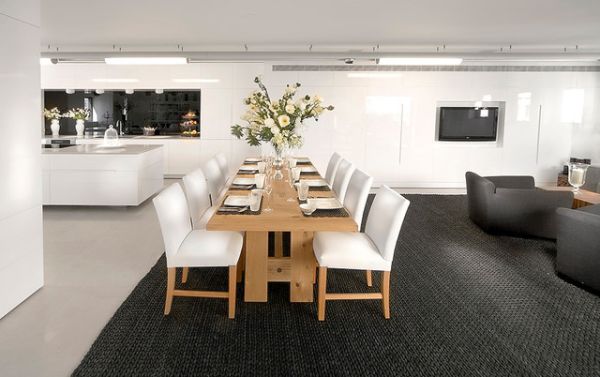 There are decorative items that are common in many households. And then, there are some decorative items that are more personalized according to individual needs. These kinds of decorative pieces will make great additions to the table. Thoughtful ideas include name holders, flower bundles, tied up utensils, unusual napkin rings and even holiday related items like pumpkins and fall leaves, etc.
Try some Candles as Well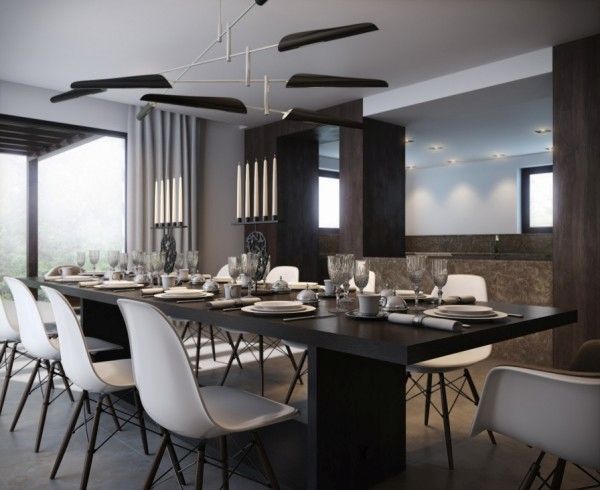 While candles are essentially decorative pieces, they have their own way of drawing attention to the table setting. You can use as many candles as you want provided they are kept away from anything or anyone who can tip them. Also make it a point to use non-scented candles and scented ones can interfere with the aroma of the food.

Setting a table is not that hard a task. You can also make use of these ideas to ensure that your table setting is aesthetically pleasing, modernistic in appeal and functional, all at the same time.