CES 2015 has recently unwounded and as usual, there were innumerable all new and very exciting gadgets, ideas and events at the show that left everyone amazed. These included devices ranging from the high tech 4Ks TVs to new look and design portable music players. Here we have brought for you a short coverage of the latest Television designs and concepts revealed by leading manufacturers.
Samsung: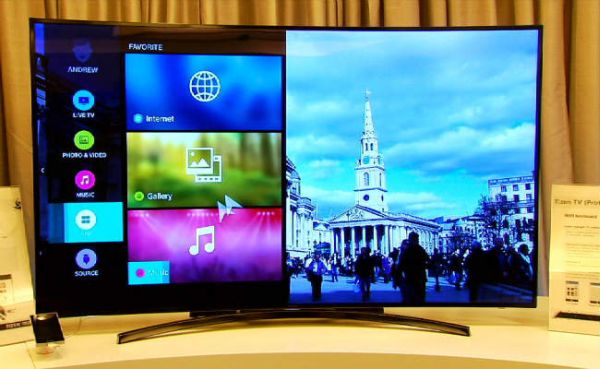 At this year's CES, Samsung introduced its all new Tizen OS based amazingly smart Television that enables you easy and intuitive access to the content, easy navigation and features the latest and advanced 4-direction control. With more than 700 amazing applications, the Tizen OS is all set to help users have an entertainment blast. The most remarkable feature of this TV is that it can be easily connected to your smartphones with the help of Wi-Fi and transfers data to and fro while enjoying live broadcasts and also enables you to watch different contents on your TV and the Smartphone at the same time. This new television range consists of three model series namely, HS9500, JS900, and JS 8500 with size ranging from 48-88 inches.
LG: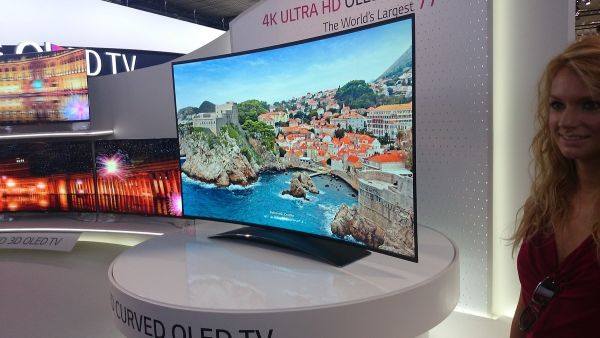 Consumer electronics giant LG revealed its plans to boost the production of its OLED by up to almost four times. It is because the company believes OLED to produce better picture quality and better color saturation as compared to the regular LCD technology based models. The all new 4K Ultra HD OLED TV presented by LG works on the quantum dot technology and is available in different body shapes like flexible, flat and curved. The quantum dot technology is a revolutionary technique which is free from cadmium and other toxic heavy metals. This approach and technology is mainly responsible for what LG calls the life colors which are actually created through extremely tiny nano dots.
TCL: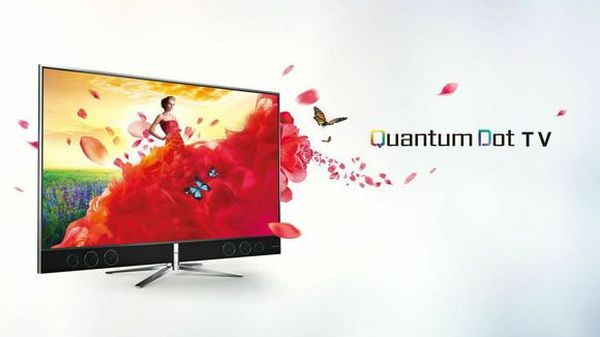 TCL Multimedia and QD Vision announced the release of their new 55 in TCL Quantum Dot TV 89700. The company guarantees an extraordinary NTSC color performance, which is expected to be way better than the old fashioned LCD TVs. This technology has already gained popularity in China and is now hoping to add more conquests.
Sony: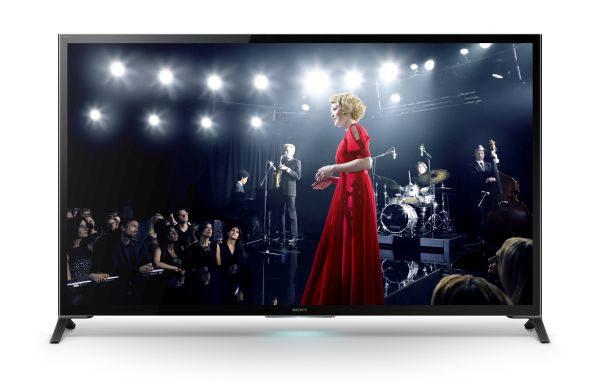 The CES 2015 witnessed the unveiling of Sony's Bravia 4K lineup. This all new Sony Bravia series is Android supported and has the latest operating system introduced by Google especially for televisions. It boasts a powerful and highly efficient 4K processor X1, which according to the company, will lead the users to a new world of great clarity, contrast, color, and picture quality. Followed by this was the revealing of Sony Bravia X9000C series, which is known to be the world's slimmest LCD television.
Philips: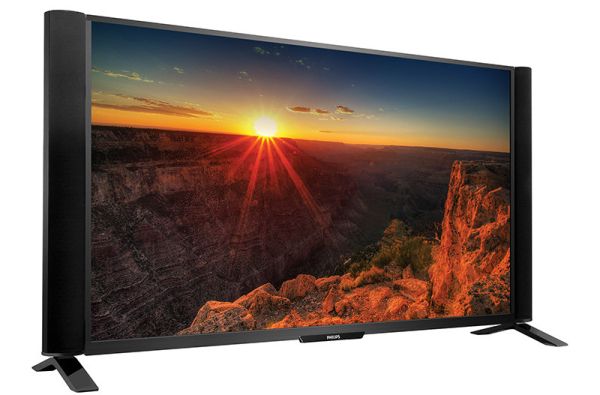 Philips at the CES 2015 introduced its all new Philips Smart Laser Backlight Ultra HDTV models namely 58PFL8900 and 65PFL8900 of size 58 inch and 65 inch respectively. These models contain cyan LEDs and red laser backlights, which together give you a brilliant color effect. The models come with detachable speakers that can also be mounted on its sides.
Sharp: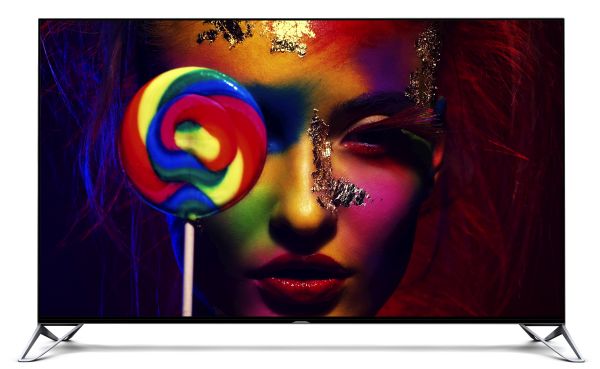 Staying with the competition, Sharp also introduced its all new 4K television sets at the CES this year. The company promises its Sharp 80-inch AQUOS Beyond 4K Ultra HD TV models to have an all together different and amazing Pixel Splitting technology that helps create a very high end picture resolution.
Summary:
Television is in for a new age and new changes, and the new offerings from major players show that they have been working to take the television exactly to those heights.