Chinese theme inspired décor ideas are known for their creative, crisp and clean look. They are also known for their simple yet vibrant designs. If you are thinking of decorating your home based on a Chinese theme, then here are some simple décor tips that would help your home attain the beauty, balance, serenity and comfort that are considered essentials for the theme.
Minimalistic clutter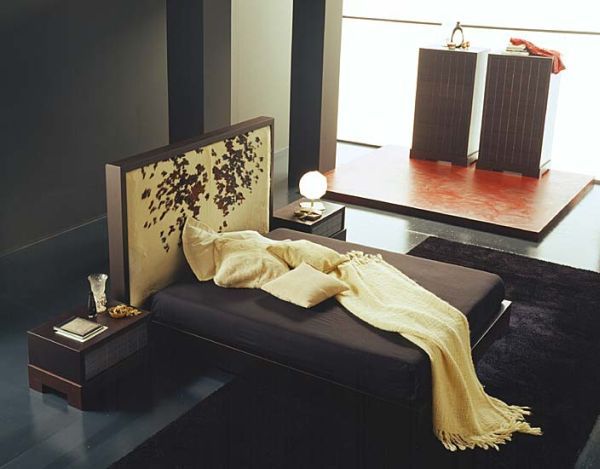 Chinese themed rooms are known for their simple, uncluttered look. So the first thing you would need to do in order to achieve the same look for your home is to get rid of the clutter overcrowding it. Remove any knick knacks and other similar clutter to focus only on the more intriguing aspects of the room like its design, color and accessories.
Neutral backgrounds with a hint of color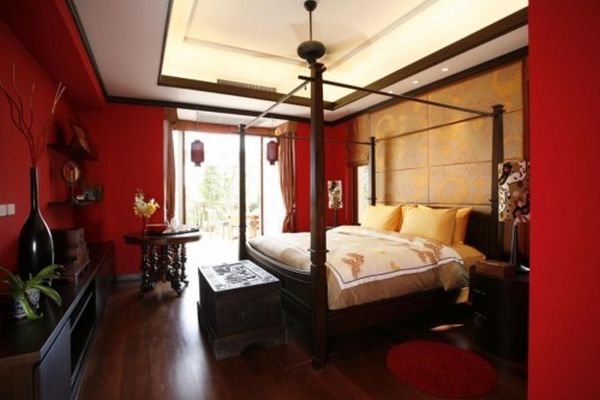 Chinese themed rooms usually come in pleasant colors. So opt for a neutral color palette for the rooms. Colors like taupe and off white would look good and create a simplistic background. Of course, that doesn't mean you need to keep the entire room neutral. Allow some color to pop out via colorful Oriental rugs, bedspreads, lanterns and other accessories. This would brighten up the room instantly.
Visually contrasting furniture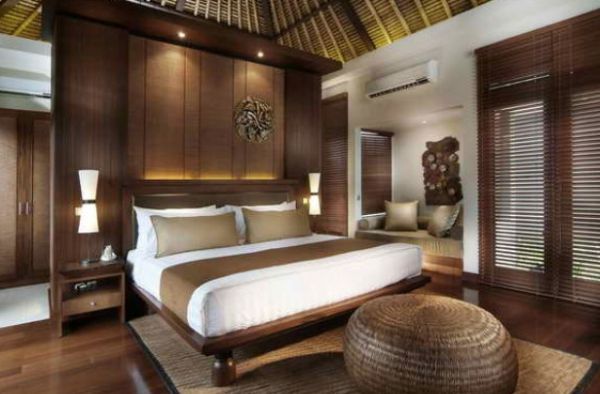 Mix and match plain furniture with more detailed, intricately carved ones in order to create a visual contrast in the room. Chinese furniture for the most part, is simple, but richly decorated with ornamental carvings and rich lacquer work. These should also stand out against a simple background. So opt for a few of these pieces and place them in strategic places in the room while opting for plain furniture for the rest of the room.
Effervescent lighting options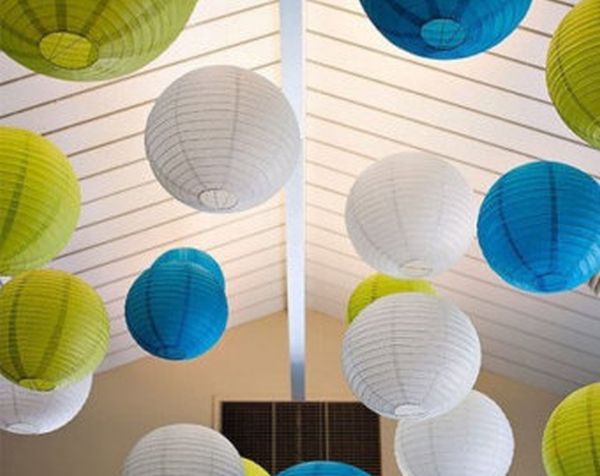 Chinese rooms for the most part, get their light from paper lanterns. So make sure you have some of these in your home. You can also complement these with other forms of lighting like wall scones to achieve a more effervescent look. Make sure that each and every part of the room has the appropriate lighting needed to highlight the specific use.
Oriental Accessories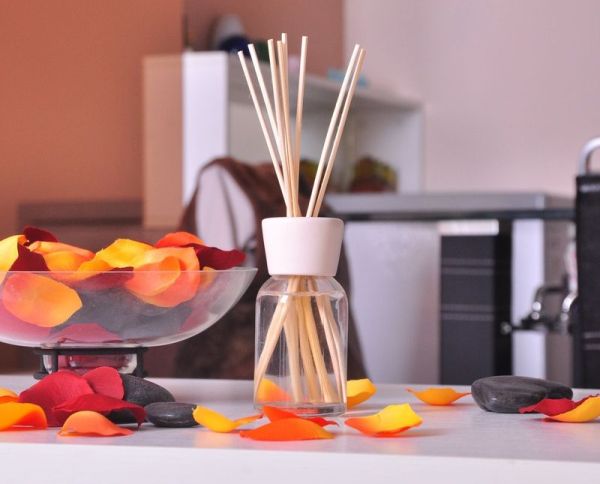 A great way to achieve a Chinese look for the home is to decorate it with rich, oriental accessories with hues of gold, red and other bright colors. Consider options like decorative Chinese fans, kites, scroll paintings, scented candles, parasols, pillow covers, jade statues, wind chimes and a laughing Buddha for the same purpose. Investing in a Shoji room divider can also help you achieve the Chinese theme with ease.
Water Fountains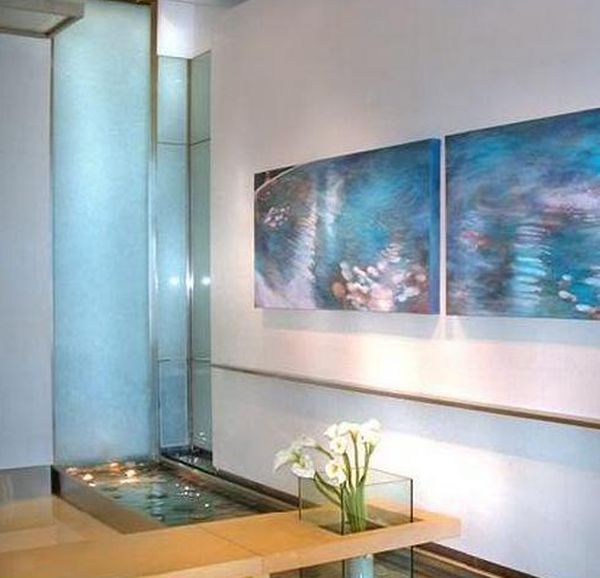 Water is an essential part of Chinese room décor. Flowing water is used to depict serenity and calmness, sharing these traits with the entire room. So try adding a small water feature in the rooms or living area to achieve the same. If you have a large space you can utilize for the same purpose, consider turning it into a Koi pond that screams peace and tranquility. You can also display a much smaller table fountain on a corner table or near the entrance. Then again, if you are pressed for space, hanging a fountain on the wall is another option you can consider.
Natural Elements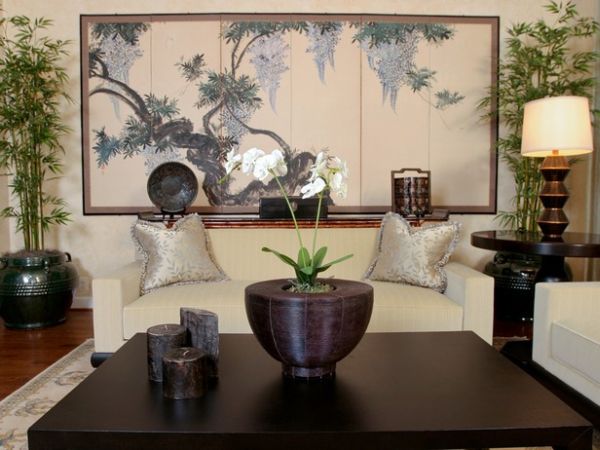 Chinese themed décor is inspired by nature. So inviting nature into your home is an excellent way to get that Chinese inspired theme. While large plants can make great eye pieces in a spacious room, comparatively smaller shrubs and potted plants would do well in a small indoor space. When brought inside, these plants would light up the living space and merge it with Nature, something that is very essential for Chinese themed décor ideas.
Summary
Thinking of decorating your home around a Chinese theme? From colors and furniture to lighting and accessories, the tips mentioned above would help you achieve the same in a timely, cost effective and hassle free manner.