A new year with new joys and resolutions has almost made it into our lives and now is the time when you would be thinking of giving all your belongings a refreshing makeover. This includes updating your home with all the latest trends and designing ideas. Interior lighting is one such important aspect which is about to experience a wonderful transformation from ordinary to something really wonderful and exciting. Read below to know about the hot and happening interior lighting trends of the upcoming year.
Chandeliers: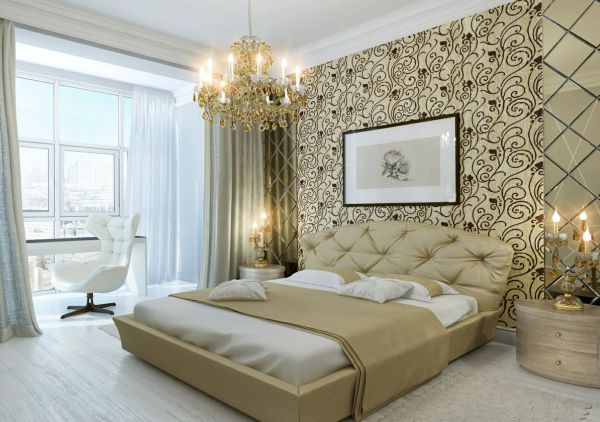 2015 is going to witness an outstanding reappearance of chandeliers in a plethora of ranges such as chandeliers made from brass, copper and crystals. These chandeliers are neither confined to the royal palaces nor to some specific areas of the house and are going to add oomph to the lighting techniques and fixtures to each and every room of a house of the year 2015.
Contemporary chandeliers along with small sized mini chandeliers for small spaces are going to be in special demand. There are chandeliers that would beautify all the areas of your house from the dining room to the kitchen to the bathroom. These amazing fixtures will help you create a perfect balance between traditional and modern interior décor schemes.
Under cabinet lighting: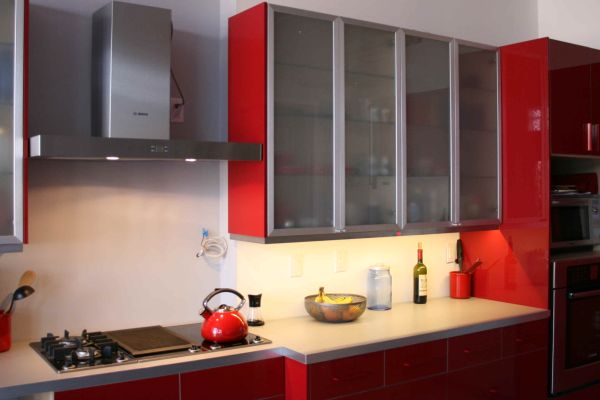 Under cabinet is a wonderful form of lighting that enhances both, the aesthetic and practical appeal of a place. Under cabinet lighting creates a beautiful ambience, and is greatly helpful in illuminating the dark corners of your bathroom, kitchen, and storage area. LED strip lights, motion detector lights with AAA batteries and lights controlled by magnetic switches are simple perfect to this form of lighting. All you need to do is to open your drawer and have a breathtaking glow of light at your service.
Bathing shower lighting: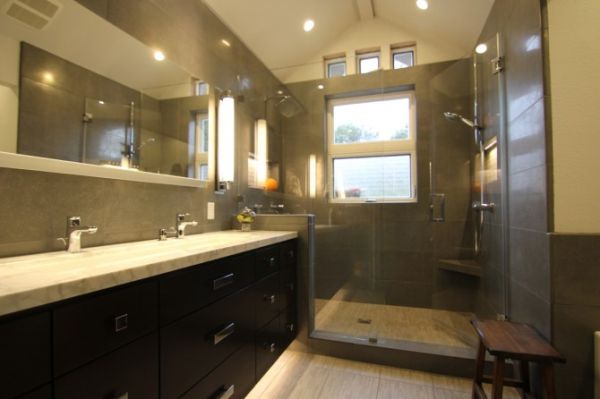 One of the funkiest and entertaining forms of lighting that was highly popular this year is the LED rain shower lighting with changing colors. This adorable lighting form is likely to be on the top even this new year coming ahead. Stainless steel showerheads with fitted with LED lights that can sense the change in temperature will simply make you crazy while bathing making the routine activity a pleasant and enjoyable one.
Copper inspired lighting fixtures: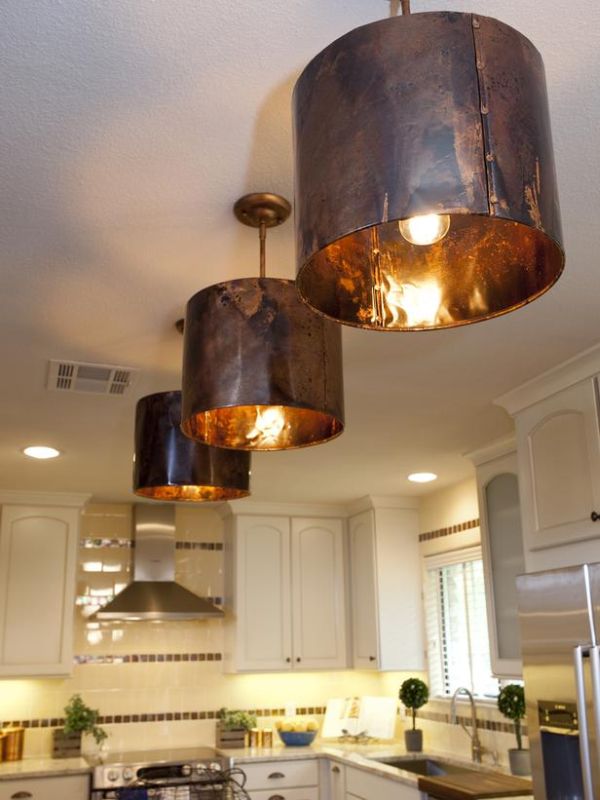 The year 2015 is going to be ruled by warm and bold colors such as copper and brass. As a result various lighting companies are about to offer a whole new range of copper colored lamps, sconces and pendant lights. Copper is one of the few materials that is both technically as well as visually very exciting and attractive. Also copper is extremely adaptable and hence compliments both modern and traditional interior décor.
Cable less lighting and security controls: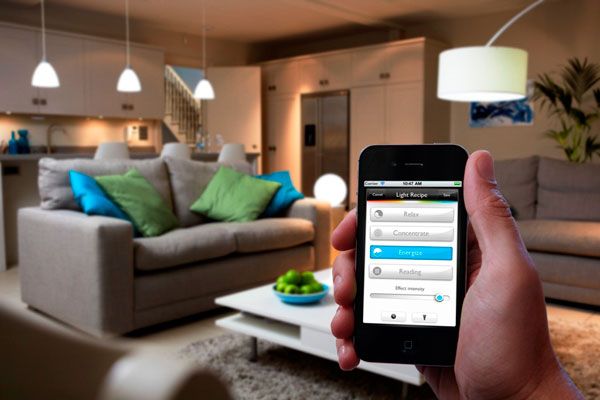 The demand for lighting incorporated home security systems is increasing day by day and hence these wireless lighting and security systems have become extremely wanted and important both for the outdoors as well as indoors. These systems offer valuable services such as lights turning on automatically when a security alarm triggers and can even be programmed to illuminate the house at a particular time thus keeping you and your belongings safe and secure.
Wall sconces: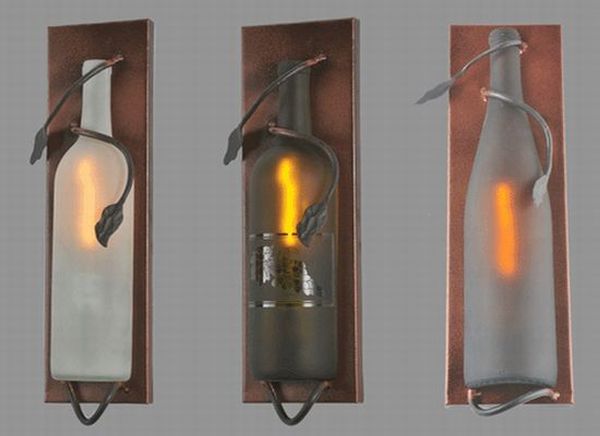 Modern day wall sconces are the best way to create an elegant accent lighting and can be used to highlight your décor items. These sconces are designed brilliantly so much so that they appear a part of your wall décor rather than a form of light. Atomic sconces and the "horne" wall sconces are amongst the numerous varieties of wall sconces that would greatly compliment your interior decoration style.
Summary:
Now that you are aware of the latest lighting trends of the year 2015, it will be very easy for you to have an interior lighting system that is both trendy as well as perfectly matches your style and taste.