Living in a tiny space is not as problematic as it sounds. Although a tiny living space would pose some constraints when it comes to arrangements, there are many tips and tricks that can help you utilize the space to the maximum without making it look too overcrowded. Accordingly, here are some of those tips that can make living in tiny spaces a hassle free, wholesome experience.
Storage beds are best for small living spaces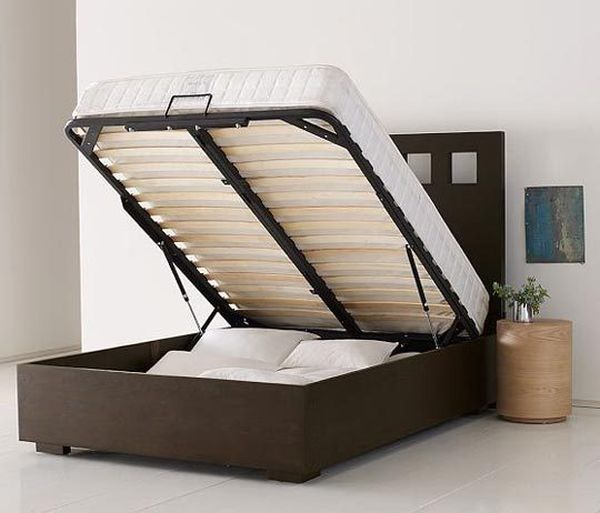 A bed with storage space underneath it can be a great boon in a tiny living space. While the bed itself serves its purpose, the space underneath it can be used to store items. If you don't have a storage bed, consider investing in a bed that has ample open space beneath it. This way, you can simply place a few plastic bins beneath the bed and make them your storage compartment instead.
Multi-purpose closets work too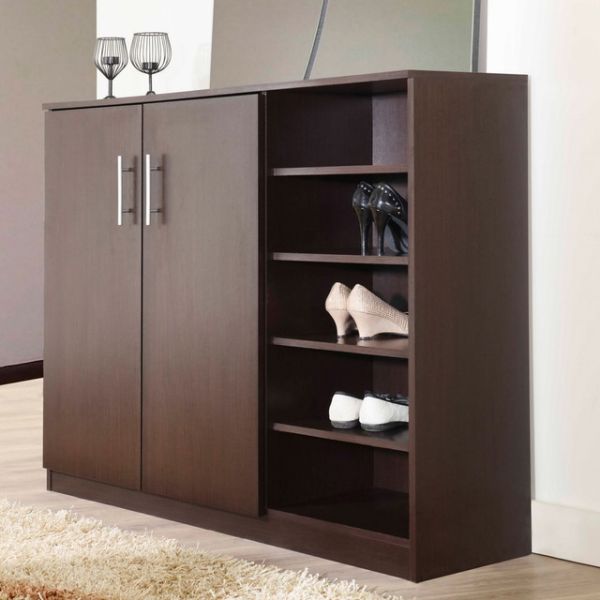 A rather large closet can look overwhelming in a small space. The trick here is to maximize the space in a smaller sized closet instead. Believe us when we say that keeping a closet neat and clean will let you store more items in it than you thought possible. For instance, consider hanging only the clothes that you regularly use on the rods while storing away everything else in suitcases at the top of the closet. You can also opt for a hanging shoe rack that can be attached to the closet door and fits in properly when you close the door. This way, you can free the space otherwise taken by a standing shoe rack.
Vertical storage is great for small spaces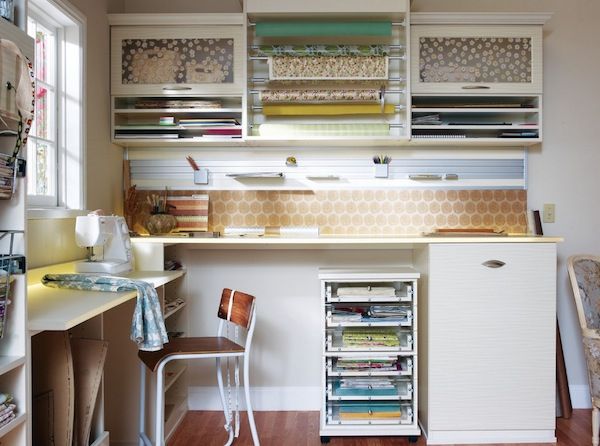 A tiny living space would not have that much horizontal space for you to store everything. However, that doesn't mean you can't make use of the vertical storage space aka the space between the floor and the ceiling which we believe would be more than enough to comfortably arrange everything in your home. So consider investing in some vertical storage solutions like shelves and cabinets that occupy less floor space but use a lot of vertical space instead. This would help you achieve a clutter free look and maximize on your storage space.
Modular furniture is best for tiny living spaces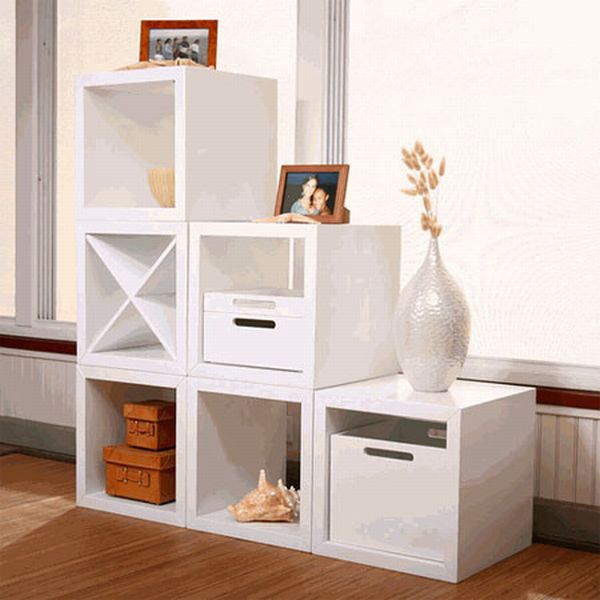 If you have an extremely tiny living space that you need to utilize to the maximum, consider opting for modular furniture. Modular sofas that can be separated and joined together later, or double as beds can work great for small spaces. If your home has a high ceiling, consider investing in a loft bed. In this case, the bed would be suspended from the ceiling. You can pull down the bed when you want to sleep and then push it back up when you don't need it. This way, you can enjoy two distinct functions in the same room without worrying about them clashing with each other.
Kitchen pegboards work well for small kitchens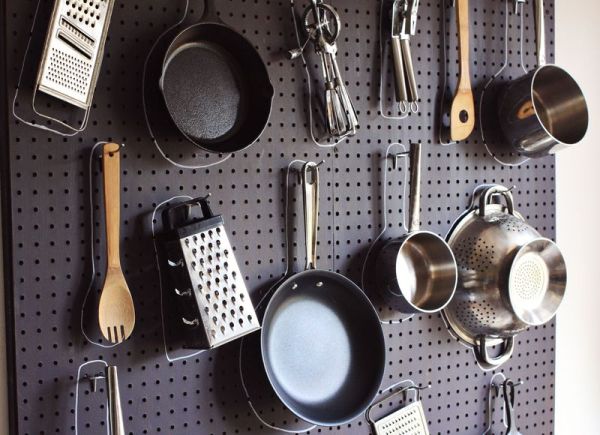 A tiny kitchen can become cluttered pretty soon, especially if you have too many utensils and less space to store all of them. In this case, a kitchen pegboard can come to your rescue. Having a pegboard means you can hang all the utensils on it, thus leaving the countertop and the storage space free of clutter.
And finally! Decide what stays and what is hidden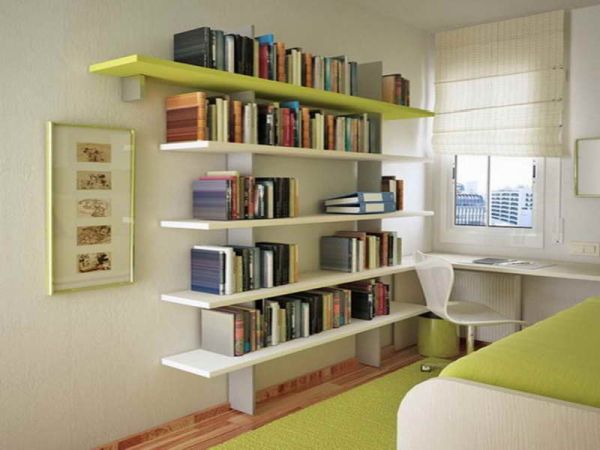 Trying to adjust too many things into a tiny living space would make it look smaller and completely crowded. The only way to thwart this is to decide which items would need to stay while which items would need to be put away. Keep only those items that are absolutely necessary on a daily basis while storing away all those items that you use occasionally. This way, you will be left with plenty of space, which would in turn make the room look bigger and more spacious.
Summary

There is no need to worry about living in a tiny apartment or space. The tips mentioned above would help you utilize the tiny living space beautifully and get everything you want in it with lots of storage space to spare.