More than once, we find ourselves spending a fortune on home décor items and ideas. Why waste so much money on home decoration when you can get the same done for just a fraction of the cost? Here are some awesome home decorating ideas that are as elaborate as they are cheap.
Make your own DIY TV Frame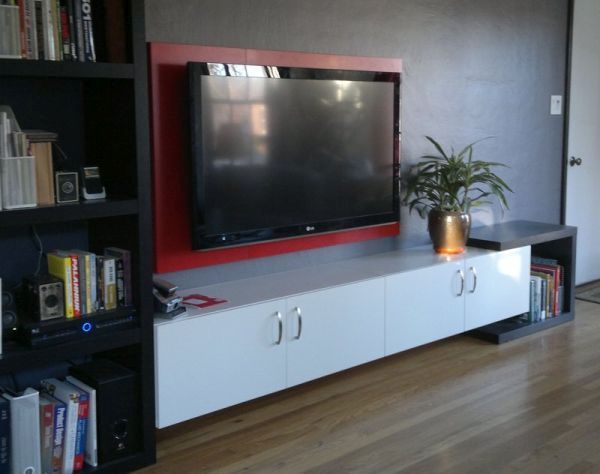 Think your wall mounted television set can do better with a frame around it? Consider making your own frame instead of buying it from a store. The simplest way is to repurpose the frame of an old wooden door or window. If you prefer something more elaborate, consider opting for trims which can be easily fixed around the television for a classic look.
Reuse PVC Pipes for Curtains and Creative Holders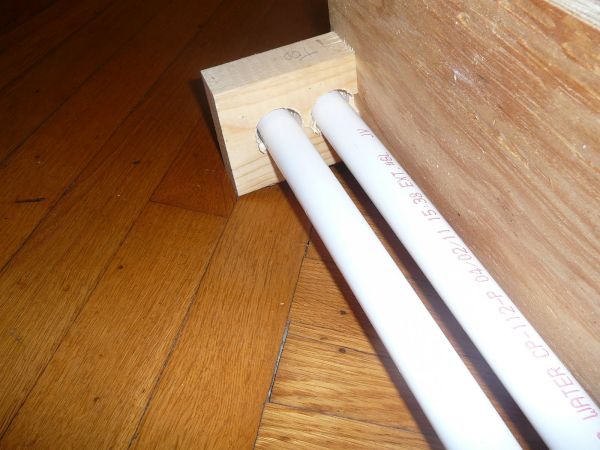 Have a lot of PVC pipes lying around the house? Consider reusing them in a number of creative ways around the house. For instance, you can cut out a number of PVC pipes to the same size and simply paste them together to create a floor to ceiling curtain. Another cool way to repurpose old pipes is to cut them to size, cover one side with a cardboard or thick paper. You can no use the pipes as containers to store accessories, toiletries and even stationery items.
Use Mirror Coatings to create the illusion of space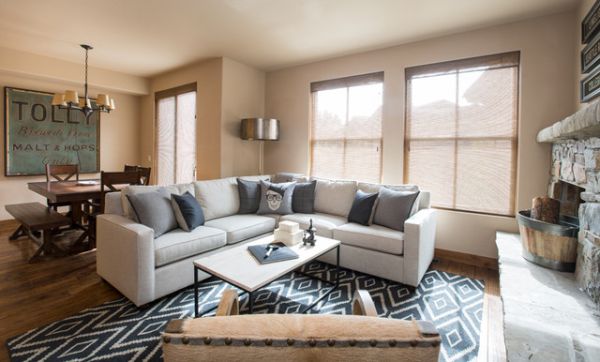 Rather than clearing out items to make space in a room, consider a cool trick like mirrors and mirror coatings which will visually make a room look bigger without necessarily being so. You can use these mirror coatings on almost any item from desks, drawers, cupboards, kitchen backsplashes, and kitchen islands, etc.
Make your own DIY Ceiling Lights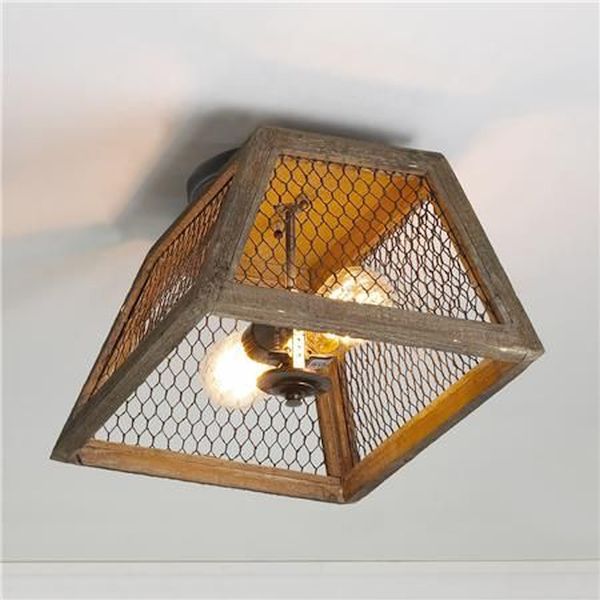 Ceiling lights can be pretty expensive, especially if you center on an elaborate design like a chandelier. There are plenty of DIY ceiling lights that will give the same elegance as a chandelier, albeit the costs involved. For instance, you can repurpose old wine bottles by placing bulbs inside them and attaching them to cord which can be, in turn, attached to a frame on the ceiling. The same can be said for old plastic bottles and glass vases as well.
Create Invisible Bookshelves for more effect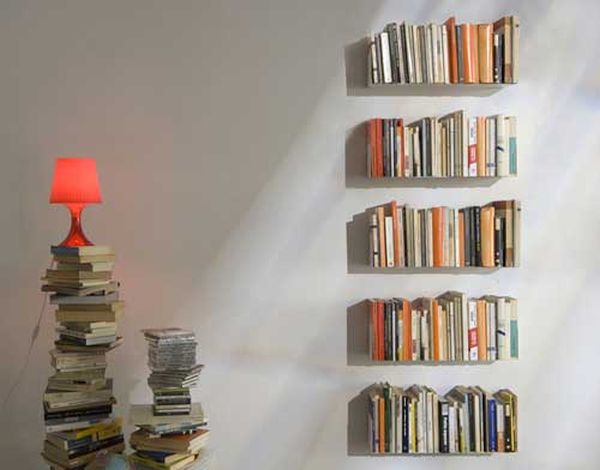 Floating shelves tend to take up less floor space in a room. Better yet, you can opt for invisible bookshelves with the help of just a drill and some L-brackets. The L brackets will make a fantastic addition to your room and can be used to store more than just your favorite books.
Consider using a pegboard for storage options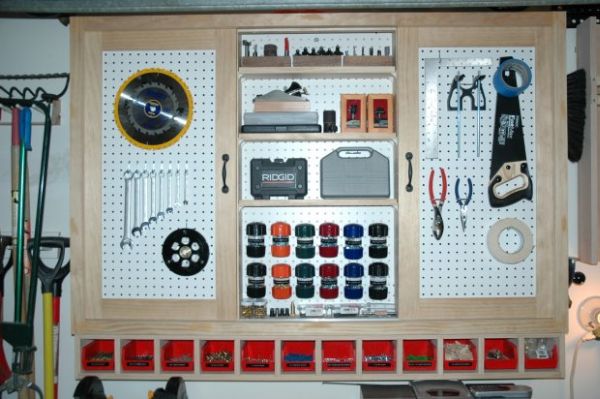 Kitchen backsplashes can turn out to be quite an expensive addition to your home. However, if you don't wish to spend as much, you can consider opting for a cheaper alternative that will also double as a swell storage option.  A pegboard attached to the kitchen backsplash can be a great way to add more functionality to available kitchen space. You can use the pegboard to hang kitchen supplies as well as cooking tools for easy reach. Better yet, you can use the pegboard in any other room of the house as well in order to create a vertical storage space for essential items. The project may take some time in terms of planning, measuring, cutting and fitting. But the end result will be well worth the time, effort and money you put in.
There are innumerable ways in which you can decorate your home aesthetically without spending a fortune on the same. These home décor ideas are cheap enough to fit into your pocket, but elaborate enough to make jaws drop for sure.