Your home's outdoor furniture should be a combination of aesthetic beauty and functional value. For finding the right outdoor furniture you need to keep some points in mind such as budget, requirements, space, style and material. Since there are numerous options, you can mix and match different styles to give the patio or other outdoor areas of your home a unique look.
At the same time, you should focus on picking furniture which will last for a longer period of time bringing more value for the money you spend. Also, make sure that the furniture you choose offer adequate comfort and ease of use. To help you select appropriate outdoor furniture, this article offers some vital tips.
Write Down Your Ideas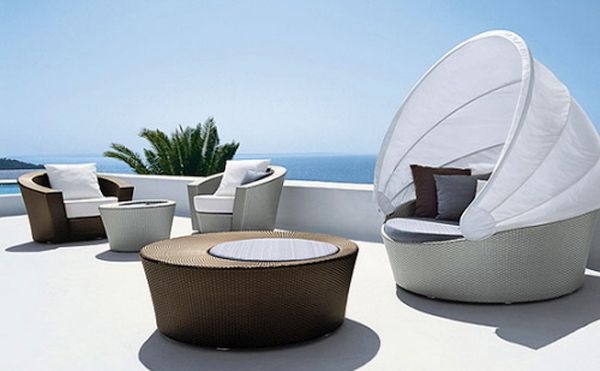 How do you visualize your decorated patio or outdoor area? Write down your ideas to have a clear vision about the kind of furniture you need. Think about the way you want to utilize the outdoor space. Do you want to throw pool parties or barbecue parties? Or do you want a quiet and serene place to sit and meditate outdoors? The way you want to use the outdoor place will determine the type of furniture you purchase.
Don't Compromise with Quality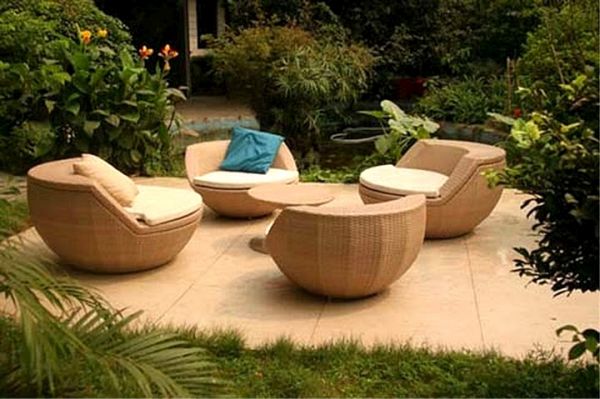 Buying outdoor furniture is a major investment for any homeowner. That's why; you need to pay utmost attention to quality. The outdoor furniture is exposed to natural elements like harsh sunlight, rain, snow fall and dust. Good quality furniture has more resistance against these elements and has a longer life span. Even if you have to hand over a higher price, do not compromise with the quality of outdoor furniture you purchase.
Easy to Maintain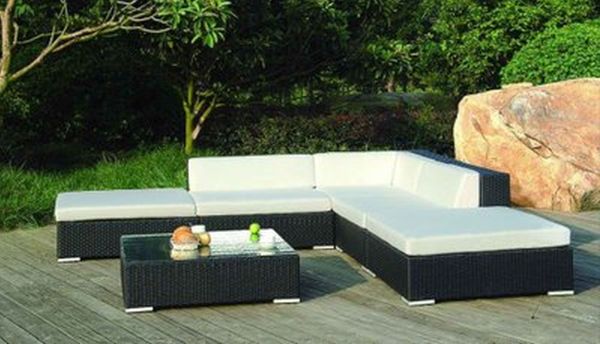 Outdoor furniture should be user friendly and easy to maintain. You will be using them almost regularly and they will gather dust every day. If they are not easy to clean then you will have to put up extra hard work in maintaining them. Metal, teak, cedar and all-weather wicker furniture can sustain the ravages of nature while looking like new for days. Ask the sellers about maintenance requirements of outdoor furniture before making any purchases.
Be Picky about Material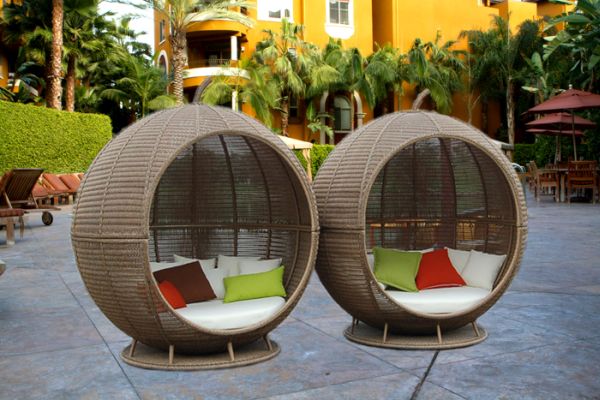 The material of your outdoor furniture will decide its longevity and stress bearing ability. Most homeowners prefer rustproof, lightweight and low cost outdoor furniture materials like aluminum, plastic and PVC. This type of furniture requires less weather treatment and can be simply washed with soap and water.
Wicker furniture treated with resin finish is also suitable for outdoor use. Other natural materials like lass and rattan can withstand the outdoor elements pretty well too. Though steel and wrought iron are sturdy materials for outdoor furniture they need to be painted. Moreover, if not weatherproofed these materials become rusty easily.
Focus on Comfort and Style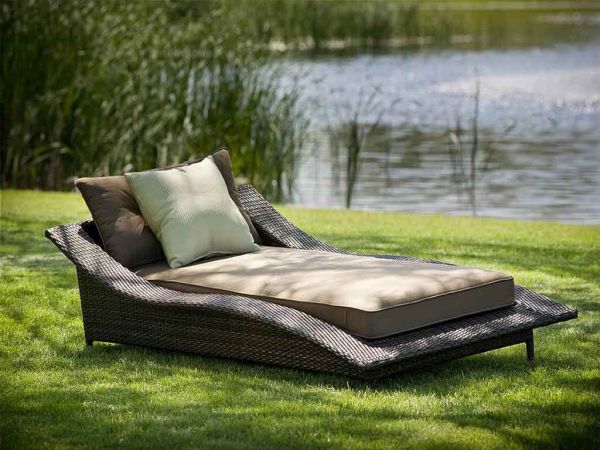 Another important criterion of choosing outdoor furniture is there style. However, while focusing on style you should not overlook comfort. The outdoor furniture will not only enhance the value of your home's outdoor living space but also bear the mark of your taste. Look for sturdy frames which can offer more comfort and carry the weight of users with ease.
In smaller outdoor spaces day beds, wicker sofas and hanging chairs work best. Variety of cushions, low coffee tables and foot rests can add a luxurious feeling to the outdoor areas. In smaller patios you can use wrought iron or wicker swings to sit on.
Furniture plays an important role in decorating the outdoor spaces of homes. Keep necessary points like size, cost, material and style in mind while searching for outdoor furniture. Match your specific requirements with the design of outdoor furniture to make the outdoor areas more functional.