Redecorating the children's bedroom is fun and challenging at the same time, especially if it is for your little girl. One way to amp up the aesthetic quotient and exuberance of her bedroom would be to make use of these cool chandeliers.
1. Twelve Timbers Pink Chandelier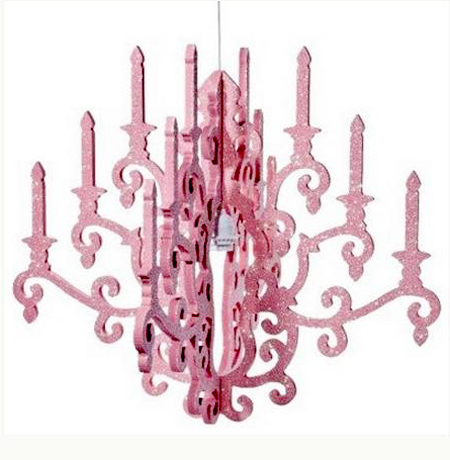 It is a world-wide fact that blue is for boys and pink is for girls! This false candelabra chandelier is just perfect to add a bit of glitz and glamour to your little daughter's bedroom.
2. Tea Time chandelier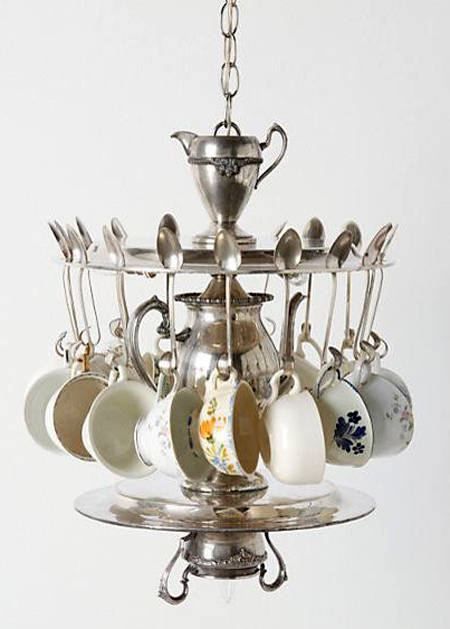 Though it looks like a DIY piece, it is indeed a marvelous piece of art. Fix it in your daughter's bedroom and watch her delight in serving tea and snacks to her dolls and teddy bears.
3. Rhododendron chandelier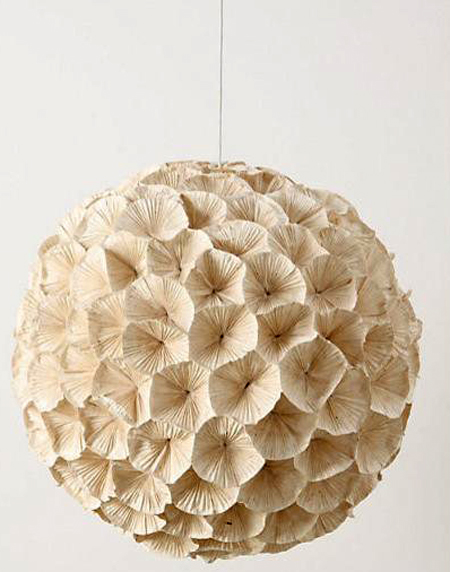 When you fix this chandelier for your daughter, you would be getting her the prettiest flower that blooms at night. The 'rhododendron ball' lends a soothing and magical lighting.
4. Beaded chandelier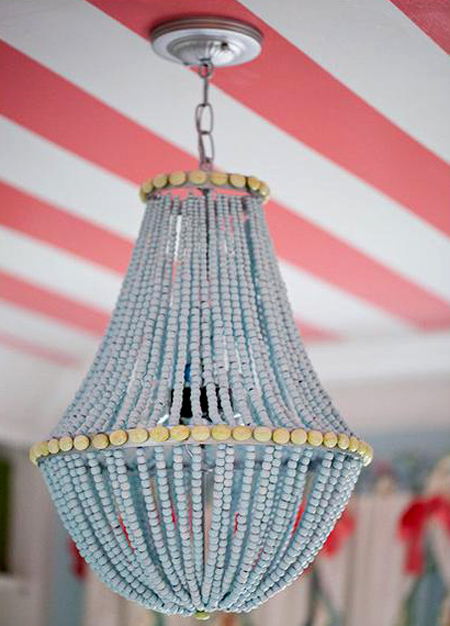 Rest assured that every single piece will be unique when you buy this chandelier for it is handmade. Thus, it is customizable with regards to the size, shape and color of the beads.
5. Stacked Glass Ball chandelier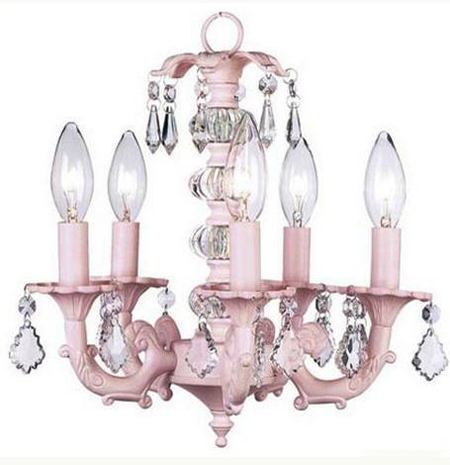 Apart from its girly pinks, this chandelier has crystal baubles which will make any girl's heart fall in love with it. The designs on the arms and the shape of the bulbs too make this chandelier the most 'girly' one that you can get.
6. Pendant lamp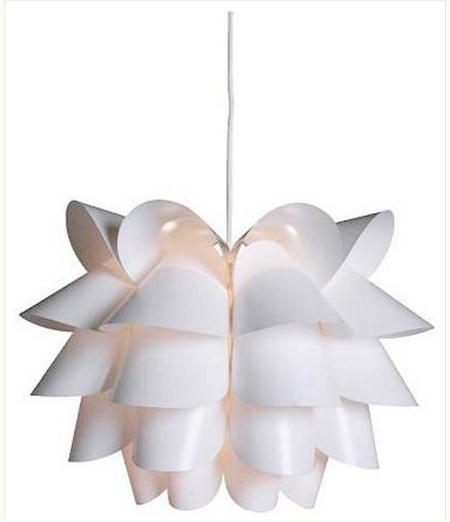 For a girls' bedroom that has a contemporary theme and style, this Knappa chandelier lamp will be a beautiful match. It is quite low-priced which encourages one to add multiple lamps in the room for an enhanced effect.
7. Capsiz shell chandelier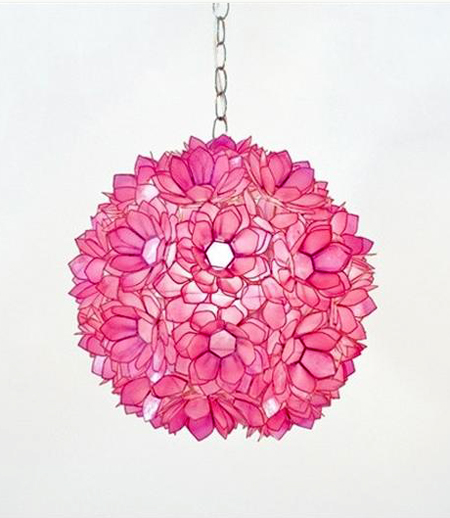 This sprightly and brightly colored chandelier appears to have been constructed from many flower petals. It would be a great idea to use it as an accent in a girl's bedroom with dim colors.