Bathroom is a one of the most important areas inside a house where you spend some intimate time with yourselves to experience relaxation and intimacy. Modern day bathrooms are no more just a place where you perform your routine activity of bathing and cleaning yourself, instead they have emerged to be a perfect place equipped with all the amenities that help you calm down and clean yourselves. Listed below are seven of the most amazing bathroom remodeling tips that would help you make even a small bathroom appear bigger and better.
Highlight the bathroom corners: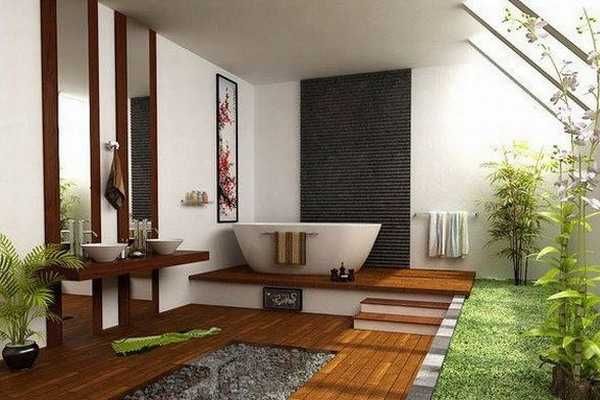 Even the most boring and space crammed bathrooms can be made to look highly spacious and cozy. You can beautifully enhance your bathroom corners in numerous ways. Corner sinks for example are a great way to add elegance and charm you your washroom. Not only sinks, but can also employ other changes like constructing a corner bathtub fitted with LEDs. A corner shower on the other hand will save lots of space and make the place appear visually larger.
Let the shower area be without door: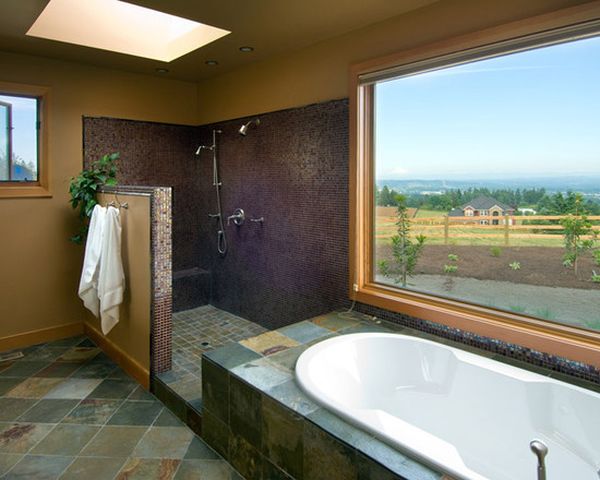 For a very small bathroom, it would be better that you make use of a glass pane instead of a door. This would give you the feel of larger space as well as also keep water away from the other areas inside the bathroom. This would render your bath area a very modern and contemporary appeal.
Make use of color: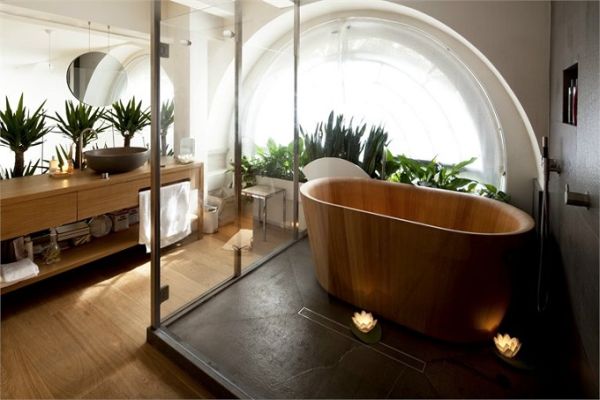 Colors are an excellent way to make any place appear bright and lively. However, small bathrooms should be decorated essentially with soft, lighter and neutral shades since brighter colors will work only to make your smaller bathroom even more space crammed. You can create a wonderful combination of colored wooden or plastic furniture, bright and chirpy bathroom accessories such as colorful showerheads, knobs, handles and wallpapers to elevate the entire look of the bathroom making it attractive, enlarged and alluring.
Make it cozy and comfortable: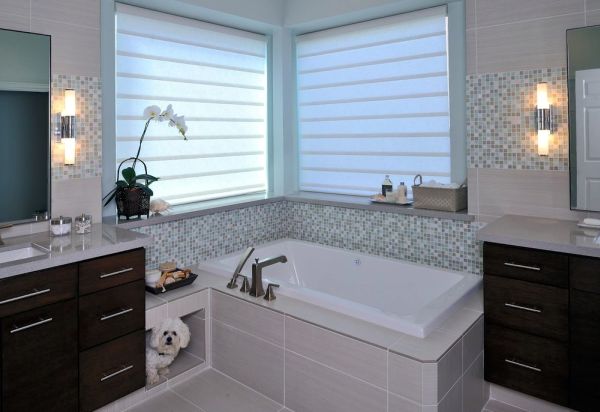 Any room inside the house is easy to use and comfortable only when the things inside the room are easily accessible and arranged in an organized way. Same holds true even for the bathroom. Simple and stylish bathroom furniture will make your bathroom appear trendy as well as it will also add to its storage space. Tiny stools with inbuilt shelves or drawers can be placed below your floating vanity thus allowing you to add more style and space within.
Make use of mirrors and lighting fixtures: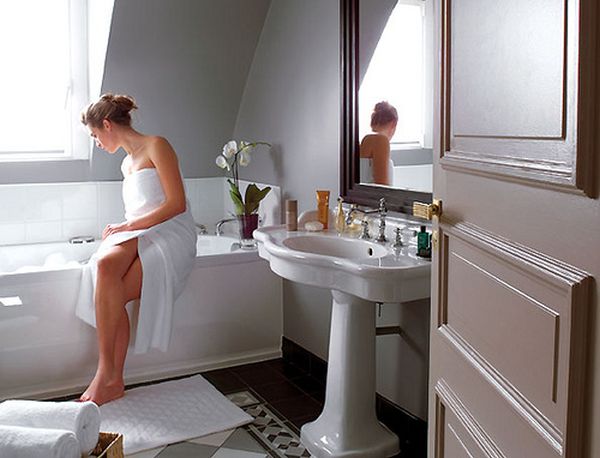 Mirrors really work wonders in making a small bathroom appear visually larger. These are lightweight but appear to be grand and gorgeous in direct light to illuminate the entire space. You can either have your bathroom cabinets and shelves with mirrored doors or you can simply have two mirrors inside the bathroom one on the wall opposite to the window wall and other on the adjacent one. Along with mirrors, you can install shiny floor tiles, stainless steel bathroom fixtures and glass accessories to spruce up the entire place.
Rejuvenate the bathroom walls: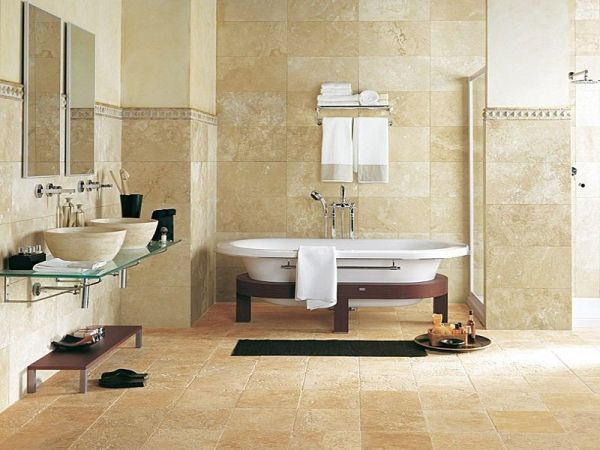 Wall space is very important from the point of view of increasing the bathroom space. There are numerous ways to utilize this space and make your bathroom appear bigger. For example, you can add open shelves to keep you're bathing itineraries. However, while making use of shelves and other furniture items in lighter colors and also avoid installing large size tiles on the walls.
Apply Feng Shui: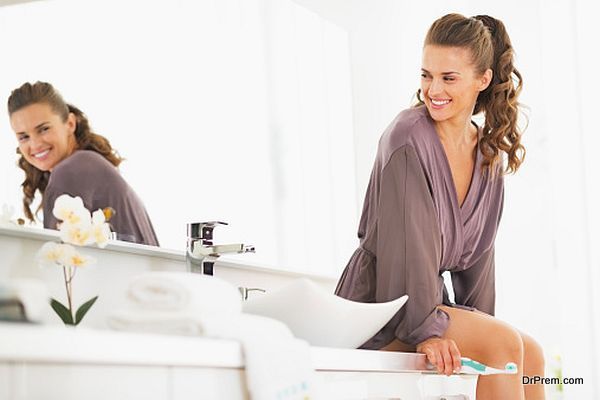 The Chinese way of arranging things popularly known as Feng Shui is one of the best way to promote positive energy flow as well as enhance your bathroom area. Fenh Shui in bathroom implies on having separate toilet and bathing areas and separate shelves for keeping things arranged properly.
Summary:
Give your bathroom a new look and shine with simple ideas that do not require you to go over the edge, but certainly can have an excellent appearance.