Furniture items add to the life and look of any interior. It makes the appearance of a home complete by enhancing its aesthetic and visual appeal and are a must have accessory for a practical and attractive decoration. Given below are some of the most alluring and astonishing furniture designing trends of the year 2105 that you will love to have inside your home.
A shift towards light colored wood: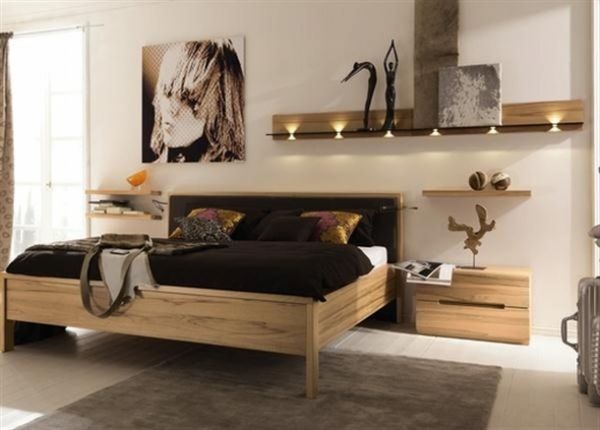 Contrary to the earlier fashion, year 2015 brings you a more promising shift towards choosing lighter shades for your furniture. Furniture made with light colored wood are gaining extreme popularity these days since they boast a novel and refreshing appeal as compared the older darker colored woods. Light colored furniture items appear light-weight and have a more natural appeal and hence the upcoming year will witness a blast of lighter shade furniture.
Refreshing colors for furniture upholstery: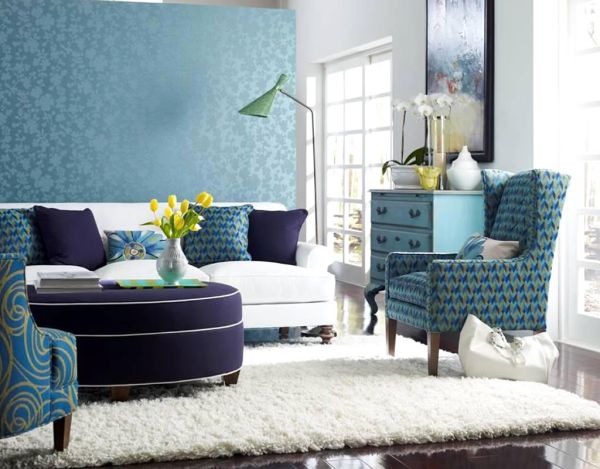 Turquoise or aqua marine are the color that are considered to be "in" this year. This year is going to witness the presence of shades of blue coupled with a slight hint of refreshing green making your furniture appear extremely lively and vibrant. This combination is unique in that it enhances the visual appeal of any room making it appear large especially when combined with light shaded wood. The color is refreshing so much so that it can be used for all the items from curtains to upholstered armchairs.
Multipurpose furniture: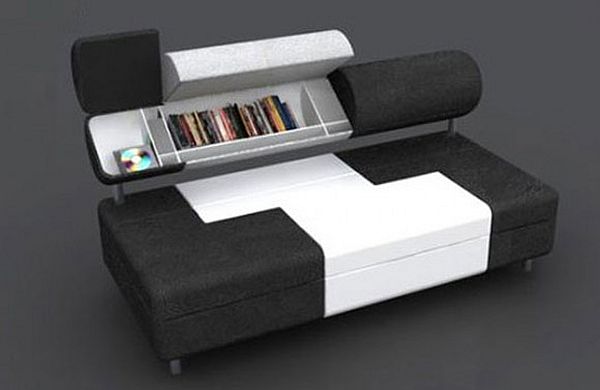 This year you will see that there is a great demand in the use and need of multipurpose furniture that can serve more than one function and are space efficient too. This type of furniture is particularly more useful for small apartments and studios where people have to manage in limited amount of space.
Old is gold: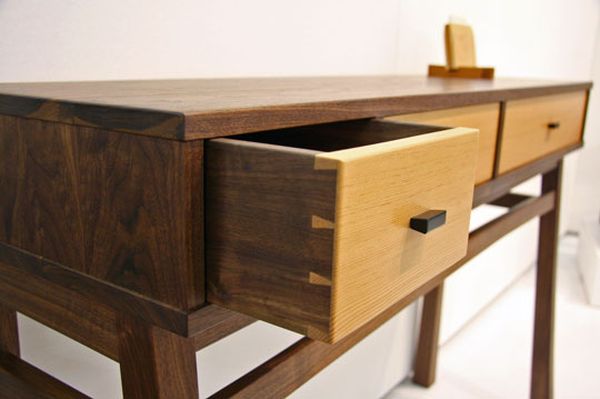 Many a times it has been observed that people exchange their old yet valuable and attractive furniture items just for a new but a low quality one. However, in contrast to this, 2015 is all about how to renovate and refresh your old furniture to make them appear stylish and updated.
The demand of decorative furniture: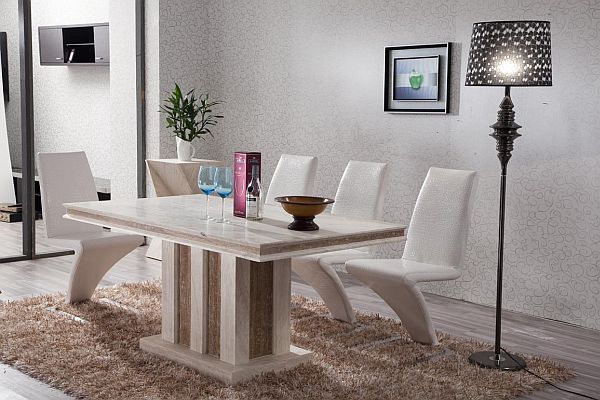 Last year we saw a great popularity of simple, sophisticated and minimal inspired furniture, which required only the very essential furniture items to be used inside your house. However, with the strengthening of the economy the demand and trend for glamorous furniture items has once again increased cohesively. Plush and lavish furniture with high-end details is now becoming increasingly loved and wanted.
Storage efficient furniture: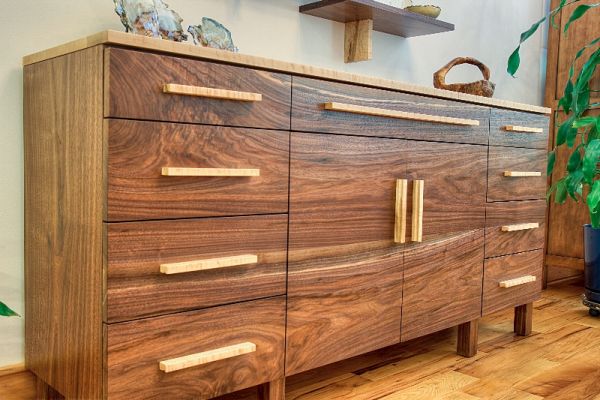 The prices of property are soaring day by day and hence people are looking forward to having smaller yet efficient homes that consist of all the essential items including furniture. Innovative and clever furniture objects are now being manufactured in order to meet the demands of the people. There is a rising demand for items like the Ottoman beds that can also be used for storing blankets, play items, old books and furniture that can be customized to be fitted inside small spaces.
Vintage and up-cycled furniture: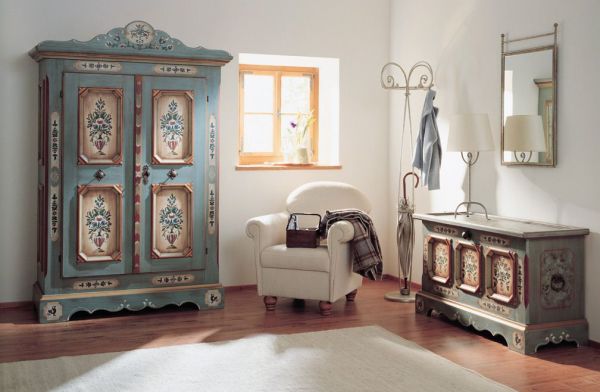 Vintage style furniture has always been in fashion as one of the most prominent furniture concept and it still continues to be one of the most loved furniture design. Vintage style rules all the furniture aspects right from the closets to the consoles and is extremely stylish and elegant. The second most loved furniture trend this year is the DIY or up-cycled furniture, which is constructed out of old and dated items and looks simply fabulous.
Summary:
The trends for the new year show furniture designs and concepts will simply leave you jaw dropped and make your home a stylish and modern space.