Sun inspired wall art add a visual depth to your wall
and allow you to create a great focal point for a feature wall in any space. Here
are some stunning examples of sun inspired wall decors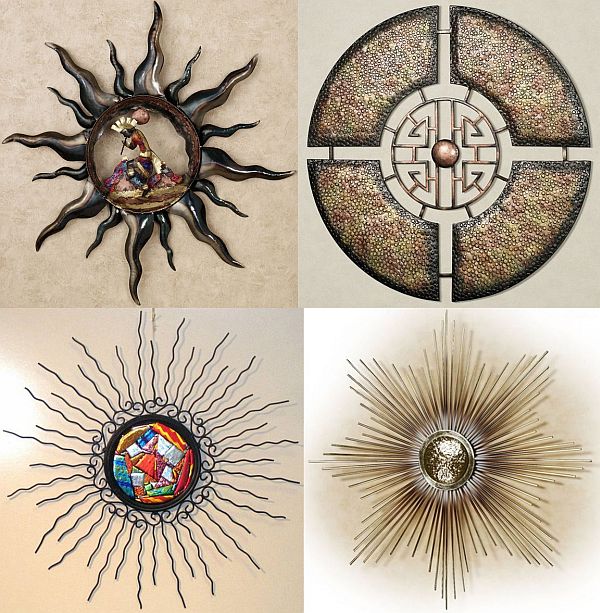 1. Glazed ceramic sun
wall sculpture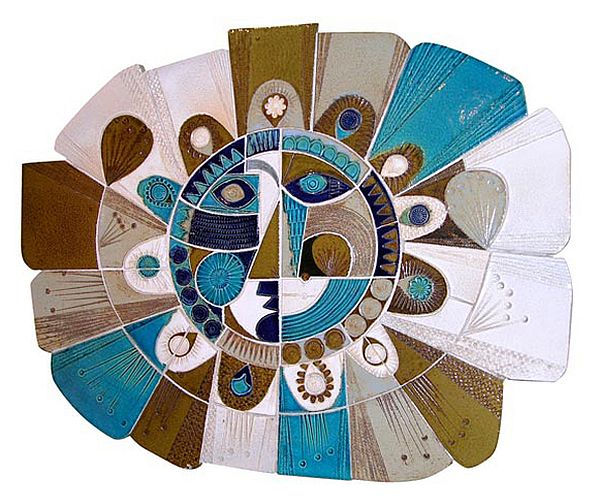 Created by Roger Capron, this rare wall sculpture was inspired
by the artist's previous collaborative venture for Saint Tropez's Hotel Byblos.
The rare sculpture was recently priced at $42,000.
2. Sun Spirit wall
mask sculpture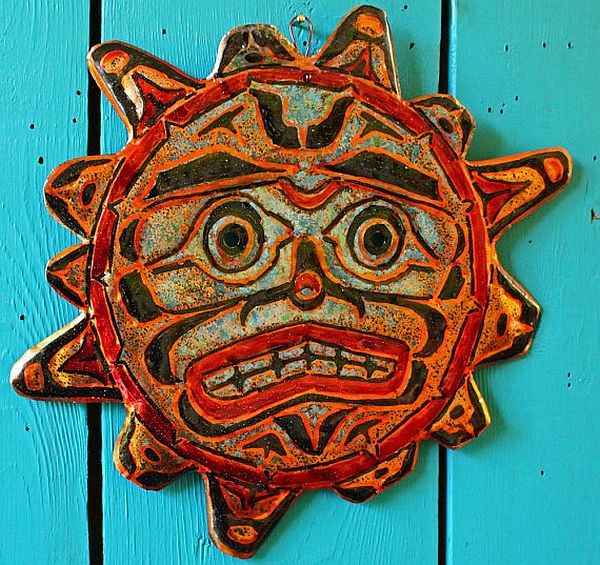 A Nature Art Studios original, this solid copper wall mask
sculpture is inspired by the tribal artwork from India and the cultures of the Pacific
northwestern coast.
3. Dichroic Sun Burst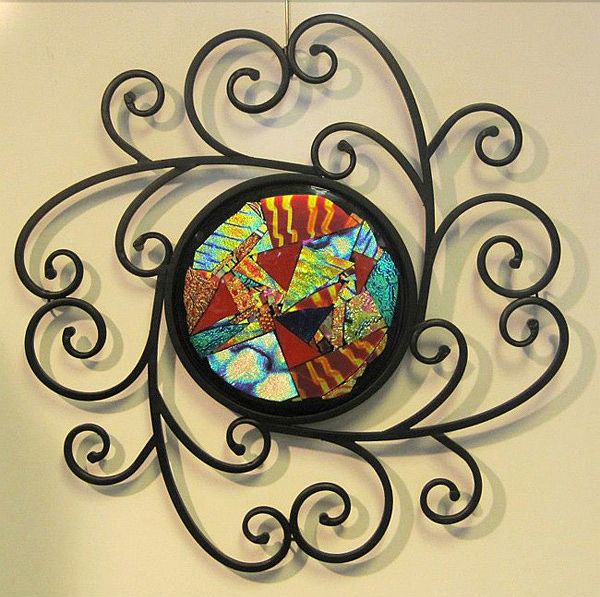 Featuring color and vivid details, the Dichroic Sun Burst by
MAD Creations uses the priciest glass product known to man to create wall art
that is surely priceless.
4. Rising Summer Sun Wall Sculpture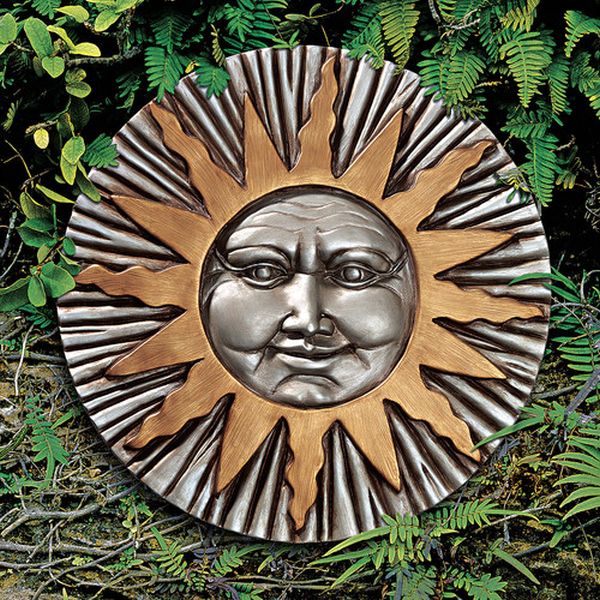 The Rising Summer Sun Wall Sculpture is as simple as it is
mesmeric. The simple sound wall sculpture oozes with metallic handiwork that
suits all décor styles.
5. Gabbi Metal Wall
Sculpture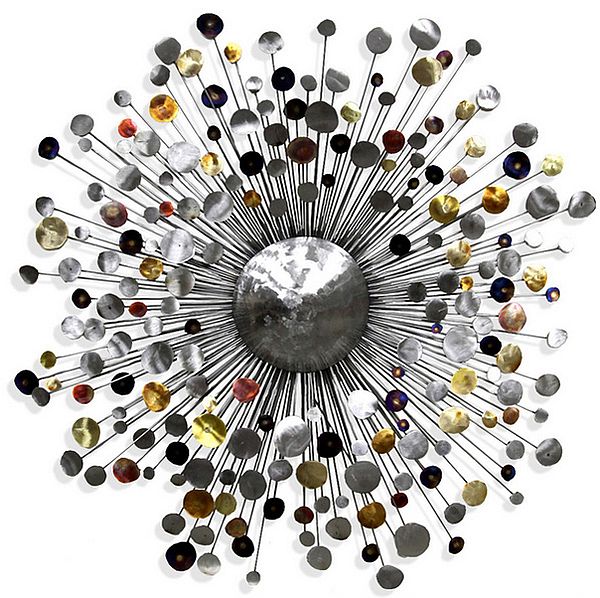 Using a brushed silver circle at its heart, the Gabbi by Touch
of Class features bronze, gold and silver hand finishes circles that make the sculpture
look mesmeric.
6. Kachina Sun
Laser-Cut Wall Sculpture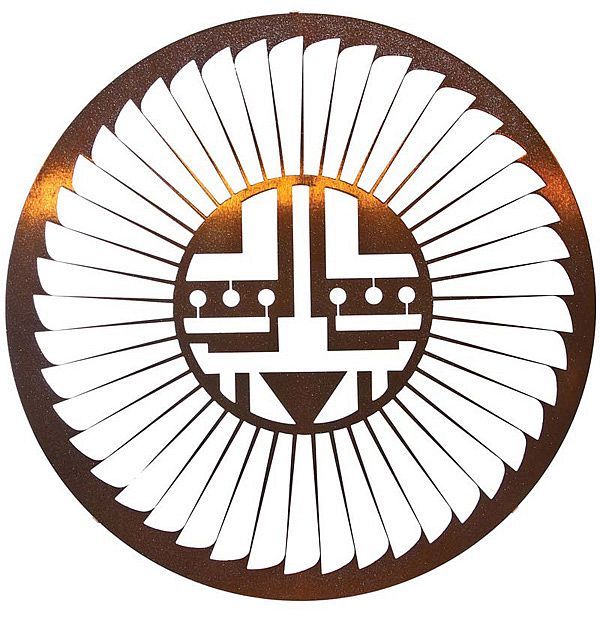 A Lazart original, this wall sculpture is a blend of modern graphic
design and precision laser-cutting techniques.
7. Fluid Sunburst Metal Wall Sculpture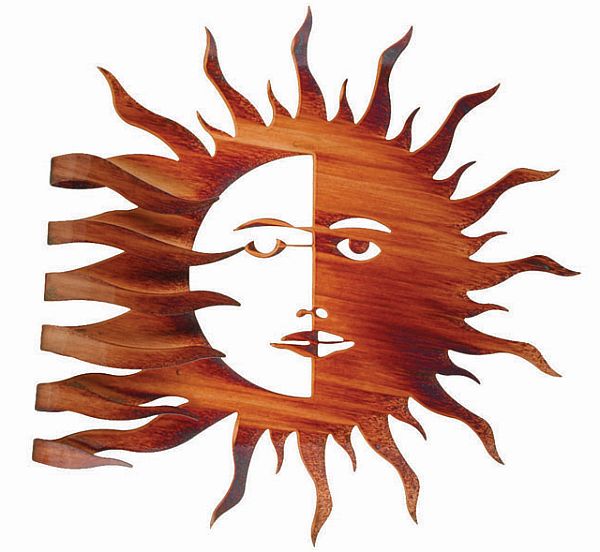 Spanning 27 inches in diameter, the Fluid Sunburst Metal Wall
Sculpture is both cheerful and thought provoking at the same time.