Smart homes will get smarter in 2018 with a whole new range of smart products being developed. The tech has become advanced and smart home gadgets and appliances are being adopted in many homes. The smart home gadgets 2018 are amazing and will give you the experience of what connected devices are capable of. Some of these are quite pricey and some are not, and we've got together a collection of both. Enjoy going through this list as much as we enjoyed putting it together!
9 smart home gadgets 2018 
Tetra dishwasher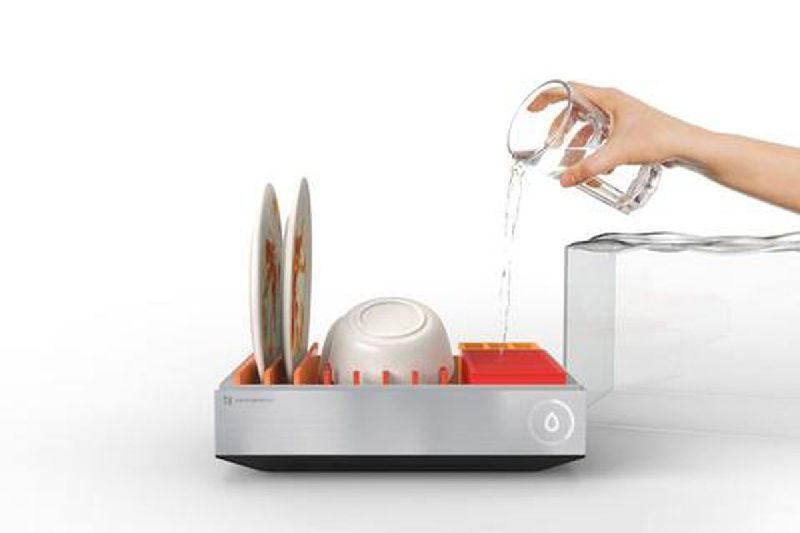 The Tetra dishwasher is a dishy little dishwasher you'd love to own. The Tetra is compact and has a beautiful shape, making it very desirable. It's priced $299 and can wash up to two or three place settings of glassware, crockery, and cutlery with approximately 2 liters in just 10 minutes. You can completely control it with its companion app from your smartphone. It's one of the latest smart home gadgets and products that are state-of-the-art as well as eco-friendly.
The Wall by Samsung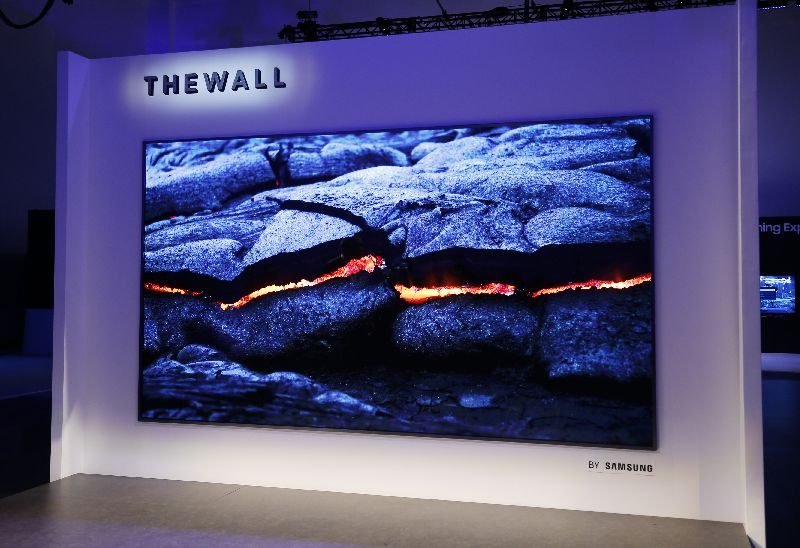 Samsung revealed its humongous 146 inches TV recently and caused quite a stir. It's the first MicroLED TV in the world, containing self-emitting micro LEDs. This means there is no need for backlighting or color filters. The modular design of the screen is innovative too, as homeowners can create screen sizes that complement their lifestyle. 
Nokia Sleep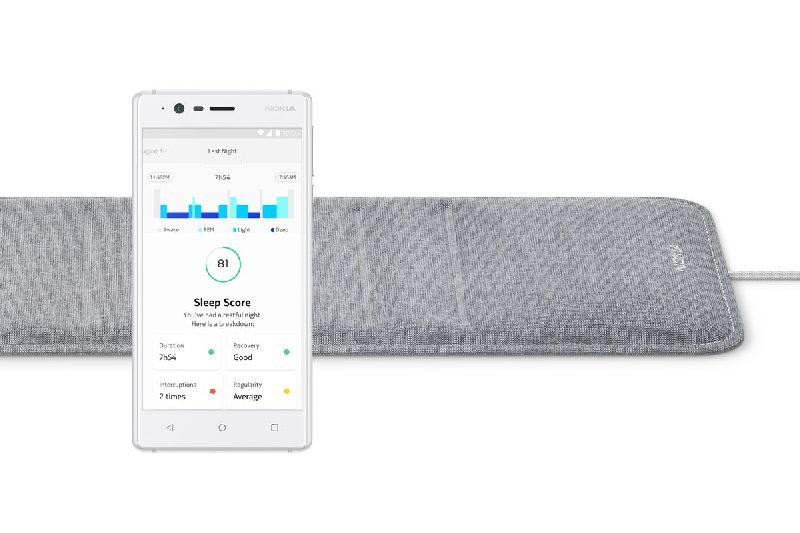 Nokia's sleep tracker has some extra smart tech. You just have to place it under your mattress and it can track and record your sleep quality, sleep cycles, heart rate, snoring patterns, and so on. It syncs everything to Nokia's accompanying health app. Apart from letting you know your sleep quality, it also functions as a device to aid in home automation. Smart home products like this one have dual functionality as an added incentive for homeowners like you. You can control your smart lights and blinds, coffeemaker, etc to make life easier.
Nanoleaf's square Aurora panels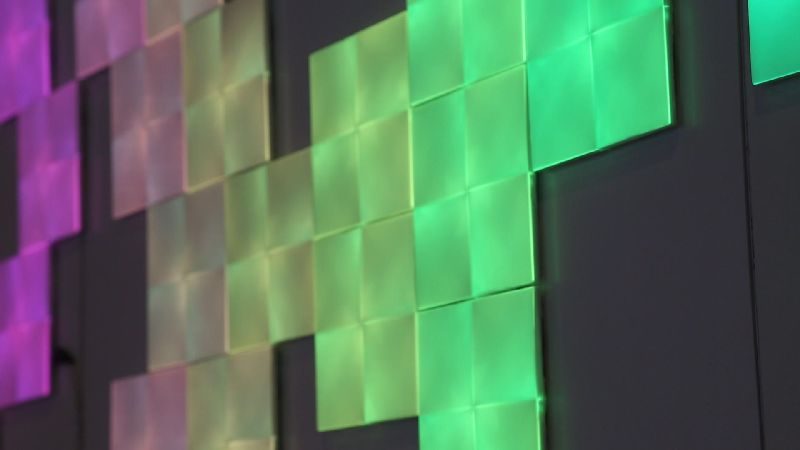 You can link together 'Nanoleaf's' square leaf panels to create fantastic wall art lights. You can buy as many as you want, as up to 1000 of them can be joined to form a beautiful light wall for your room. They're touch sensitive so you can change the intensity and color with just one touch. Smart home gadgets 2018 definitely will take your breath away with their features.
Sony LSPX A1 projector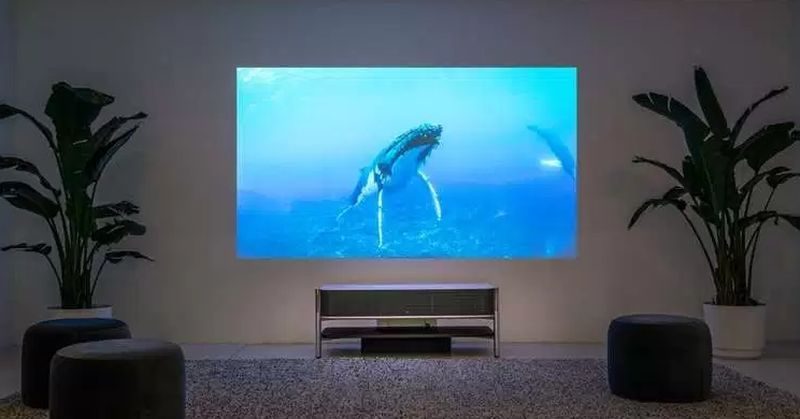 This is one of the latest smart home gadgets and products you wish you had! Talk about aspirations – we certainly aspire to have this cool gadget. It's a projector which can display 4K visuals upto 120 inches. It's also more than just a projector, as it can stream 4K content too. It has a glass speaker built-in, which imparts a superior sound experience. You can own all this if you have 30,000 dollars!
Wireless Kitchen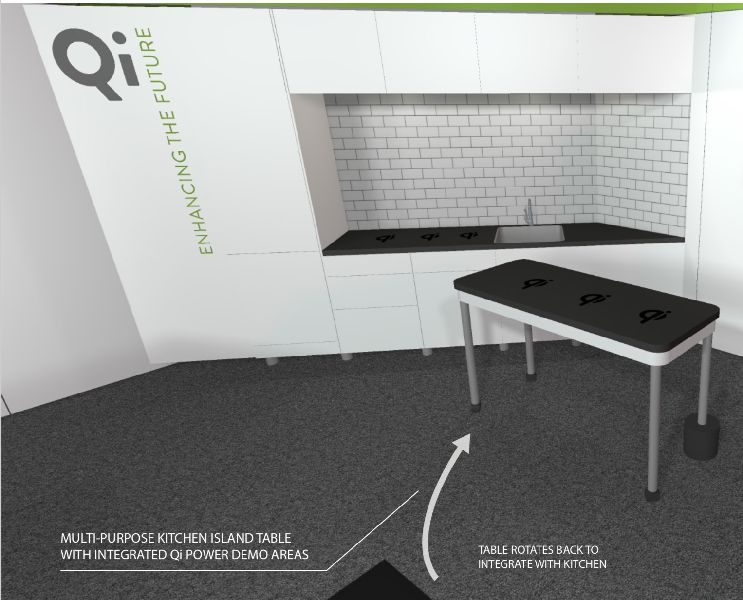 Smart home products like the Wireless Kitchen could spell a lot of conveniences. You must have faced the problem of having too many cords tangling with each other in the kitchen. With this innovative product, you don't have to separate tangled wires anymore. Two companies, WPC and Urbaneer, have together come up with a wireless counter for all mobiles, iPhones and Android, laptops as well as smart appliances. This practical product is one of the best smart home gadgets 2018. 
Lenovo's Smart Display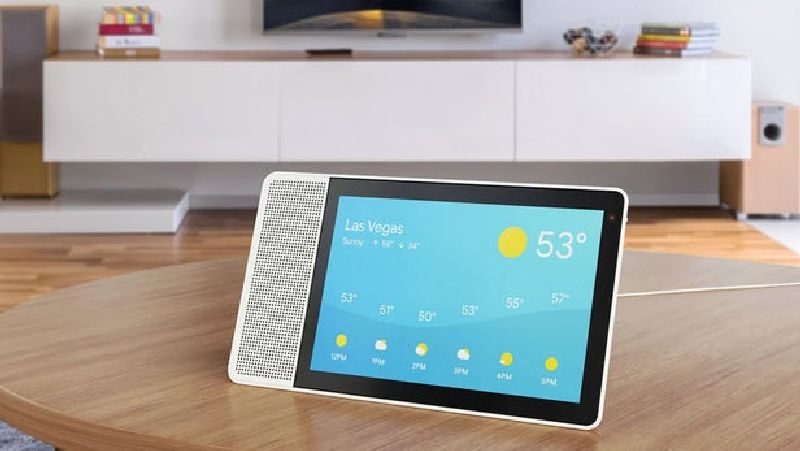 Lenovo's Smart Display has a touchscreen that displays all your voice searches, lets you make calls (video), and plays your favorite music. It can also function as a hub to control all other smart items. The price point is quite affordable too. 
Toto Tub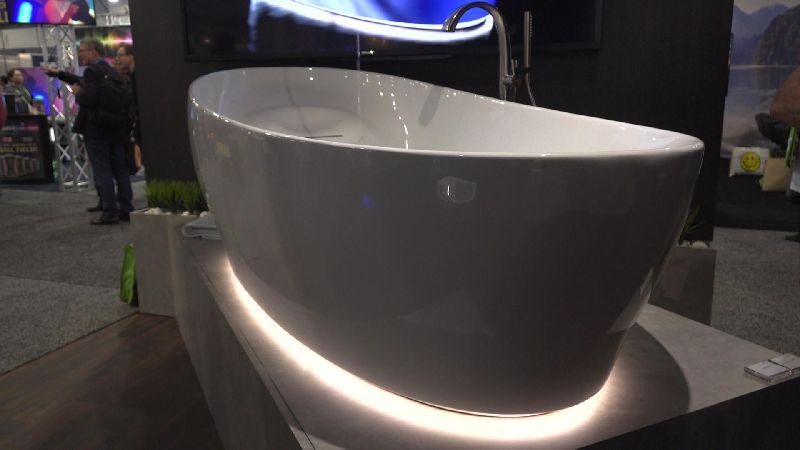 We all imagine floating in space, but unless you're a millionaire or a billionaire, a trip to outer space is a distant dream. However, you can enjoy a zero-gravity experience in your bathroom every day with this bathtub. The tub features ambient lighting, in-built pillow and some water jets placed at the bottom of the tub to simulate the zero-gravity experience. This is one of the super cool smart home products that we're dying to experience!
Coravin Model 11 Wine Opener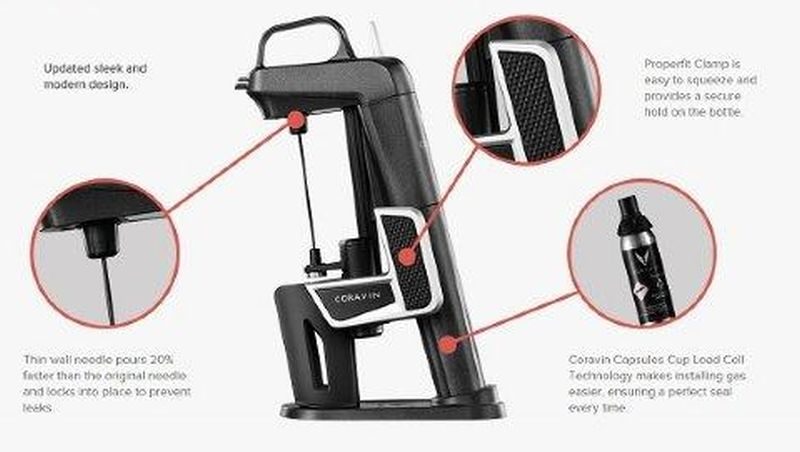 If you're passionate about your wine, have a cherished wine collection, or you've just started collecting wine, this is the opener for you. The opener has a very small needle through which a very small amount of Argon gas is passed to open the bottle. It will be connected to the upcoming Moments app to help track the amount of Argon gas left.
Smart home gadgets 2018 are quite different from anything we've seen till now. These products have merged connectivity with functionality, and coupled with good looks, they have become more exciting than ever.