Technology has sneaked and seeped into various aspects of our lives. We can't imagine being without our smartphones, smart watches, smart appliances and much more. Now, there is smart furniture to transform your interiors and lifestyle. With IoT, your entire home can be connected to the net and to all your smart objects in your home, and make things more than convenient for you. Take a look at these examples of the most futuristic smart furniture ideas.
9 highly functional smart furniture ideas
Furniqui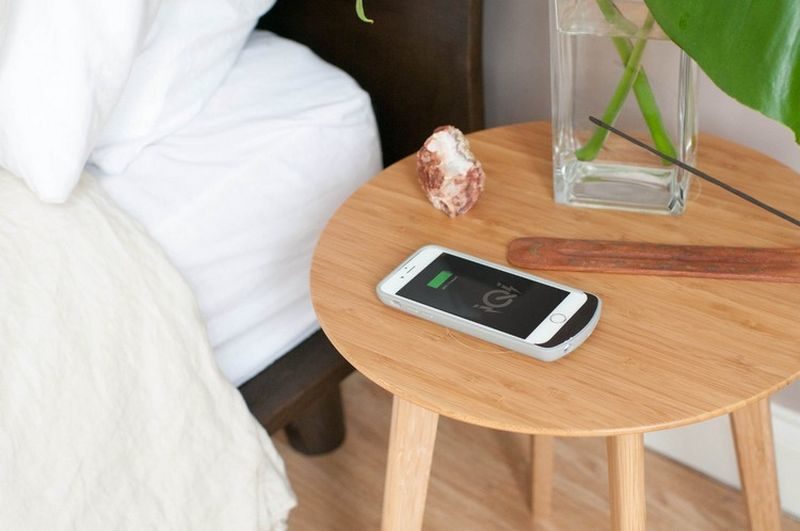 Another piece of smart furniture is this futuristic table, which is extremely functional. Most people would go out and grab it as it eliminates the need for the annoying cables in your home. This is because Furniqui is an incredible wireless charging table on which you can charge a huge number of devices. Fonesalesman is the company which developed this table which is quite eye-catching, functional and smart, from bamboo, a sustainable raw material. The table is also a piece of space saving furniture for your home.
Opendesk Buro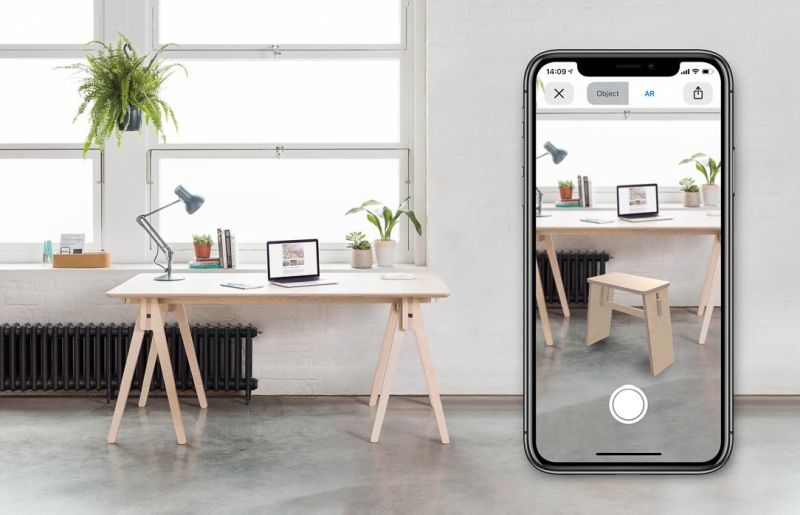 Desks in the study earlier used to be the place where you would store your important papers and information. These would pile up and you would have to find other storage for your growing stack of paper. Enter the Opendesk Buro which is an awesome example of space saving smart furniture. This desk has a computer which is built in, and acts like a cloud storage for all your info.
You or other people can connect the laptop or other devices to access information. You can give various levels of access to different people, by assigning them unique keys, so that they can view only files which you want them to. The Buro is more than just an information storage device, as you can use it to hold calls, notify your emails and so on. And the ergonomic design transforms into a standing desk to enable spine straightening, for a break from long hours of sitting at the desk.
Orijeen Color Flow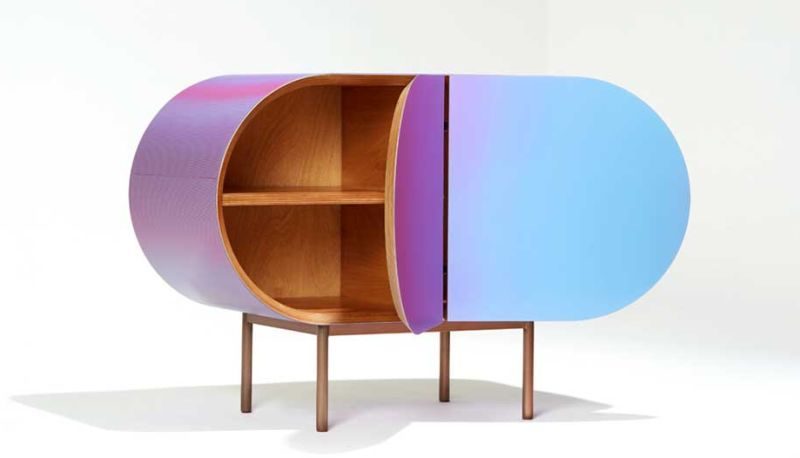 The studio Orijeen, based in Seoul, has come up with a beautiful collection of furniture which changes colors according to your movement and position. Lenticular technology has been used to create the gradient surfaces. Each piece of this smart furniture consists of a cabinet and wardrobe, with round edges.
The wardrobe changes into shades of blue and green, and the cabinet displays hues of pink and blue. The colors of the furniture change their hues to remind the user about their connection with the objects inside.
Kitchen shelf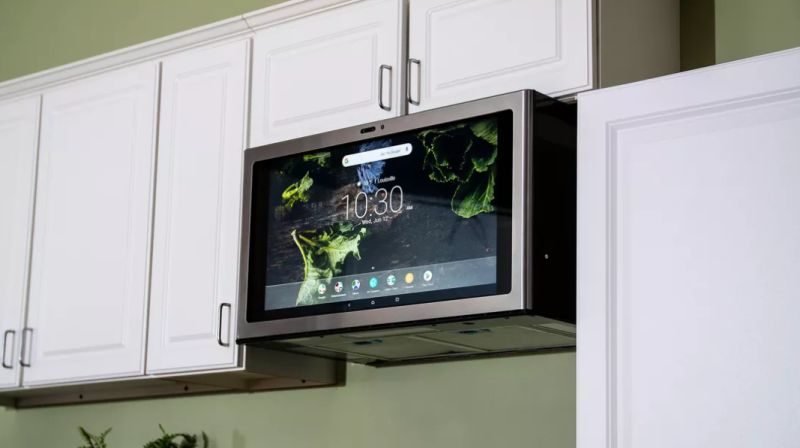 Image Source : cnet4.cbsistatic.com
This amazing kitchen shelf is an example of IoT furniture, as it is a smart piece of digital equipment connected to iOS as well as Android operating systems. With this smart shelf, you can search for your favorite recipes as well as check and compare the cost of groceries. This feature is very useful as you can check what you need and save on the best deals on food and groceries. There is a personal board too, on which you can upload any message. Best of all, you can call up the grocery store, or your friends and family and have a conversation without using your phone at all!
Sleep Number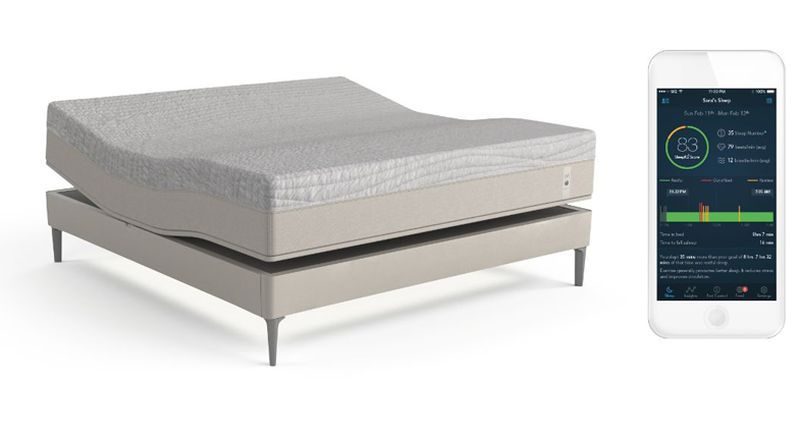 Intelligent mattresses earlier used to be fitted with only one sensor and these mattresses were mostly used for bed-ridden patients. Now, the Sleep Number will cater to all. It's multiple sensors as well voice recognition tech offer a large number of functions. The mattress will let you know your sleep pattern, might help in reducing snoring and give a nice, relaxing massage as you slumber.
The ActiveComfort and Sleep IQ technology monitors your movements in bed, breathing rate and heart rate to monitor you wellness level. It can be a very useful mattress for parents as it can detect and notify if a child is sick. SleepIQ and its companion app provide details about fitness, nutrition, diet and other biometric information. This amazing smart furniture can be a smart tool to improve your overall health.
Smart Sofa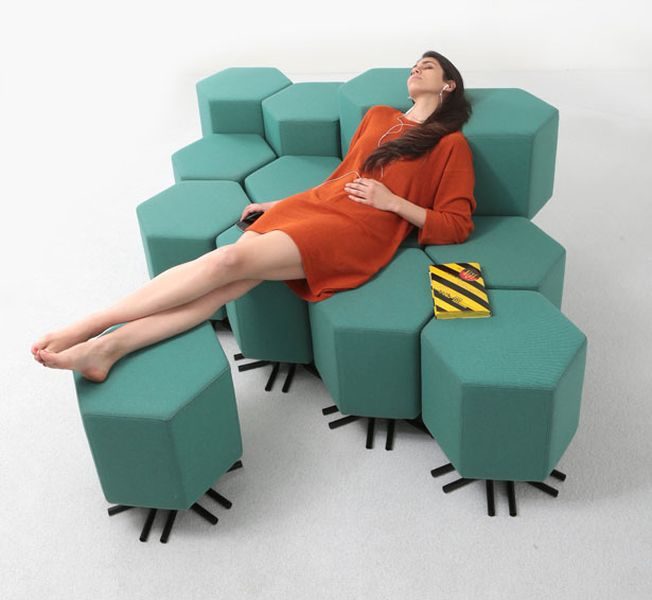 Carlo Ratti Associati, an architecture company from Italy, has launched a smart sofa in collaboration with the Swiss brand Vitra. Vitra's modules are connected together with the help of hand signs controlled with an app. This smart sofa is the first example of IoT furniture for the home, especially sofas. The smart sofa is made from individual hexagonal blocks that can be utilized as single seating or arranged in creative ways to make a sofa.
Each block has in-built tech to lift it up or down with the central stand. You can control it with an app, gestures or with sensors. The pieces communicate via wi-fi and connect easily when you place then next to each other. You can control the height and shape depending on your need. And if the shape is not changed for a long time, then the pieces rearrange themselves, creating marvelous new designs/shapes on their own. Smart furniture like this one will provide a unique experience and keep your home-style refreshing and exciting.
Smart mirrors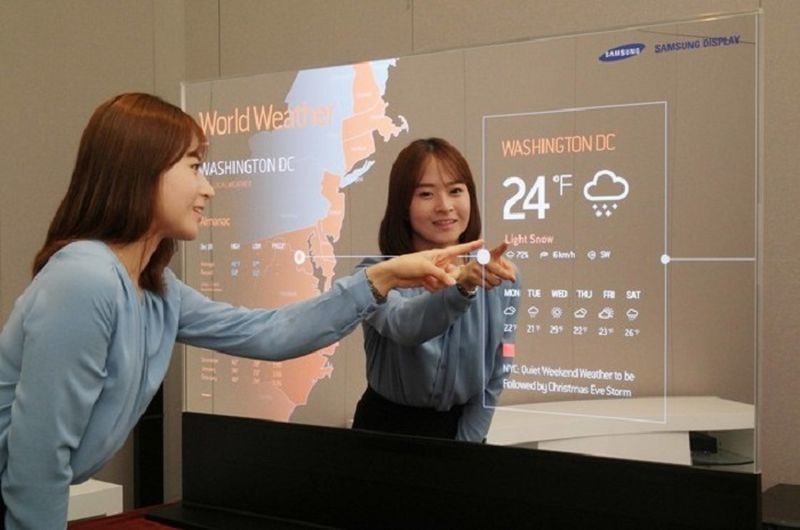 Smart mirrors were fascinating objects, which we see in science fiction shows or movies. Information would flash on the mirror similar to a computer's screen. With the many smart mirrors available now, you can get a taste of the future right in your bathroom. These mirrors can display the date, time, weather and other information from the smartphone. There are some models which can turn into a TV too!
IKEA charging furniture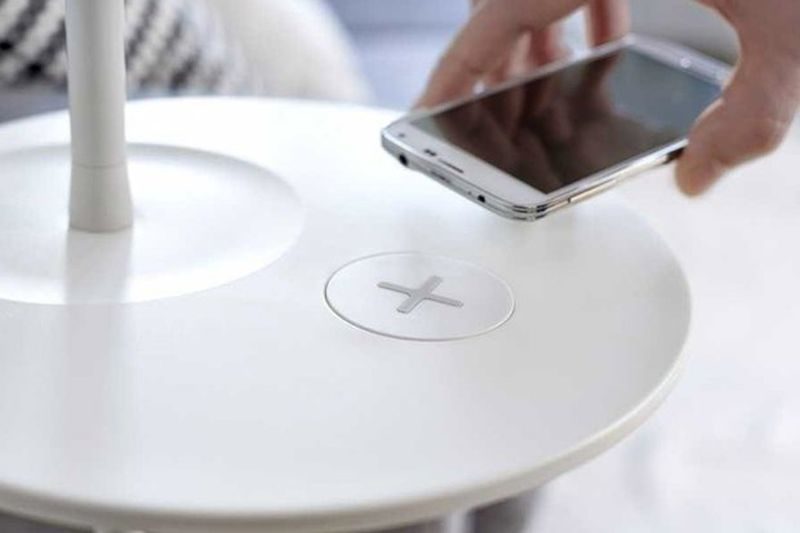 Furniture from IKEA includes a futuristic table, which can charge your connected devices. Table, desks, lamps, drawers too have charging pads, which are wireless. This type of charging furniture from IKEA is customizable too, as you can select the number of charging spots on each piece. You can put in more spots for living room, guest room, etc.
360 Smart Beds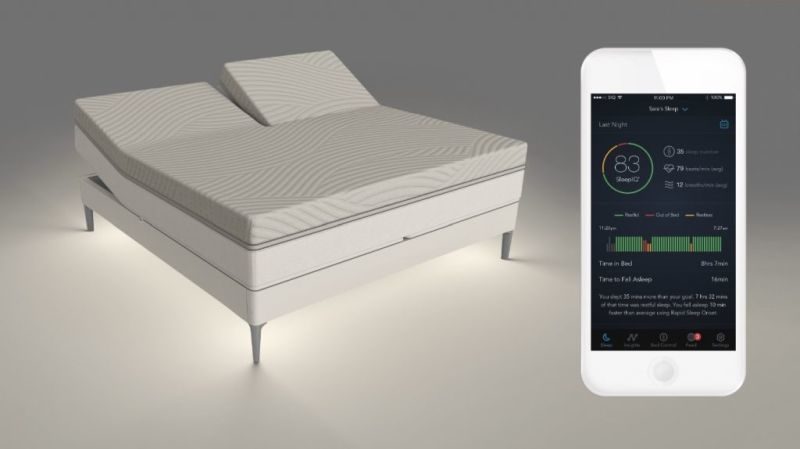 Snoring is a problem which is hard to rectify. This bed is built with the best somnolence technology, with responsive mattress, which adjusts to sleeping positions, wakes you up at the right time and also detects how many times you woke up in the night. As snoring is caused mainly due to sleeping position, this bed detects snoring and self-adjusts to clear airways resulting in sound sleep for you and your partner!