Most of us relegate the loft in our house as an extra storage option. However, there are several ways this space can be fruitfully employed. Provided you have the space enjoyed by a high ceiling, here are 9 fantastic loft transformation ideas that would simply blow you away.
Loft Bedroom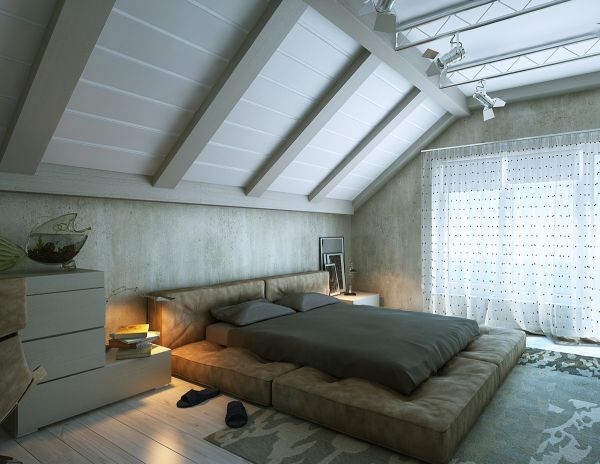 One of the most common ways to reuse a loft is to transform it into a bedroom. This would be great in a small house where you can make use of this extra space to enjoy your own private zone. Better yet, you can enjoy stunning views of the night sky by opting for floor to ceiling windows. Provided you have more loft space, you can consider adding some more furniture in there to create your own private den.
Kiddie Bunk Beds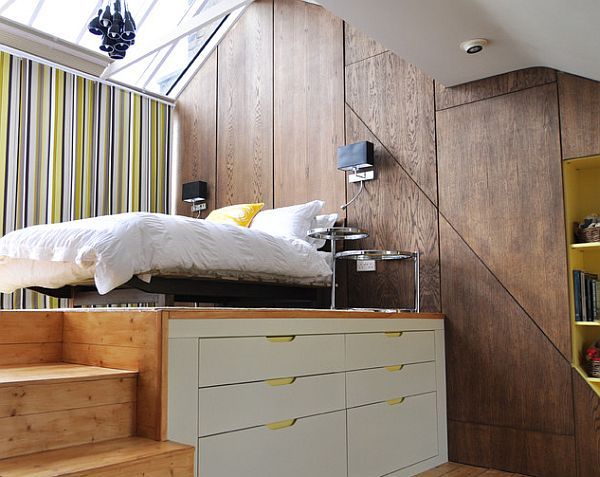 The same loft ideas can be applicable to your kid's bedroom as well where you can set up a bunk bed on the loft (one bed on the floor and the other above the loft). You can also choose to use the loft space for the bed and the space beneath it for storage options (like cupboards, cabinet or a study corner, etc.)
Play Area Lofts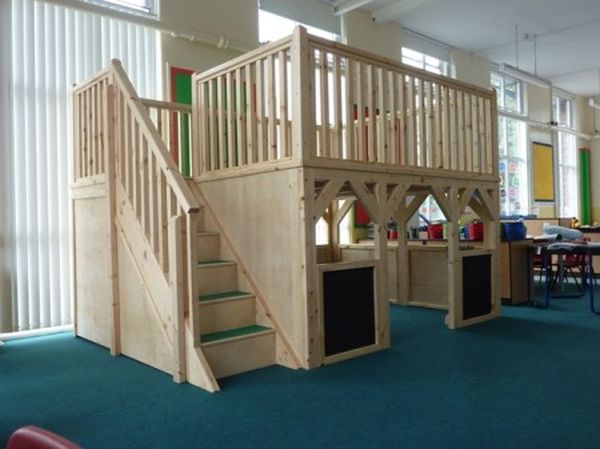 While many parents opt to have the beds on the loft and the play area at the ground level, consider a change by transforming the loft into a play area for your kids. You can let your creativity take control and construct a den complete with slides and swings for your kids. The addition of a loft floor to ceiling safety net at the edge would ensure your kids don't get hurt while playing.
Reading Corner Lofts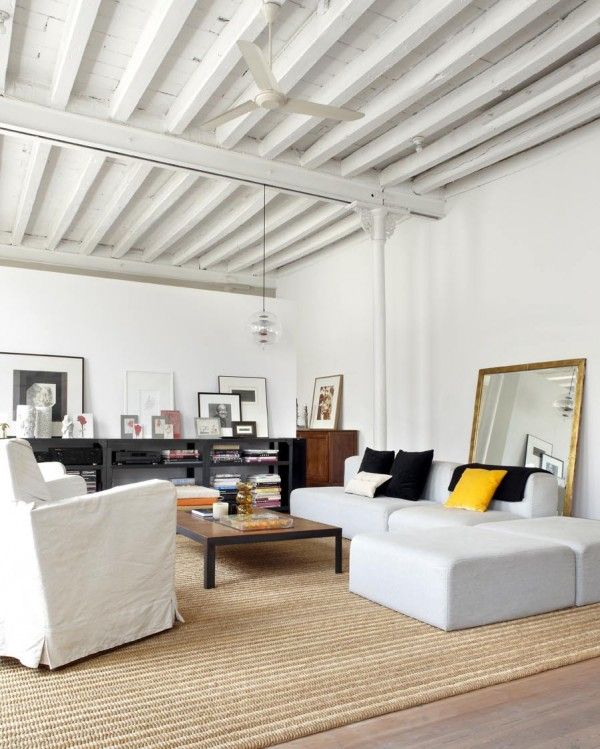 Most of us love books but hardly find the time and space in our homes for the same purpose. If so, then consider transforming the loft into a personal reading corner. Throw in a soft mattress and some throw pillows. Place a small cabinet that would hold all your favorite books and add a source of light (maybe ceiling lights or a lamp) to get that perfect reading corner you have always dreamed of.
Library Loft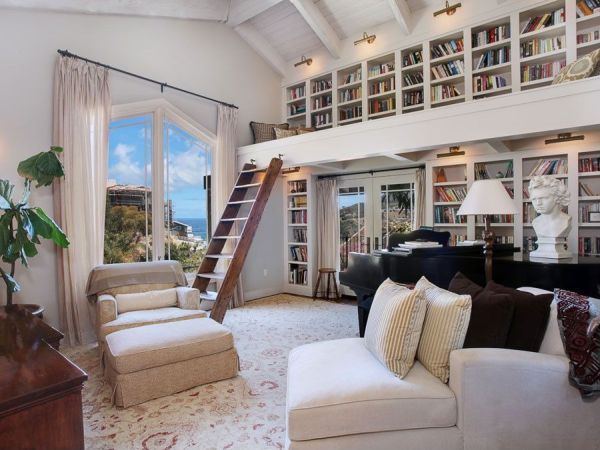 This takes on the extended version of the reading corner loft and lets you utilize the loft space to display all of your books with aplomb. Install sturdy racks on the loft and throw in a small ladder for accessibility. When stacked and full, your library loft would look really extravagant.
Greenhouse Lofts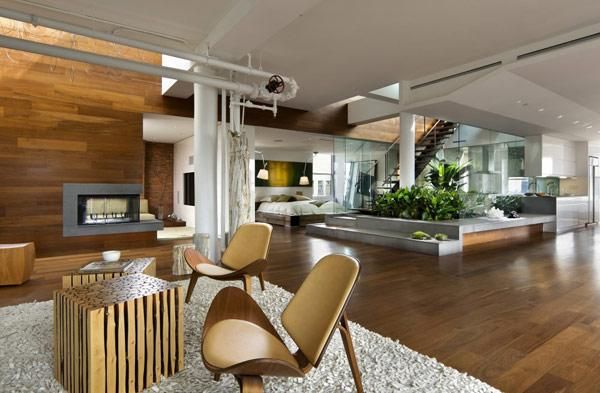 Pressed for outdoor space to create your own garden? Then how about turning your loft into one swank garden. With a little creativity and effort, you can transform your loft into a natural green oasis. Just be sure that you plan the water inlets and outlets properly in order to prevent water from dripping into the room below.
Entertainment Area Lofts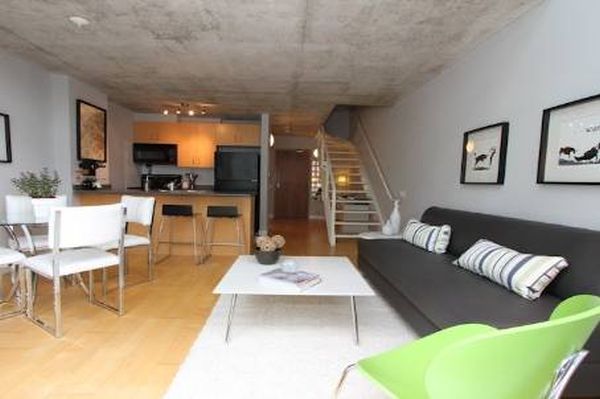 Transform the loft into a dedicated entertainment zone complete with a mini movie theater, a billiards table and some arcade games. With the right lighting and seating options, you can surely have a blast on this one of a kind loft.
Loft Kitchen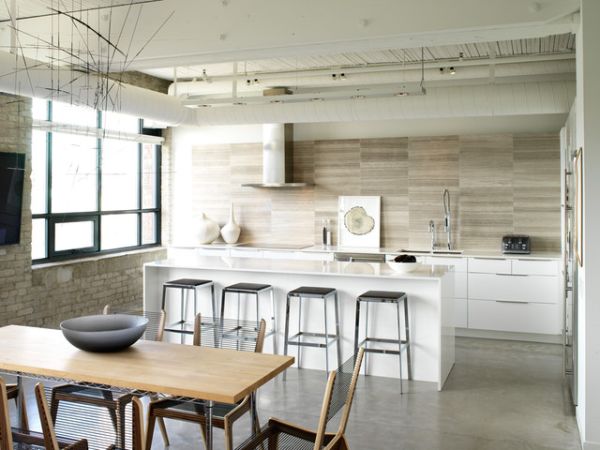 We know not many people are fond of having a kitchen above their heads. But with a bit of careful planning, you can come up with a truly innovative kitchen that would let you cook to your heart's while ensuring you have a bird's eye view of the entire room below.
Bathroom Lofts
How about setting up a bathroom in your loft? In addition to offering you spectacular views of the surroundings (via floor to ceiling windows), it would give you the utmost privacy to enjoy a bath without having someone intruding in between.
Summary
Lofts have moved on from being storage spaces to incorporate entire rooms. The ideas mentioned above are only some of the more unique ways in which you can utilize the loft in your home.