Decorating your home may not be rocket science but it does require efforts to learn things that never mattered to you before. For example the shades you can mix and match for your dining area, the best materials for your countertop or the different types of kitchen cabinets that exist. Well, to make your home look fabulous this much effort is necessary.
Kitchen cabinets are an essential part of the cooking area. Most homes do not have pantry anymore so all the kitchen and cooking related stuffs have to be stored neatly in the kitchen itself. There is a variety of kitchen cabinets available in the market. Knowing the types will help you pick the best ones according to your particular requirements. Here are some guidelines and information to make your task easier.
Hutch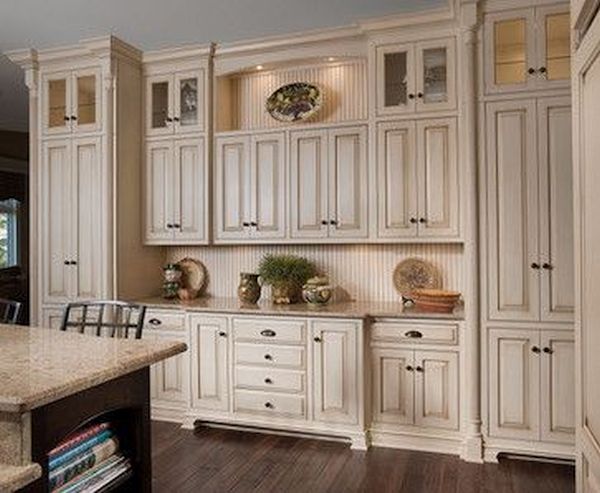 Hutch is a useful variety of kitchen cabinet that you can use to store bigger equipment and tableware. If you have several sets of cutleries then the hutch cabinet is the best place for storing them. This type of kitchen cabinet is generally made of wood. You can buy hutch in different styles such as standard, china cabinet and buffet. Installing a hutch cabinet in your kitchen offers the opportunity of enhance the decor of your kitchen without breaking your bank. In moderate sized kitchens, Hutch cabinets create sufficient space for storing the utility items.
Veneer wood cabinets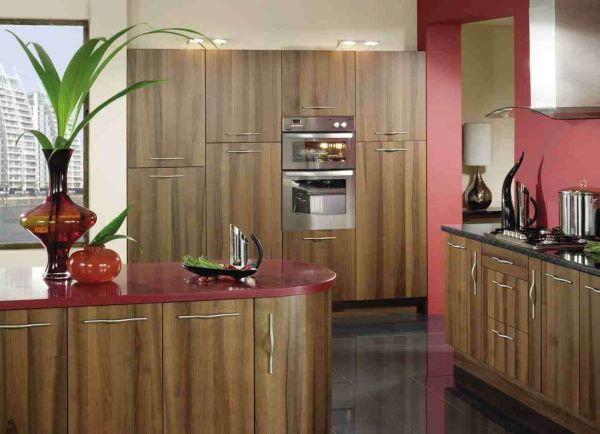 If you want to add a touch of warmth in your kitchen space then opt for veneer wood cabinets. In these types of cabinets, slab wood veneers are used for the cabinet doors. This style has been popular in European countries for ages and now it has returned as a hip trend. The unique pattern of the wood grains on the slabs looks natural and gives your kitchen a character. However, not all dealers offer genuine veneers and poorly done veneers do not last long. So, buy veneer wood cabinets only from a reputed dealer.
Wall cabinets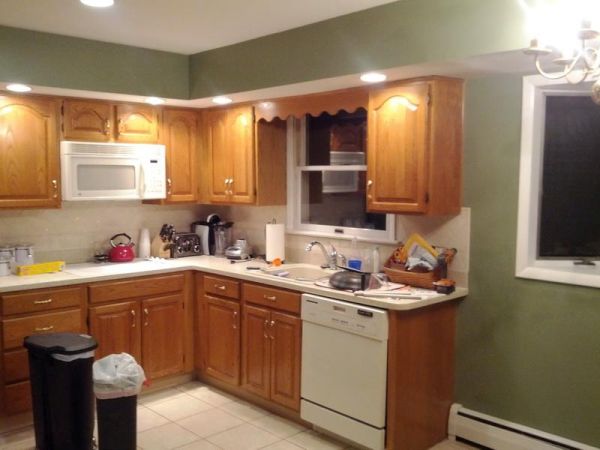 Wall cabinets come in different styles and sizes. You can play with the color and material of the wall cabinets to make them look great with the rest of your kitchen. Wall cabinets are necessary for almost all sorts of kitchens. They let the homeowners use the wall space in the smartest possible manner and create extra storage space for the necessary things. It is generally near the eye level so there is less chance of accidents. Keeping gadgets and cutleries in the wall cabinets ensures the safety of your kids.
Customized cabinets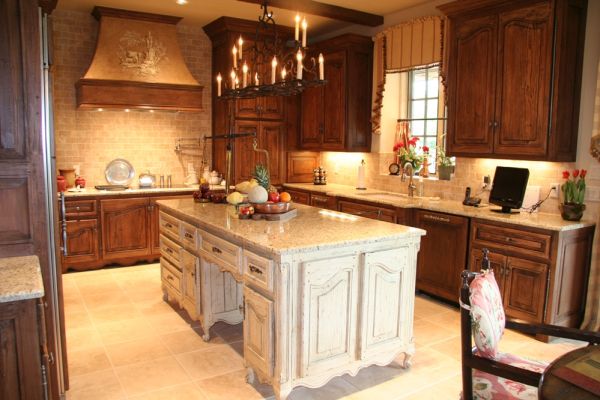 Customized cabinets are made as per the specifications of the buyers. You can use different materials for making your custom cabinet look unique. You can also use two or more styles to make the most of your available space. You should get your customized cabinet from a highly skilled carpenter or a company recommended by your friends or family members.
Colorful cabinets are not old fashioned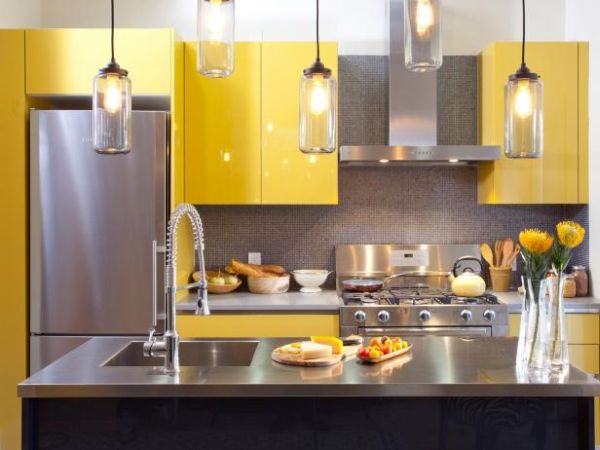 If you are fond of pastel colors, then do not be shy of using it on your kitchen cabinets. Kitchens are usually small spaces and you need to use cabinets that cover most of the walls and free spaces. Cherry red or mint green laminate or lacquer cabinets and cobalt blue cabinets look great in a kitchen space. You may also use two different colors on the cabinet door and borders or sides. White and red is a popular combination. Tall cabinets and base cabinets can also be used according to the available space in your kitchen.
There are wide varieties of kitchen cabinets available for modern homeowners. Knowing the different styles of kitchen cabinets helps them choose wisely and make the most convenient use of kitchen space.